Instagram does not provide any feature to save Instagram stories with music but you can download and save your Instagram stories with music by using some apps and websites. Here's the complete guide on how to save Instagram stories with music in gallery.
Suppose, you have worked hard to create your Instagram Story, which has lots of stickers, GIFs, and music, and now you want to download and save it on your phone.
Well, Instagram allows its users to download their stories as videos using the save video option. But whenever you try to download your Instagram Story, you will see that there is no music in your downloaded video. This is because Instagram does not support downloading stories with music.
So can you download or save Instagram stories with music? You can use third-party websites and apps that allow you to download or save an Instagram story with music. All you have to do is follow a few steps and you will be able to save your Instagram Story with music in your phone's gallery.
How to Save Instagram Stories with Music
There are two ways to save Instagram Stories, third-party apps like Story Saver for Instagram, Video Downloader for Instagram, etc. But since these apps take unnecessary permission from your phone, it can be dangerous for your privacy.
We highly recommend you not use them instead, you can use some safe and genuine Instagram story-downloading websites like ByClickDownloader, InstaServer, W3Toy, SaveFromNet, etc.
1. Save an Instagram Story using apps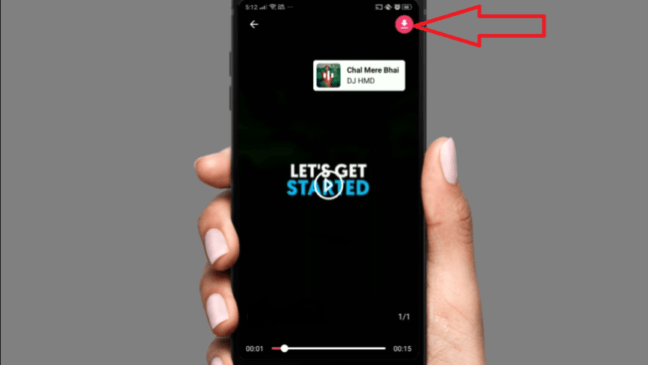 There are many apps available on the Play Store that will let you download and save Instagram stories with music easily. You can use InstaStories Viewer, Storiesize, SaveFromNet, etc.
First, install the Story Saver for Instagram app on your phone.
Open the app and login with your Instagram account.
Now you'll see a list of stories.
Just tap to view any story that you want to save.
Now you will see a download icon, tap on it.
This will download your Instagram story with music and save it on your phone.
2. Save Instagram stories using a website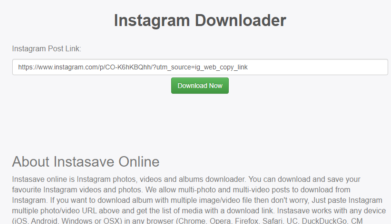 There are a lot of websites available on the internet that will help you to save Instagram stories with music in a couple of steps. We have used InstaSaveOnline for this tutorial, you can also use InsPorter, W3toys, SaveFromNet, etc.
Open your Instagram.
Copy the link of your story (from the three dots in the top right corner).
Open your browser and go to Instasaveonline.com
Paste the link and tap on download.
Now tap on play or download again.
We highly recommend you use Google Chrome or any browser that supports video playback.
Conclusion
Hope this article helped you, now you will be able to save Instagram stories easily with music. Keep in mind that these apps and websites are online-based services, so you must download or save your Instagram stories within 24 hours.
The apps and websites we mentioned above are completely free and easy to use. You do not need to pay a penny to download or save Instagram stories with music. The best thing about these websites is that they can download not only stories but also posts, reels, and IGTV videos.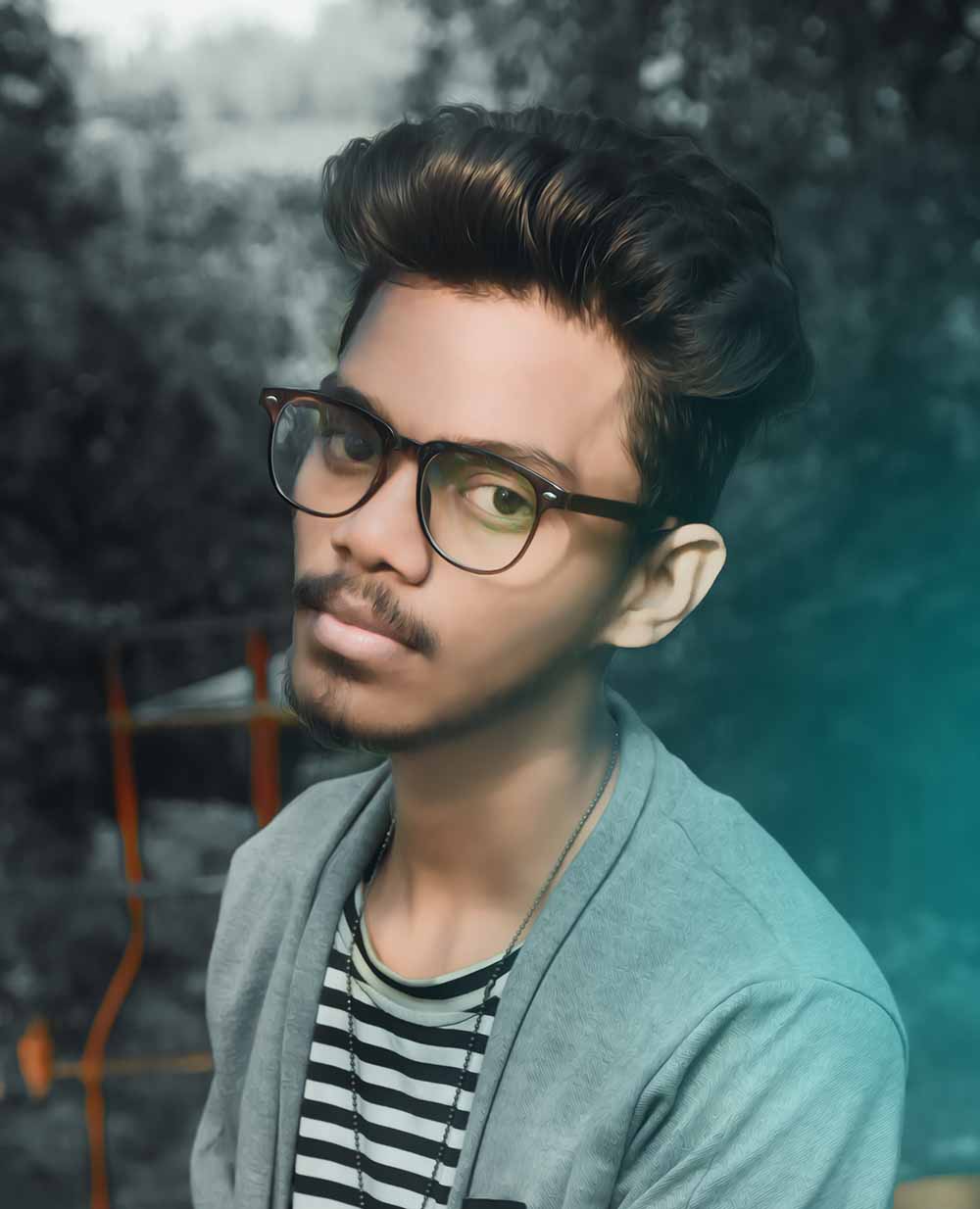 Chandramohan is a tech geek who enjoys writing about the Internet of Things, social media, and emerging technologies. He is an MCA student at GG University in Chhattisgarh with a strong foundation in computer science.