Instagram is working on new functionality 90 seconds to its short-form video format reel, and these features will be implemented soon.
Instagram to Released 90Sec Reels Features
Instagram is a social media networking platform that allows you to share photographs and videos with people all around the world. Short-form videos have exploded in popularity on Instagram and other social media platforms.
Instagram is the world's most popular social network for sharing and receiving information. Aside from that, you may make a lot of money on Instagram.
Instagram is apparently rolling out new features as well as extending the duration limit for Instagram reels to 90 seconds.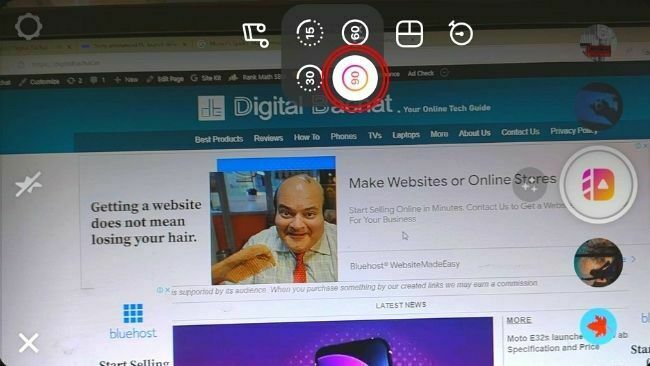 With these features, producers will be able to make reel videos of up to 90 seconds in length to share with their fans and develop their followers. You can effortlessly Save Instagram stories with music.
According to Instagram, the creator's aim will assist content producers in connecting with their audiences, engaging viewers, and expressing themselves through innovative approaches.
According to the recent update, video is the fastest-growing component of the Instagram online social media network, with over 675.3 million users.
If you want to download viral or favorite video from Instagram, then copy the video URL of the video you want to download and go to technicalcm.in then paste it on this (paste here link) option.
In addition to renewing its assortment of sound effects, Instagram also allows users to directly post audio files.
The extended-length (90 Sec) Reels are not currently available to everyone, as Instagram is testing the functionality with a something number of users. However, we anticipate that the extended length Reels will progressively reach everyone over time.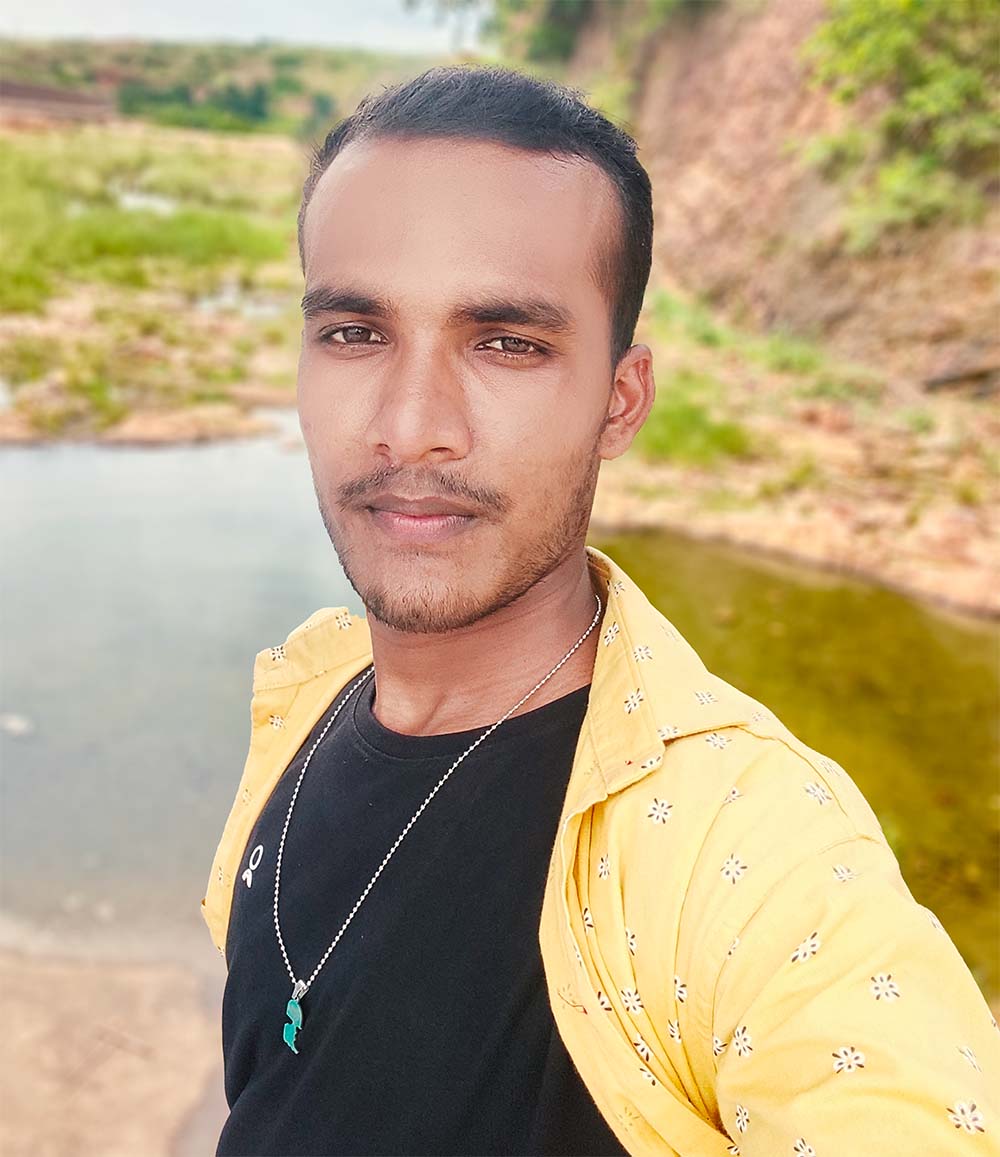 Chandan Kushwaha is chief editor at Digital Bachat. He has a mastery in computer applications and hardwares, which is why he has been covering computer and laptop topics for three years.