A group of ministers takes action on the value of GST in online games, which is an increase in GST on online games raised by 28%  its effects on casinos, online gaming services, and racecourse.
The All India Gambling Federation appealed for clarity on the ambiguity of the Goods and Services Tax regime on online gaming on Thursday, one day after the GST Council's Group of Ministers (GoM) advocated hiking the GST on casinos to 28 %. Online gaming and racetrack services are available on mass, especially, when it comes to Android games.
The gaming sector is waiting for clear choices on Goods & Services Tax (GST) restructuring and rate rationalization on online games, according to All India Gaming Federation CEO Roland Landers, who released a statement on Thursday.
GST on online games raised by 28%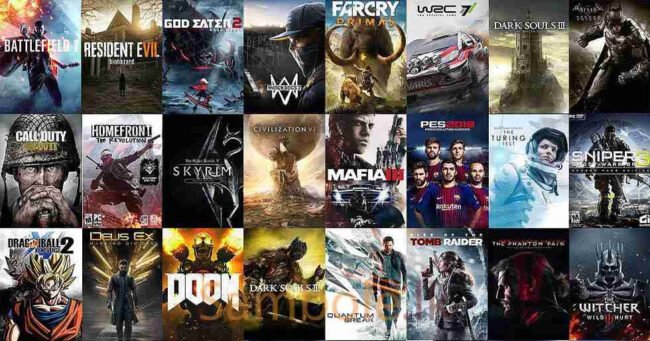 According to sources, a Group of Ministers (GoM) has recommended that the GST on skill games be equal to that on gambling and sports of chance linked to betting. Although it was unclear if the additional GST applied to the entire competition registration price, it was proved that the foundation was open to all entrants.
A GoM member informed FE that it could be charged on "the initial gaming sum," but provided no further details. According to a gaming industry representative, the concept of starting gaming amount may be problematic, as the former can be decreased to a minimum of Rs (Rs 1 or Rs 10), while the latter can be extended up to Rs 1 crore.
Online gaming is subject to an 18% platform fee tax, which is equivalent to 5-20% of the contest entry price. To help the gaming business, the gaming industry has been asking the government to preserve the online gaming tax rate at 18 %.
Currently, chance gaming such as horse racing, betting, and lotteries is taxed at a rate of 28% of the prize pool (platform fee and prize pool). The GoM convened in Delhi for two days to complete its suggestions for simplifying the taxation of online gambling, which generates Rs 30,000 crore in yearly revenue.
The ministerial group tasked with deciding on a tax on casinos, racetracks, and online gaming has completed its report, which will be discussed at the next GST Council meeting.
The Group of Ministers (GoM), chaired by Meghalaya Chief Minister Conrad Sangma, had taken a unanimous resolution earlier this month at its previous meeting on raising the tax rate on certain services to 15% from 10%.
On Wednesday, May 18, the GoM convened again to finalize the technique for valuing these services for the purpose of levying this tax. The Group of Ministers on Casinos, Racetracks, and Online Gaming have reached an agreement.
Four other state ministers, including Maharashtra Deputy Chief Minister Ajit Pawar, Gujarati Finance Minister Kanubhai Patel, Goa Finance Minister Mauvin Godinho, and Telangana Finance Minister T Harish Rao, are members of the eight-member GoM.
Industry experts have previously warned that approving the proposal could spell the end for most Indian gaming companies. The Tax Research Unit (TRU) of the Finance Ministry's Department of Revenue advised charging 28-30% of the gross Contest Entry amount. Gaming businesses already charge 18 % GST on simply the platform fee.
Now a huge possibility is felt that the tax which was levied earlier for online games will increase and the rest, GoM has said in its statement that the tax after tax for sports will be 18% to 28%.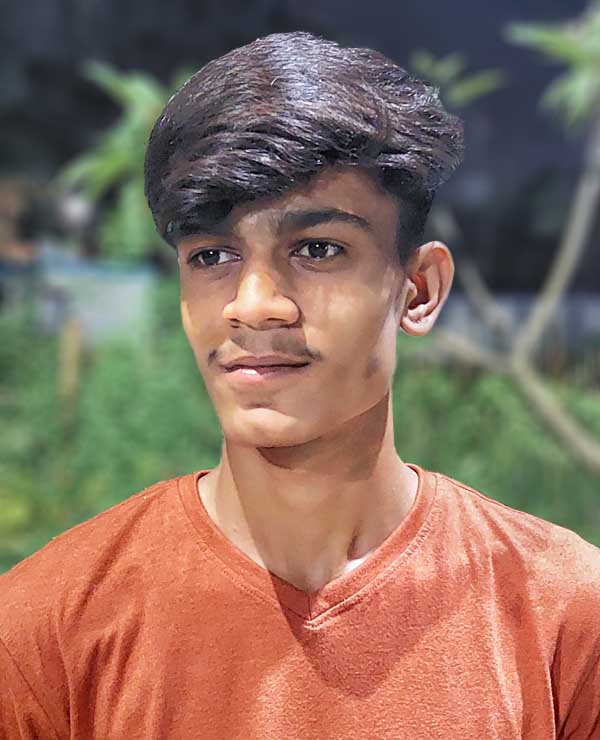 Aayush Mishra is a BCA student who enjoys gaming. He is a gaming enthusiast who covers the latest game news, reviews, and other gaming-related topics. He is particularly fond of horror and battle royale games.