We all have some device, on which we do a lot of work using the internet, but when it comes to playing online games with friends, everyone gets confused as to which game is right for them. Whether it is a laptop or PC and Android phone, here we have some Best Games to Play with Friends online.
Different platforms offer different games as compared to devices which makes all games unique in their categories.
But not all games are available for free, some games are paid as we mentioned some of which are available for both Android and PC. Games are available, if you want to play some games in them, then you will not have to buy them.
All the games that we have mentioned here, all the games support online mode, in which you can easily play with your friends, some games also support offline, which you easily enjoy story modes without any internet connections.
All these games require a proper internet connection, as it has a very good server in its multiplayer mode which makes the player connect as fast as possible even if the player playing alone in multiplayer mode can easily Play with a random player whose level is the same as yours.
Best games to play with friends online on Android or iOS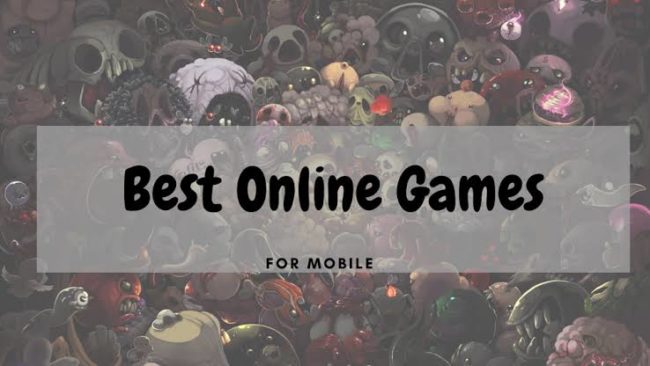 There are different types of games available in Playstore or also on other platforms which can be played online and offline with your friends. It's hard to choose among thousands of games, so here are some of the best games to play online with friends on Android.
As we all know that this platform offers games in two different modes, paid and free, here we have combined both paid and free games which players can easily get from the play store and the apple store.
All games support multiplayer but all games require an internet connection to play properly, players can play these games offline easily.
Top 10 Best Android Multiplayer Online Games
Minecraft
Fortnite
PUBG
Free Fire or Free Fire Max
Among us
Call Of Duty
Clash of Clans and Clash of Royales
Genshin Impact
Stumble Guys
Badlands
Best games to play with friends online on a Laptop or PC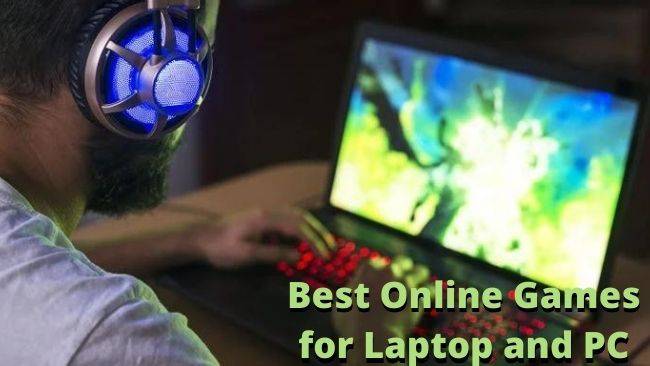 We have already mentioned some of the best free and paid games for PC where the player can get all information of all the games available here. PC games can be played easily on any laptop but if the laptop has specifications then that game needs to run.
Players can easily check all the specifications of the game before installing it so that they can easily get the game as their laptop or PC is capable to run it.
Laptops have some other issues like Heating and Screen refresh rate problems that's why sometimes games can't run at one stable FPS as compared to PC it has a Monitor with a better refresh rate and a CPU which has fans to give perfect airflow.
As we all know that there are thousands of games available on PC as well as on Laptops and between them very difficult to choose which is better for us and suitable for our PC or Laptop.
Some games are paid as well as some are available for free on famous games stores like Epic Games and Stream, So, here are some Best Games to Play with Friends online on a laptop and pc.
Top 10 Best PC or Laptop Multiplayer Online Games
GTA 5
Minecraft
CS: GO
Dota 2
PUBG
Call of Duty: Warzone
Fortnite
Valorant
Forza Horizon 5
Battlefield  2042
Best Board games to play with friends online

Board is very famous for indoor games as we know that the Modern era has made everything digital, that board games are also easily available on digital platforms, which players can play with their friends online with the help of their devices.
There are a lot of waves available to play these board games on your device and some websites offer game hunters which can be played multiplayer using the internet.
Board Game Arena is the most famous among all other sites as players can easily play their favorite and best board games with friends by using the internet. So, here are some best board games to play with friends online.
Top 10 Best Multiplayer Board Games Online
Chess and Carrom
Ludo or Snakes and Ladders
Pictionary
UNO
Scrabble
Space Base
Carcassonne
Splendor
7  Wonders Duel
Agricola
Apart from all the games we mentioned here, there are many more games available which you can check out from our previous articles like best action games for Android that you can read and get can find more information about all the games and some additional games that we mention.
All the games we have mentioned, some of them will be available for free, and some of the games are paid for which the player has to buy, all the games for PC as well as for laptop at any common game store, that can easy to download for everyone as a player can tell their friends to download games for there so everyone can easily get their Best Games to Play with Friends online.
This will help you to find and download your favorite PC games for Android users and for iOS, Apple Store, and Play Store for Android users if you face any problems then we have already made an article on this topic which can help you to download your games with very easy method.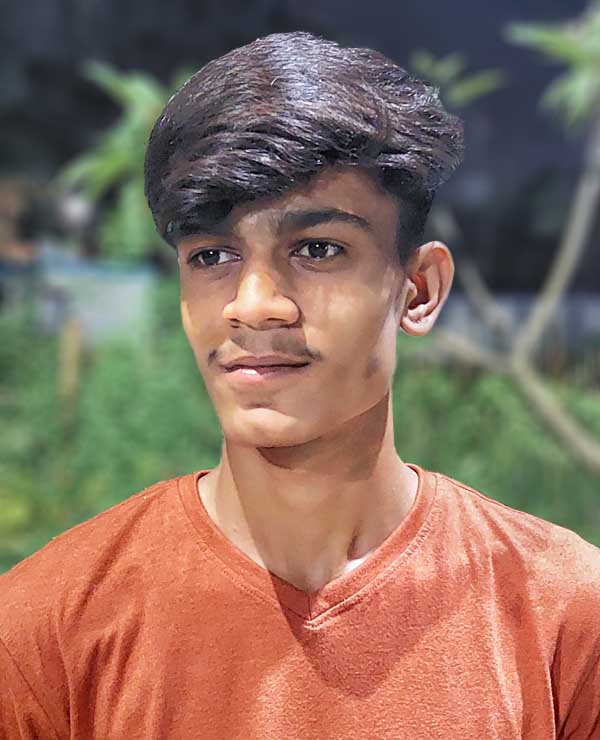 Aayush Mishra is a BCA student who enjoys gaming. He is a gaming enthusiast who covers the latest game news, reviews, and other gaming-related topics. He is particularly fond of horror and battle royale games.