Google Family Link will now allow parents to track their children's movements.
Google has released new updates to the Family Link app. The company has redeveloped the app to give users more control over the important features and to improve the overall experience. Screen time limits, as well as app blocking and approval, are now easily accessible. Parents will now be able to track their children's movements.
Parents can now see all of their children on the same map with their device location thanks to a new update to the "Location tab." In addition, parents can enable notifications to be notified when their child arrives or departs a specific location, such as school or soccer practise, according to the company's blog post.
"We're also adding resources from trusted partners like Common Sense Media, ConnectSafely and the Family Online Safety Institute to help parents navigate conversations around online safety at home," the company said.
Family Link will also be available on the web for parents and children. Parents will be able to access online features even when they are not near their phones or do not have the app installed.
Every family's relationship with technology is different, and our goal is to help families explore the best of tech in a safer way. That's why we're updating Family Link and Google TV so parents and kids can work together to create healthy digital habits. https://t.co/ToEckSvyYV

— Google (@Google) October 18, 2022
The Family Link web experience will assist children in better understanding their parental control settings. The "Controls tab" allows parents to monitor their children by setting screen time limits for individual devices or specific apps, as well as setting content restrictions.
According to Google's announcement, the most recent updates will begin rolling out today and will be available to everyone within the next three weeks. Additionally, users can now access Family Link via the internet.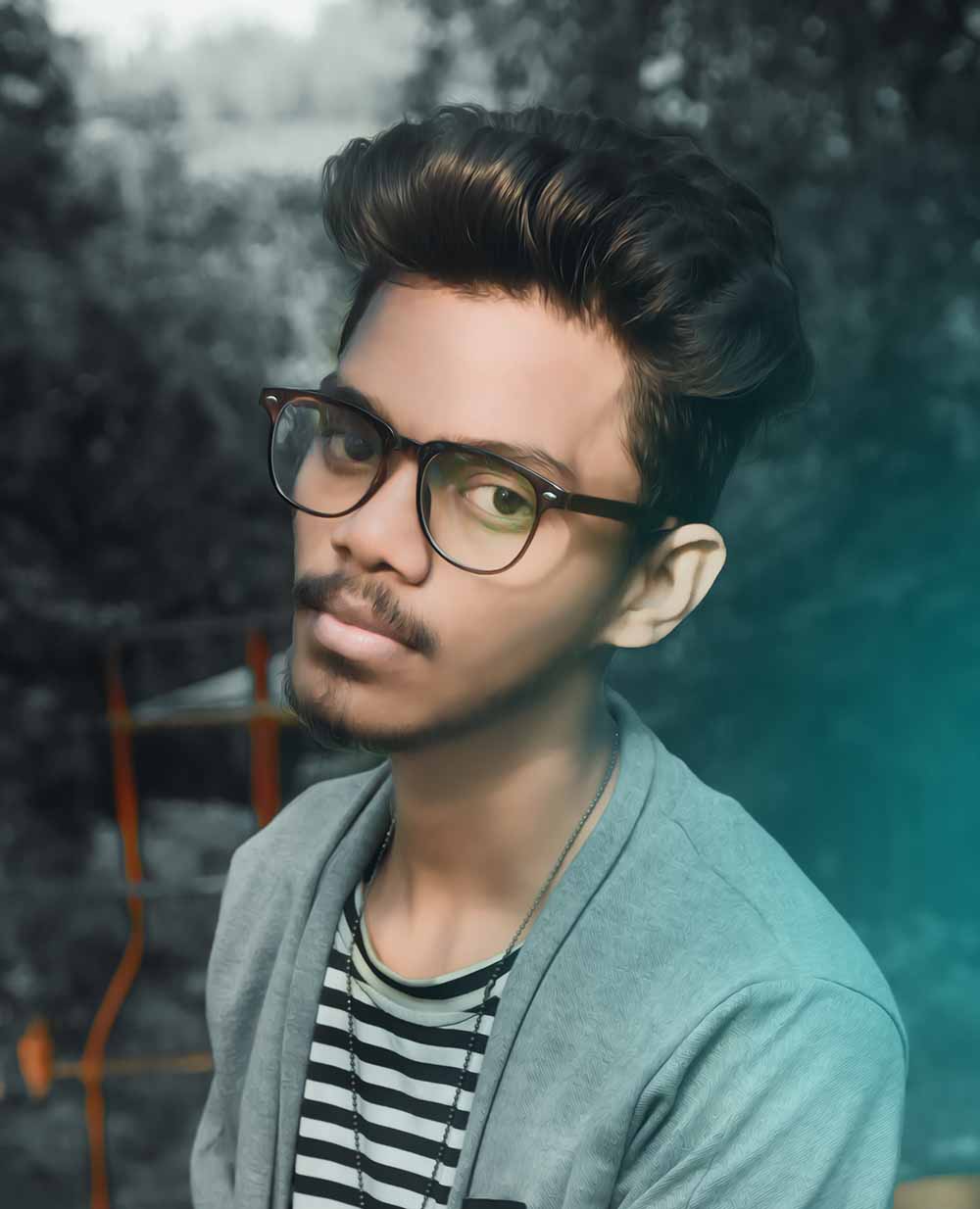 Chandramohan is a tech geek who enjoys writing about the Internet of Things, social media, and emerging technologies. He is an MCA student at GG University in Chhattisgarh with a strong foundation in computer science.