As we know, Google Messenger is one of the most used messaging apps which is available on the Android Platform. But there are a lot of other messaging apps that come from big companies like Facebook's Messenger and Whatsapp, Apple's iMessenger, and others.
That leads people to be confused between these apps to what to use for better messaging with the best security? We'll discuss later other apps but for now, we have mentioned a full guide about Google Messenger like how to use it, when to use it, etc.
Google Messenger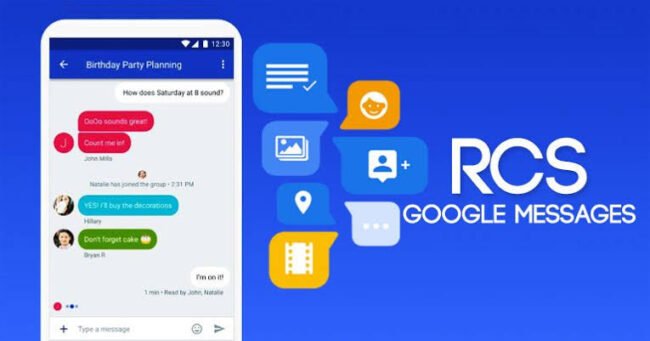 Google Messenger is an SMS and instant messaging app which is called Google Messages that is developed by Google for android phones. There is an online web platform is also available for this service.
It was launched on 12 November 2014 and on April 2020, it crossed a billion installs and growing so on. The reason behind its huge popularity is Rich Communication Support (RCS).
But this app does not support end-to-end encryption, which is a measure problem of Google Messenger. Though Google is working on its system to improve its problems. So probably we can see this end-to-end encryption in the future.
How to Use Google Messenger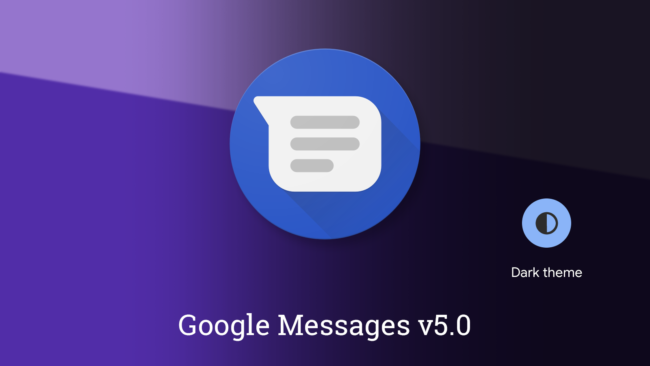 You can use this app as your default SMS service or as a chatting app. Just follow these simple steps:
First, go to Google Play Store and Install Google Messages.
Now open the app.
Give permissions as per uses.
Now you will see a floating blue button on the bottom side.
Just tap on Icon and you will be asked for Recipients.
Select the recipients and just send your messages.
Google Messages: Pros and Cons
Whenever a product is launched, they always have its benefits and bad things also, here we have mentioned some Pros and Cons of Google Messenger.
Pros
Fast and Instant Messages
Can be accessed online
Highly Secured
Rich Communication Support
Cons
No end-to-end encryption
No, read receipt feature
Is Google Messenger better?
Every smartphone comes with its own messaging apps which do not have a lot of features that's why we need other apps like Facebook messenger and Whatsapp as our default messaging apps.
But there are a lot of phones that come with pre-installed Google Messenger as the default messaging app, which means there is no issue to use this app as a chatting app.
If you need a fast and reliable message service then you can definitely go for Google Messenger, and if you are concerned about security, then it is normal because Google Messages doesn't have end-to-end encryption but it has Google's security which is enough to secure your messages.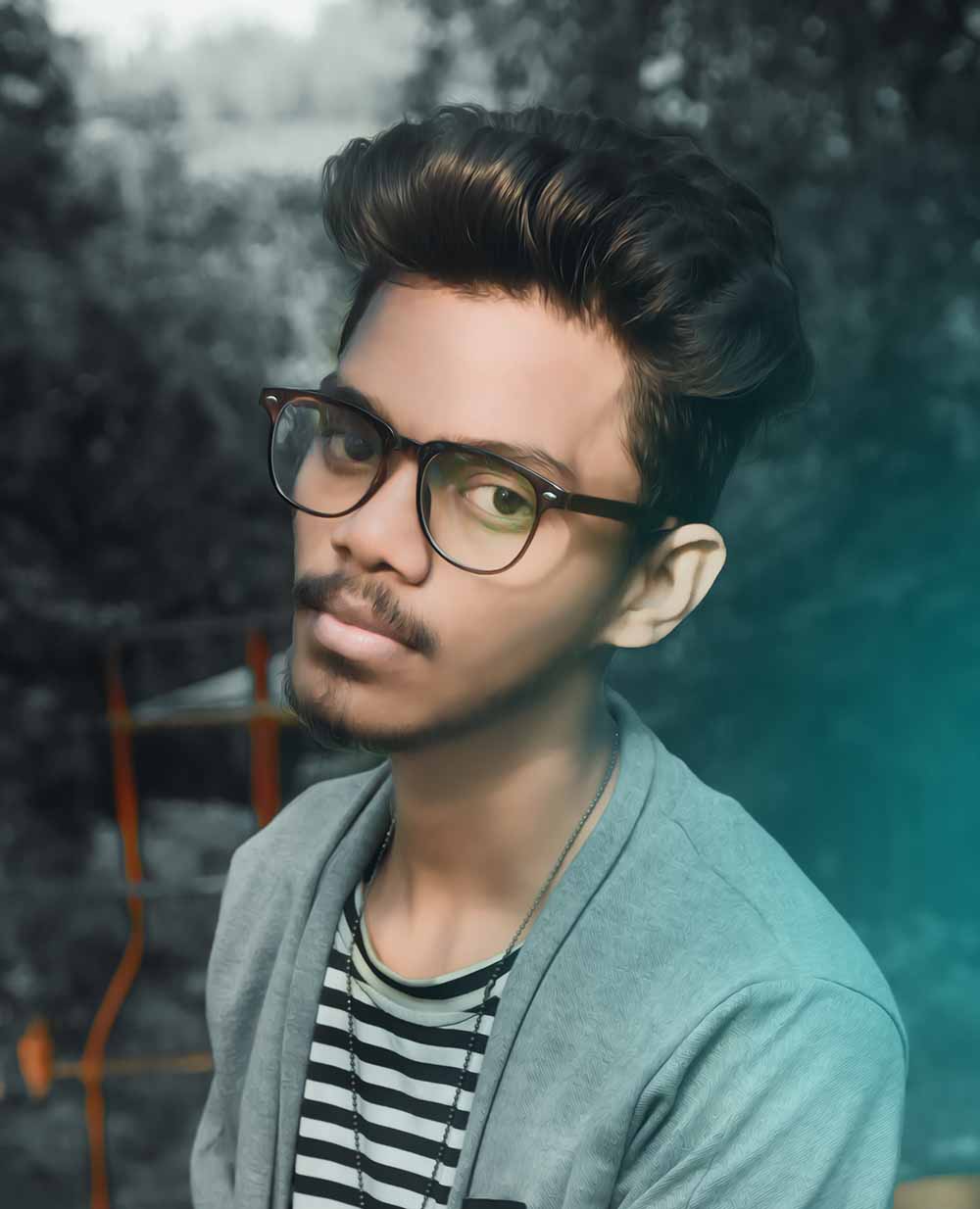 Chandramohan is a tech geek who enjoys writing about the Internet of Things, social media, and emerging technologies. He is an MCA student at GG University in Chhattisgarh with a strong foundation in computer science.