Garena, a popular battle royale gaming company, has released some new redeem codes for Free Fire MAX for today, February 20, 2023. These redeem codes carries exciting rewards like skins, emotes, custom loot boxes, and more. This means that players no longer need to spend money in order to obtain premium rewards today.
Free Fire MAX players can use the codes to get a free special reward Faded Wheel, as well as free pets and gun skins. One of the best aspects of today's FF redeem codes is that they can earn you a Hunter Nero bundle, which includes premium characters and weapons skins.
Not only that, but the Free Fire MAX developers are also including a 'Let's Rock Baby' arrival animation within the redeem code, which is unusual. This is also not the first time Garena has launched a number of events with premium offers to entice its players to stay with the game.
Here are the latest redeem codes for Free Fire MAX active today (20 February 2023).
Free Fire MAX redeem codes today: 20 February 2023
3IBBMSL7AK8G
8F3QZKNTLWBZ
FFICJGW9NKYT
XUW3FNK7AV8N
B3G7A22TWDR7
FF7MUY4ME6SC
4ST1ZTBE2RP9
X99TK56XDJ4X
FFCMCPSJ99S3
MCPW3D28VZD6
3IBBMSL7AK8G
J3ZKQ57Z2P2P
GCNVA2PDRGRZ
4ST1ZTBE2RP9
FFCMCPSUYUU7E
EYH2W3XK8UPG
UVX9PYZV54AC
If the above-mentioned code does not work for you, it is possible that they have expired, or you are accessing the game from a restricted zone. You can fix this problem by using a VPN.
Here's how to use Free Fire MAX redeem codes
It's not difficult to redeem FF codes; simply use the Garena official reward redemption page to claim your rewards. Follow the steps below to redeem the code in Free Fire MAX:
Step 1: Head to the official Garena Reward Redemption webpage using a browser.
Step 2: Log-in to your Free Fire MAX account using your linked platform such as Google, Facebook, Twitter, Huawei, and Apple etc.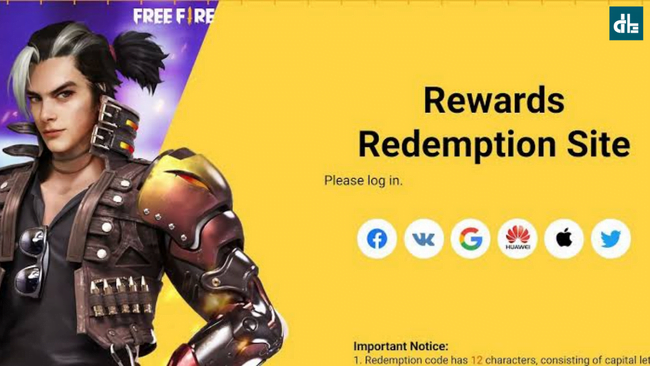 Note that Guest accounts are unable to redeem as they cannot login. After you login, check your nickname is correct.
Step 3: Enter the redeem code by typing manually or copy and paste the code into the redeem code section.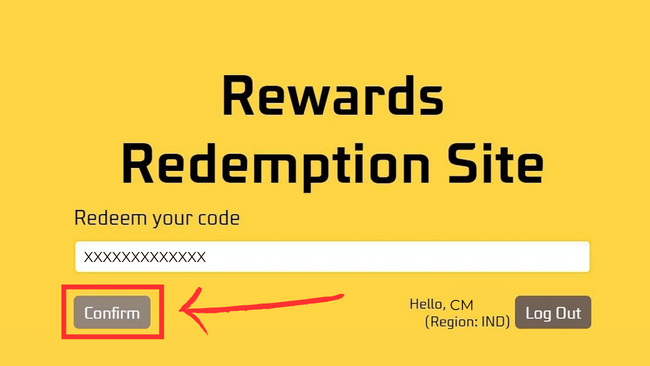 Step 4: Click the "Confirm" button on the left.
You have now successfully redeemed the code, and the corresponding reward will be credited to your Garena Free Fire MAX account within 24 hours.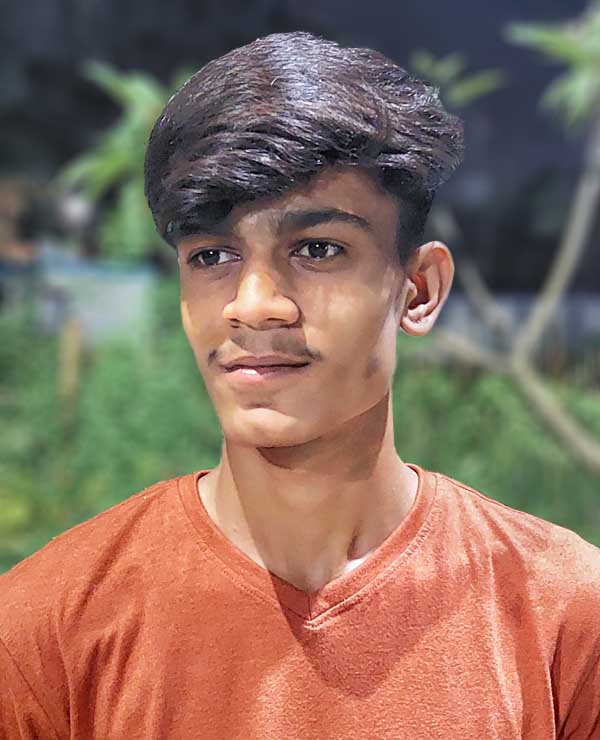 Aayush Mishra is a BCA student who enjoys gaming. He is a gaming enthusiast who covers the latest game news, reviews, and other gaming-related topics. He is particularly fond of horror and battle royale games.