Garena developers have released some new Free Fire MAX redeemable codes for today (17 February 2023). Free characters, pets, and other premium rewards are included in the redeem codes.
It's never been easier for players in Free Fire MAX to collect premium skins, emotes, and other items. It costs too many diamonds to get a single in-game item, and sometimes you don't even get a reward, so your hard-earned money went to waste.
This is where the redeem codes are useful. By simply redeeming the codes, you can obtain free pets, costumes, gun skins, and diamonds in Free Fire MAX. We've listed the most recent FF redeem codes that works today, which you can use to get free rewards.
Free Fire MAX redeem codes for today: 17 February 2023
The following redeem codes earn you free character and pets, and you can get them by visiting the Garena's official reward redemption site.
Here are the latest Free Fire MAX redeem codes for February 17th, 2023:
PCNF5CQBAJLK
VNY3MQWNKEGU
FFIC33NTEUKA
ZZATXB24QES8
U8S47JGJH5MG
J3ZK-Q57Z-2P2P
FFDB-GQWP-NHJX
TDK4-JWN6RD6
GCNV-A2PD-RGRZ
XFW4-Z6Q8-82WY
HFNS-J6W7-4Z48
HHNA-T6VK-Q9R7
2FG9-4YCW-9VMV
4ST1-ZTBE-2RP9
8F3Q-ZKNT-LWBZ
V44Z-Z5YY-7CBS
4TPQ–RDQJ-HVP4
WD2A-TK3Z-EA55
E2F8-6ZRE-MK49
If any of the above-mentioned redeem codes do not work, they may have expired or been used previously. So, either consider other redeem codes or wait until the new codes are available.
Here's how to use Free Fire MAX redeem codes
It's not difficult to redeem FF codes; simply use the Garena official reward redemption page to claim your rewards. Follow the steps below to redeem the code in Free Fire MAX:
Step 1: Go to the official Garena Reward Redemption website using a browser.
Step 2: Sign-in to your Free Fire MAX account via the linked platform. Google, Facebook, Twitter, Huawei, and Apple are among the platforms available.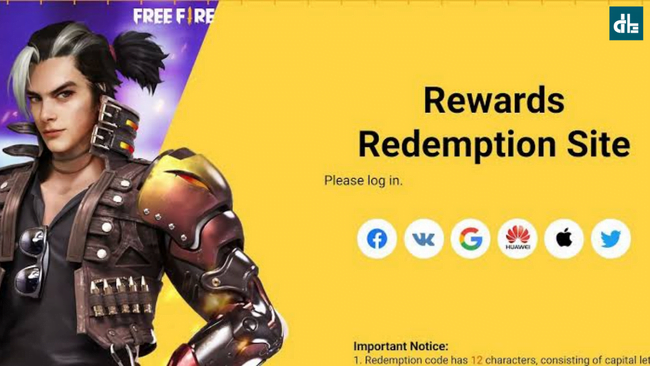 Note that Guest accounts are unable to redeem as they cannot login. After you login, check your nickname is correct.
Step 3: Enter the redeem code manually or copy and paste the code into the redeem code section.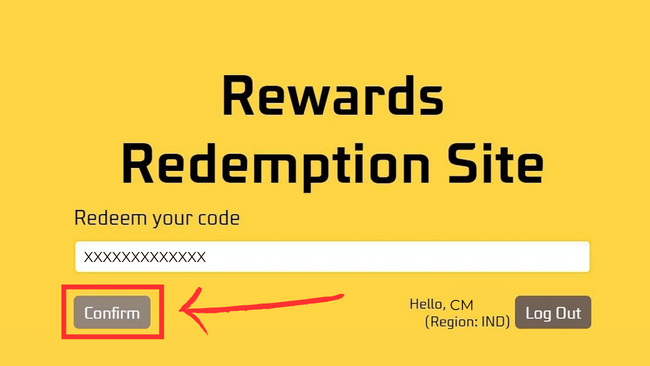 Step 4: Once you've entered the correct code, click the "Confirm" button.
You have now successfully redeemed the code, and the corresponding reward will be credited to your Garena Free Fire MAX account within 24 hours.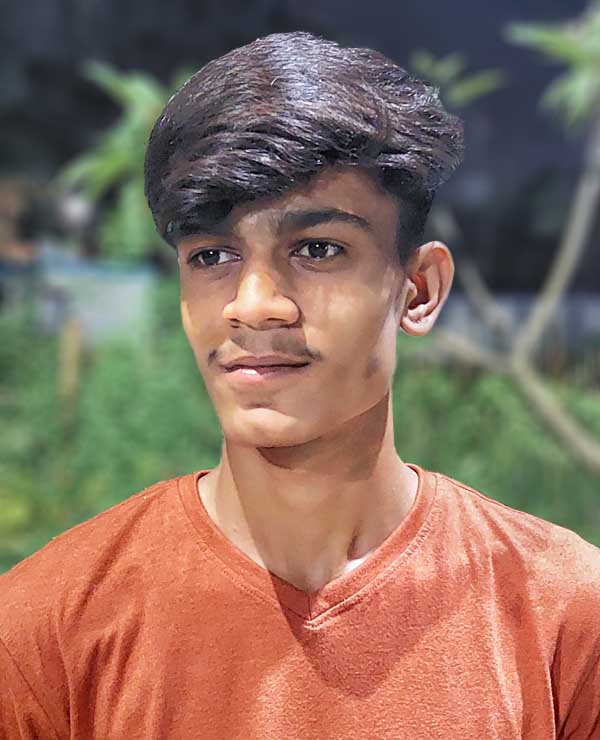 Aayush Mishra is a BCA student who enjoys gaming. He is a gaming enthusiast who covers the latest game news, reviews, and other gaming-related topics. He is particularly fond of horror and battle royale games.