There is going to be a great experience of running WhatsApp in the new year because in this upcoming WhatsApp features 2022, more than one great feature can be found. It has launched many new features for both Android and iOS users.
It is expected that in the year 2022, WhatsApp will become even more advanced. Because in 2022 this company can add many very interesting and unique features to its platform. You are also curious to know, which features are going to come in 2022.
Upcoming WhatsApp features 2022
1. Instagram Reels on WhatsApp
Meta Company is currently working on integrating all its platforms including WhatsApp, Facebook, and Instagram. It has been learned from the reports that Instagram Reels support may come to WhatsApp from the messaging platform. But we are yet to get any official details about the release of this feature.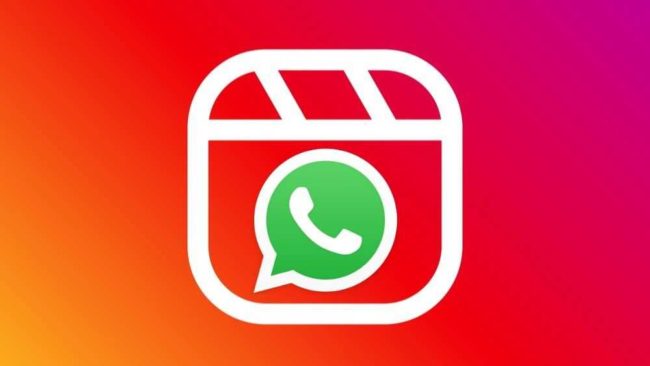 2. WhatsApp Logout
As per the reports, it has been learned that the delete account option is expected to be replaced with logout. Delete account shows that, including chat, media files, the user's account is also deleted. But this upcoming feature will allow users to take a break from WhatsApp as per the requirement. Users will be able to log in and log out of their accounts whenever they want.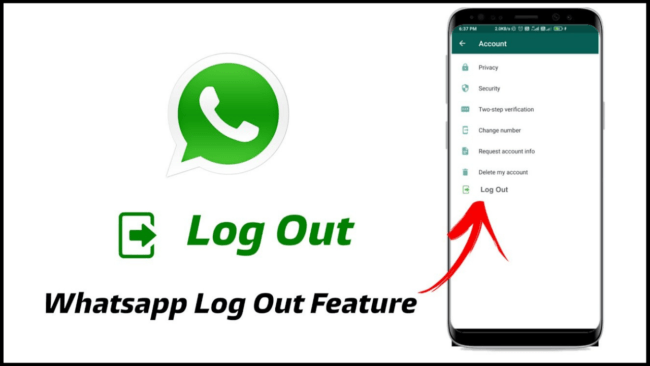 3. Multi-Device support public release
By the way, this year multidevice support has been launched. This feature is currently only for beta users of Android and iOS users. Multi-device support may be officially released to everyone in 2022. This will allow you to login into your account without the primary device connected to a stable internet connection.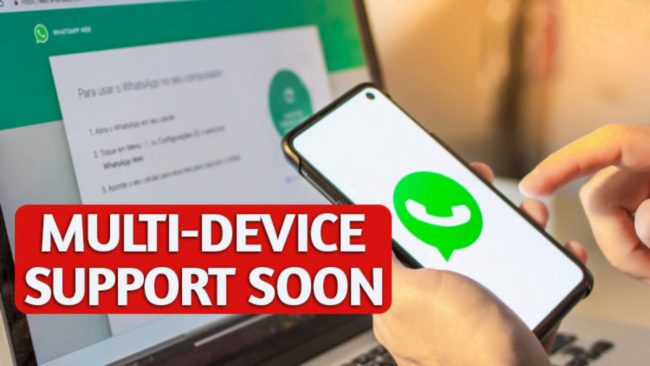 4. No time limit for, Delete messages for everyone
It has introduced the delete feature for all iOS as well as Android users. In the year 2022, the messaging platform aims to remove the time limit. This feature will allow users to delete sent messages whenever they want. As of now, no further information has been received about the rollout of this feature.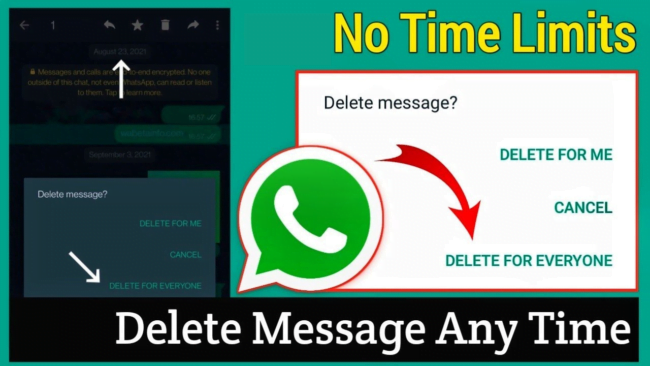 5. Hide the last seen of contacts
It already offers last-seen features with three options, which include everyone, nobody and my contacts.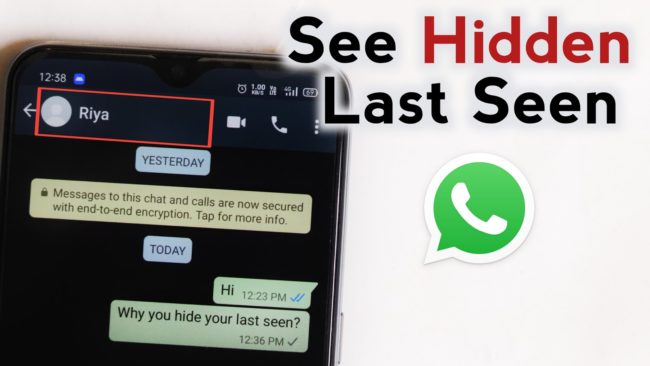 According to reports, the instant messaging platform is also working on another option, which will allow the user to hide the last seen from specific people. Similar to Status, this feature will allow users to hide the last seen. It has not yet given any official information about the release of this feature.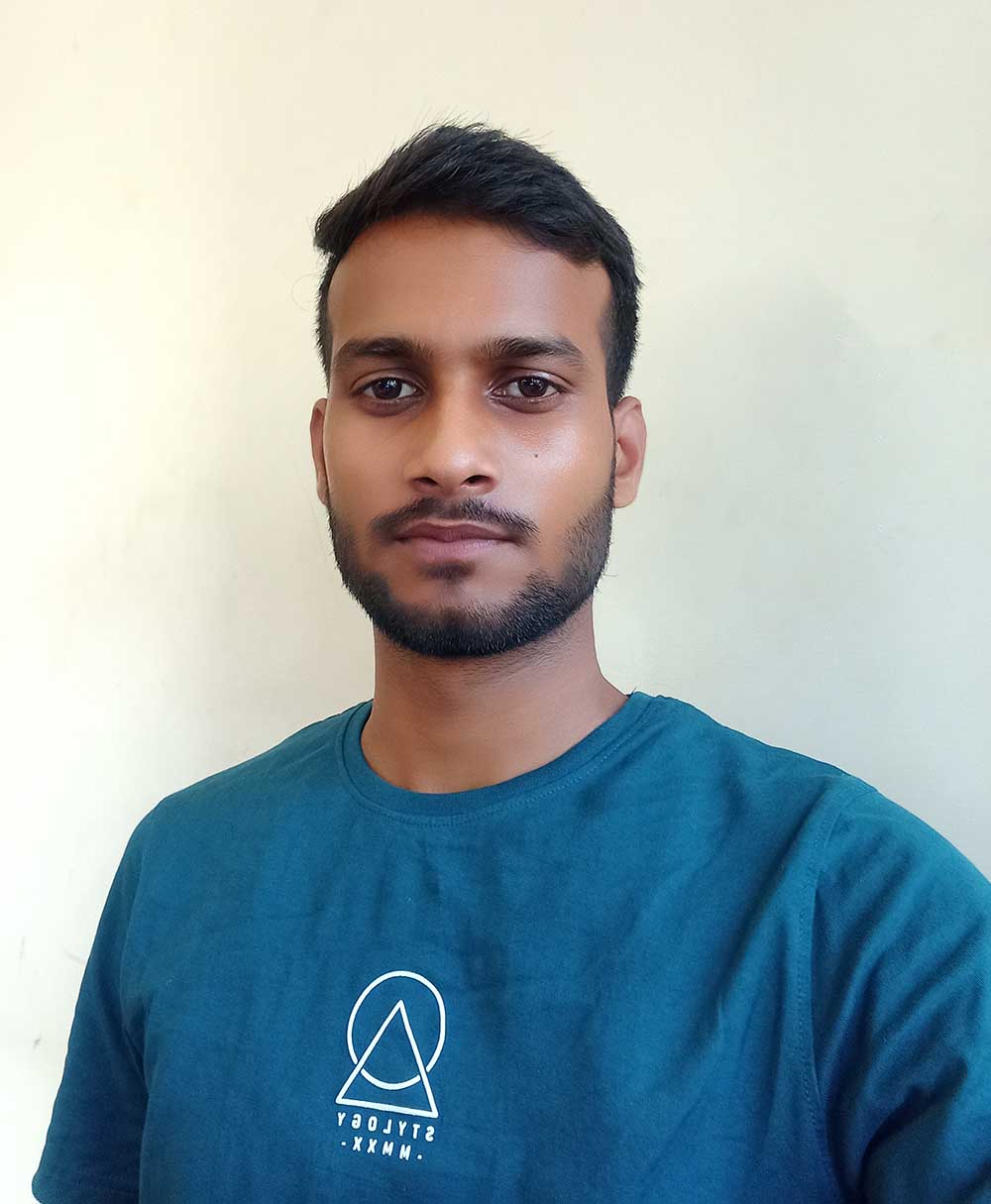 Ashok Kushwaha is Senior Editor at Digital Bachat with 5 years of experience covering mobile phone and computer technology. He enjoys sharing the most valuable smartphones and laptops.