One of the most useful cloud storage services is Google Drive. It enables you to save, share, and sync data, including images and videos. Today we'll discuss how to save Video from Google Drive.
Google Drive is used in a variety of organizations, particularly those dealing with large amounts of data, such as banks, schools, and businesses. One of the application's unique advantages is that it can be used on all devices, including PCs, Android phones, and iPhones.
You can use the Internet to access your stored data from the Google Drive cloud. Whether it's a PC, an Android phone, or an iPhone. You can keep the images, videos, or data in your gallery.
You cannot access data (video, audio, pictures, music, and more) stored on Google Drive if your device is not connected to the Internet. In this article, I'll show you how to save video from Google Drive on your Android phone, iPhone, or PC.
Contents 
How to save Video from Google Drive on Android
You can save your Google Drive videos to your Android device. In the following way, the downloaded videos will be saved to your device's internal storage and will be visible in your phone's gallery.
To Save Video from Google Drive, follow these steps:
1. Open the Google Drive app on your Android phone.
2. Find the videos that you want to download.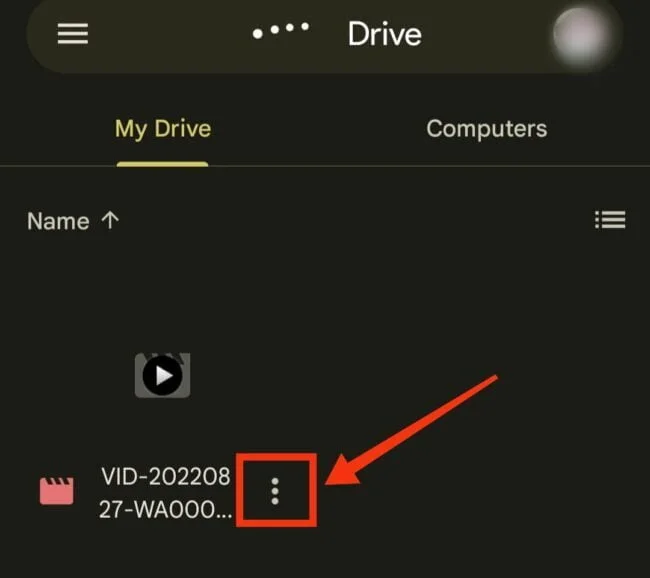 3. Once found, tap on three dots situated at bottom of the video.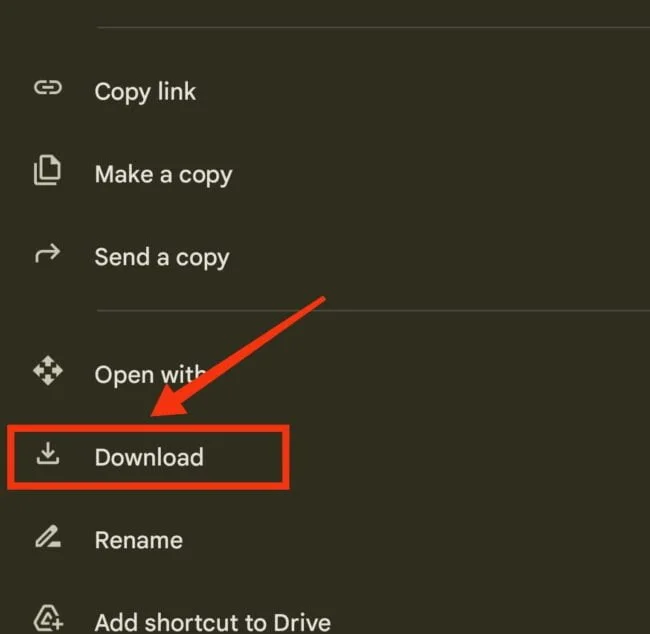 4. Now, a new menu with options will appear, just tap on the Download.
5. This will download and save the video to the phone's gallery.
6. Done.
How to save Video from Google Drive on a PC
If you want to save Google Drive videos on your PC, all you need is a good web browser like Chrome, Edge, or Firefox. You must use your browser to access the Google Drive website and download the desired videos directly by searching for them.
Follow these steps to save videos from Google Drive to your PC:
1. Launch Google Chrome on your computer.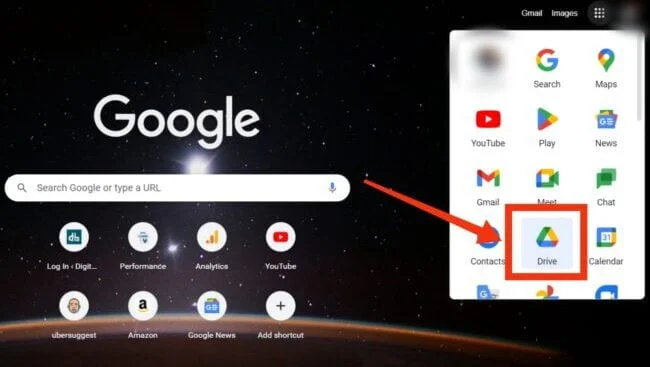 2. Visit 'drive.google.com' and sign in with your Google account.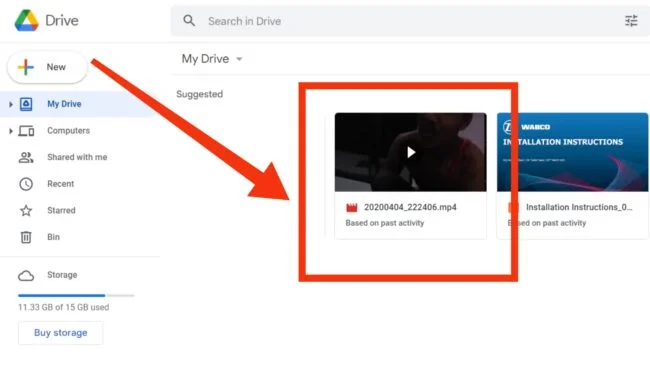 3. Now, look for the videos in Drive you want to download.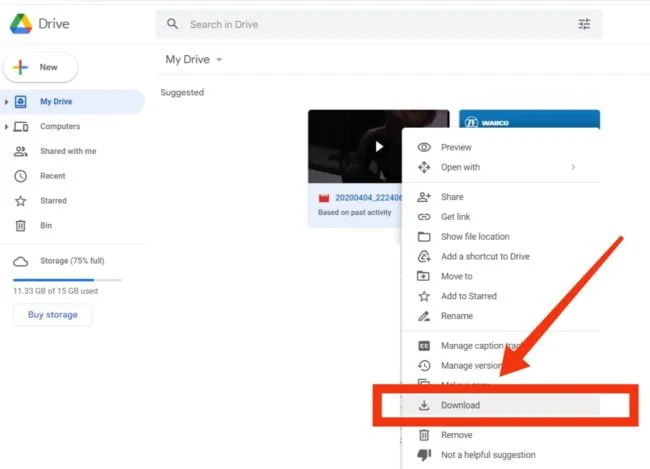 4. Once found, right-click on the image and select Download.
5. Now, rename the file and click on Save.
6. Done.
Following the steps outlined above, your Google Drive videos will be downloaded to your PC.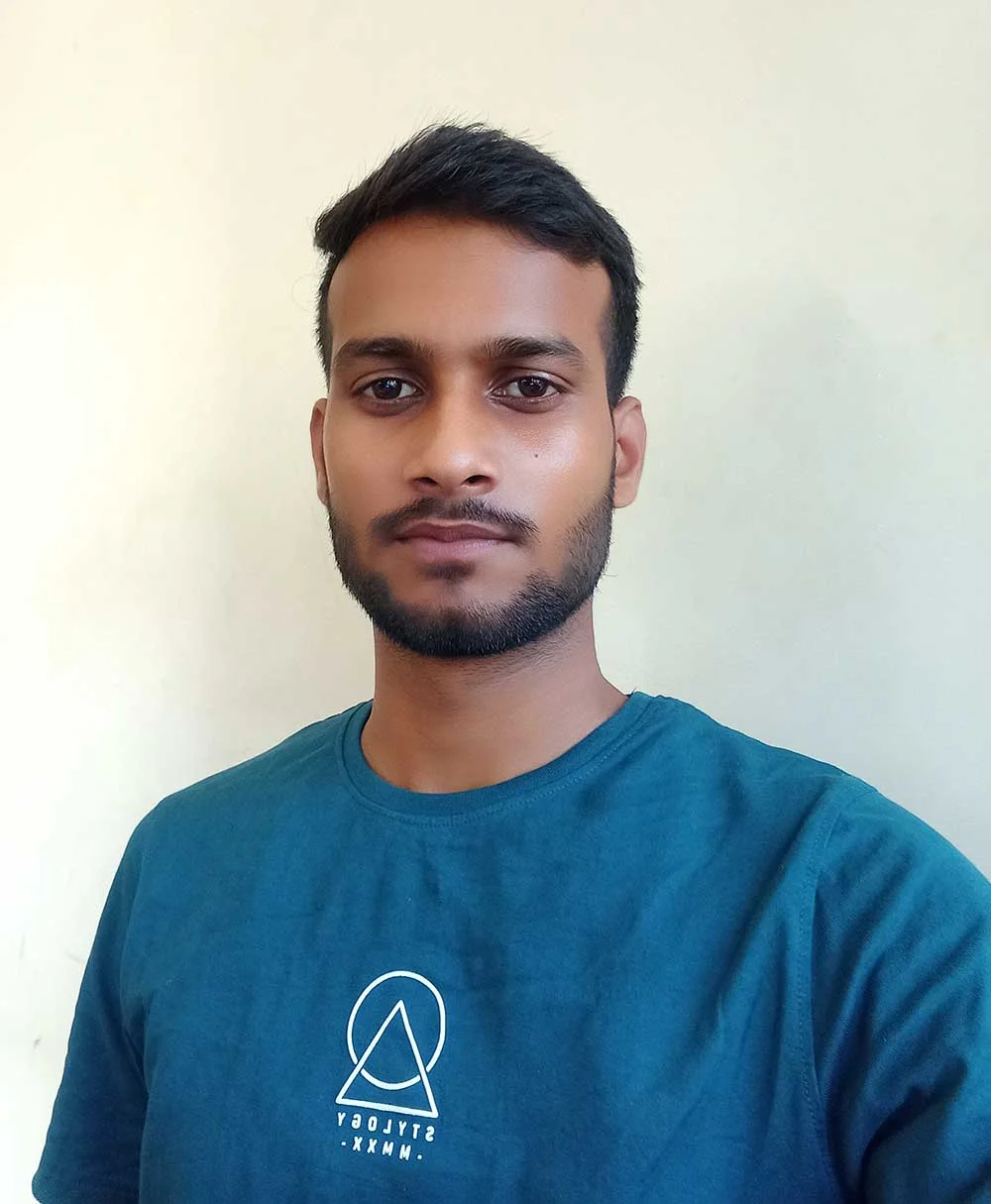 Ashok Kushwaha is Senior Editor at Digital Bachat with 5 years of experience covering mobile phone and computer technology. He enjoys sharing the most valuable smartphones and laptops.