---
We will tell you that, Laptop Keyboard not working? and how to fix it. Can fix many brands of laptops, such as HP Laptop, Dell Laptop, Lenovo Laptop, Acer Laptop, etc. In this, I will tell you some steps, so that you can make your Laptop Keyboard not Working? can fix.
---
Contents
Laptop Keyboard not Working? how to fix it
Has your laptop keyboard stopped working? If you want to replace the whole keyboard, then you should think about it. First, you should try these tips to fix the problem in 2022.
If your laptop keyboard is not working at all, without a keyboard, so your computer is useless. This is one of the biggest problems with laptops, as you can't easily swap out that keyboard like a desktop PC.
Laptop Keyboard not Working? So to fix it you need to know all these steps.
1. Restart your computer
Whenever you are having problems with your PC, the first thing to try before troubleshooting is to restart your computer. This is the easiest, then fix the problem you are experiencing with your keyboard.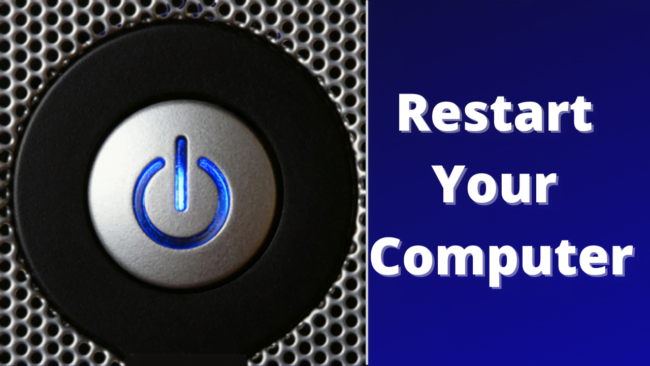 The good news is, you don't need a working keyboard to restart the laptop. All you have to do is, on Windows 10, open the Start menu and click on Power, then select the Restart option.
If you also have some problem with your mouse and touchpad, you can press and hold the power button on your PC for a few seconds, after which your device will shut down. Then turn it back on with the press of a button and see if that solves your problem. By reading this, you must have come to know that Laptop Keyboard not working? how to fix it.
2. Look for hardware or software problems
There are two possible reasons why your keyboard is stuck: hardware and software.
First, you reboot your computer and then enter BIOS or UEFI. If you have an older Windows system, you enter the BIOS by pressing F1, F2, Esc, Del, or otherwise.
However, on newer machines, systems built in the last few years, you'll have to use a different method. Because its booting speed is very fast, which makes it is quite difficult to enter the BIOS (especially if Windows 10 Fast Boot is enabled).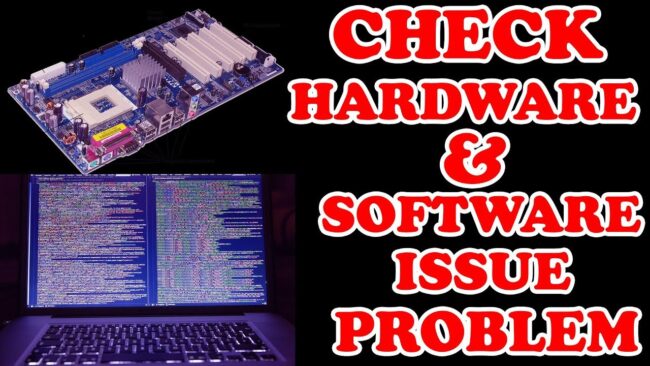 When working with new machines:
Select Settings > Security & Update > Recovery.
Now click on Restart Now under Startup Options.
On the next menu, choose to Troubleshoot > Advanced options > UEFI Firmware Settings.
After the PC restarts, press F1 (or F2) to access the BIOS. After that, you click on Restart. After this, your system will open in BIOS or UEFI.
In this way, the BIOS or UEFI has been successfully opened in your system, then you should check that the hardware of the computer is fine. By reading this, you must have come to know that Laptop Keyboard not working? how to fix it.
3. Update or Uninstall Laptop Keyboard Driver
Laptop Keyboard not working. So another way to deal with this that won't work is to update the driver.
1. Type device manager in the search bar, and select Best Match.
2. Browse through the list of devices until you see Keyboard, then expand the list again.
3. Now right-click on the keyboard device, and choose Properties > Driver.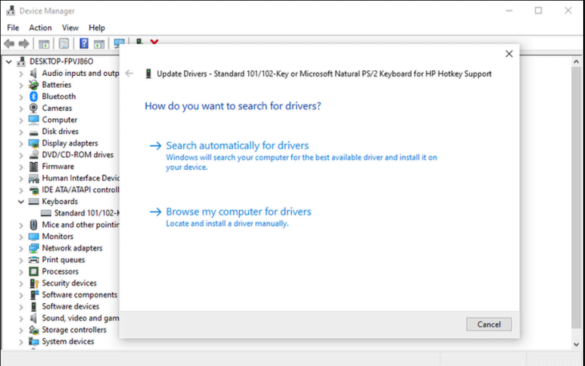 After that, you click on Update Driver, then wait for some time until that window finds the new driver, and installs it as well. Test the keyboard with a word processor, or perhaps the Windows Notepad app – it should work now. If even this trick doesn't work, try your luck with uninstalling the driver.
When you're in Device Manager, find the keyboard driver once again. If you see a yellow exclamation warning, it's most likely a driver issue. But even if you don't, reinstallation is still a good idea. Follow some of the steps below to perform the restore.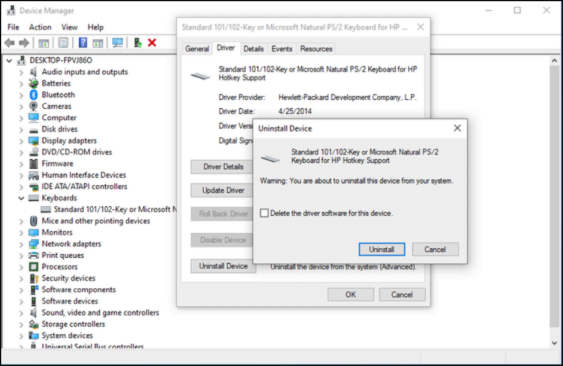 1. Right-click on that keyboard driver, and choose Properties.
2. Under the Driver tab, select Uninstall that device.
Now restart your PC, so Windows will automatically download the latest driver, which will install it for you. If the driver was indeed the cause of the keyboard crash, then reinstalling the driver should fix it.
4. Laptop keyboard not working? So clean it up!
By the way, cleaning a standard keyboard isn't easy; Similarly, cleaning laptop keyboards is even more difficult. Laptop keyboards only require a certain amount of physical contact to clean up the mess. Although USB or wireless keyboards are easier to clean, they are different for laptops. It is also true that you cannot simply move and tap the back of any laptop without damaging the entire unit.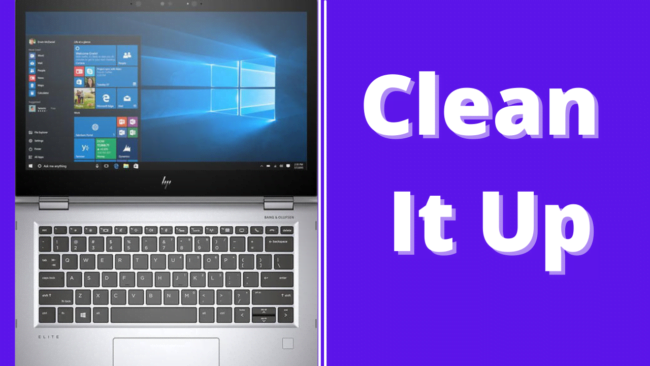 You can first turn off the device, then turn it upside down and gently tap on the base to remove dust and debris accumulated on the laptop keyboard. When you turn the device upside down, you should run your fingers on all the keys at the same time. So that the garbage that is stuck is removed.
When you're done, clean up all the dirt that fell on the table. If there is any dirt that cannot be removed by hand, you can use a can of compressed air.
Note, that cleaning cannot repair any deep-seated defects, but it will help immensely if dirt is preventing one or more of the keys from working properly. By doing this, your keyboard can work properly. By following this step, your laptop may be fine.
5. Uninstall Secondary Keyboard
Sometimes drivers for other keyboards that were previously attached interfere with the laptop keyboard, and they can sometimes be disabled automatically. Give your keyboard setup a fresh start by uninstalling the drivers for all laptops that are not main keyboards.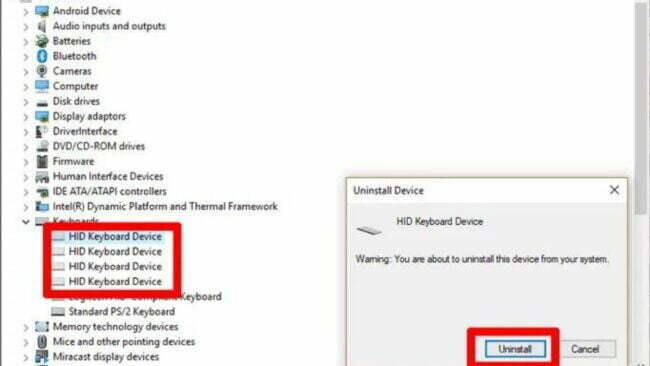 Next, in Device Manager, click View again, then click "Show hidden devices". Next, go to Keyboard, and then right-click, and uninstall everything that's named "HID Keyboard Device".
This is a catch-all term, as various other external devices – such as mice – can also be included here. Remember: To reinstall any device, all you have to do is plug it in.
6. Check Keyboard Settings
Maybe you are also facing slow speed of your keyboard, it could be due to various reasons, but most of the time this happens only when you install any new application on your PC.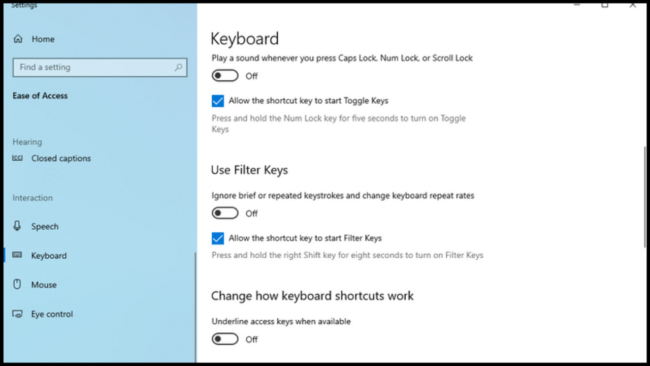 As an Alternative:
1. Type Ease of Access in the Start menu search bar, and select Ease of Access keyboard settings.
2. From there, check whether the Use Filter keys are on or not. If so, turn it off, and then see if the problem persists.
According to us, your problem must have been solved, even with this step you can get rid of the problem of laptop keyboard not working.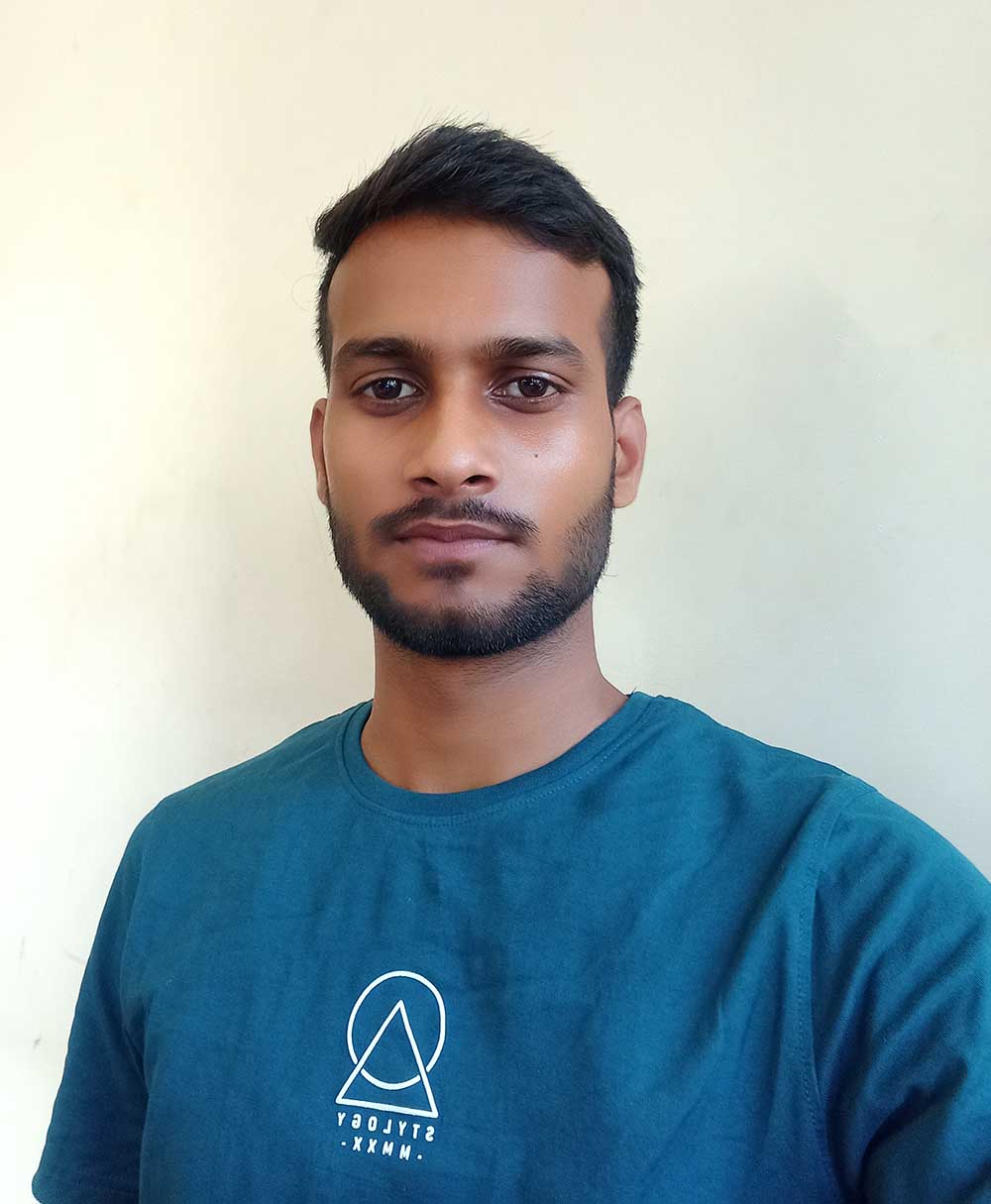 Ashok Kushwaha is Senior Editor at Digital Bachat with 5 years of experience covering mobile phone and computer technology. He enjoys sharing the most valuable smartphones and laptops.