How to Clean a Computer Screen without damaging it
Last modified on February 26th, 2022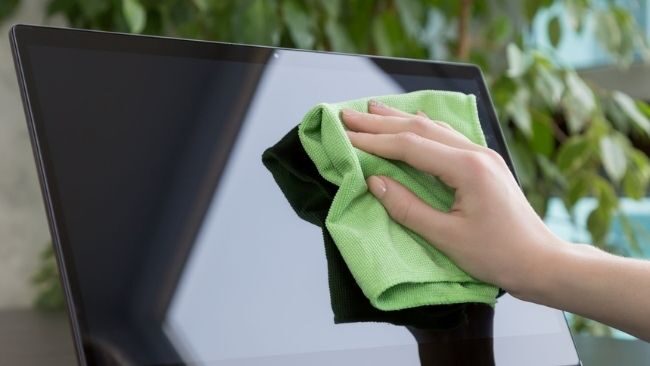 You can clean a computer screen safely and prevent dust, stains, and scratches by following some tips and tricks. Here's how to clean a computer screen without damaging it?
Screens are one of the most essential parts of electronic gadgets. It doesn't matter whether you have a smartphone, computer or Mac, the screen and monitor should always be cleaned as they may contain dust, stains, fingerprints, etc.
Computers and laptops have become a part of our daily routine as they play an important role in our professional and social life. One should always clean a computer screen as well as other peripherals.
Daily use of laptops and computers can damage its internal parts as well as external peripherals such as mice, keyboards, and monitor screens. Although these computer parts can be easily cleaned but this is not applicable in the case of display screens.
We must maintain computer and laptop screens whether they are in use or not as they may contain dust mites, stains, and other bacteria and viruses. If not cleaned regularly, dirt and dust can easily collect on the screen around the speaker grille and slots, it can also degrade the image quality.
How to clean a computer screen?
Most people clean their computer and laptop screens with a rough cloth dampened with a little water. This can damage the screen and instead spread dust mites and stains. There are a few ways to safely clean a computer screen. You can often use cleaning fluids and kits to maintain computer screens. Here's how to clean the screen:
Use Microfiber Cloths
Lint-free cleaning cloths do not lose fibers from rubbing on surfaces. This means that the screen neither generates static electricity nor scratches the glass. You can use Microfiber cloths (The type of cloth which is used to clean the glasses and screens) that can clean the dust and fingerprint stains easily.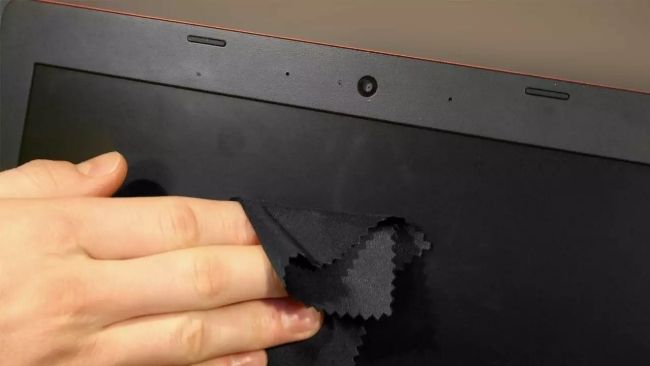 When the screen cleaning begins, take a cloth the length of the screen and run the cloth over the screen simultaneously. Don't stop wiping with half a cloth, because half cleaning becomes horrible.
Disconnect the Computer Monitor or Laptop
Whenever we want to clean the computer screen, cut off the power from the computer screen. If the computer screen remains on, there is a higher risk of electric shock when using liquids. Therefore, before cleaning, turn off the electrical appliance.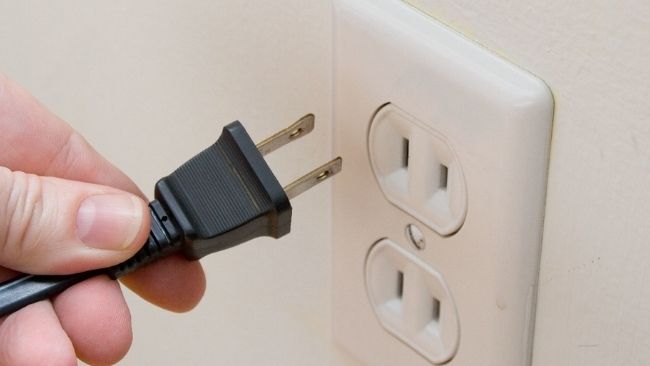 If you're cleaning a laptop screen, you can do it anyway. However, it's better to keep the electric screen blank again so you don't appreciate the LED screen.
Circular Wipe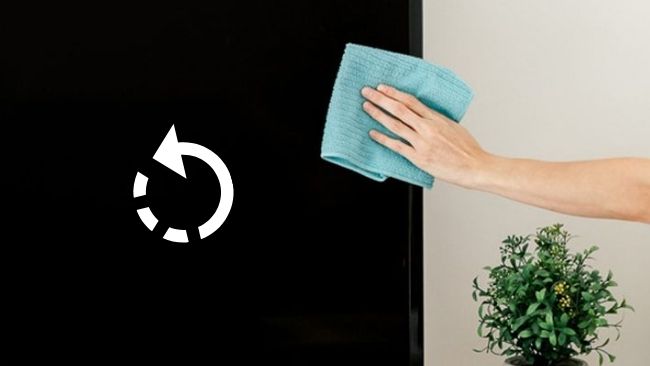 A good way to clean computer and laptop screens is to blow the foam or liquid into the center of the screen, and then start cleaning from the center in a circular motion. Do not press on the screen while cleaning the computer screen, as this may damage the screen by pressing on the screen. It is better to do this several times until it is clean and remove the stains from the frame of your laptop or computer screen.
What to avoid?
Certain daily habits and activities damage computers and laptops and reduce the lifespan of screens and monitors. Here are things to avoid:
Daily cloths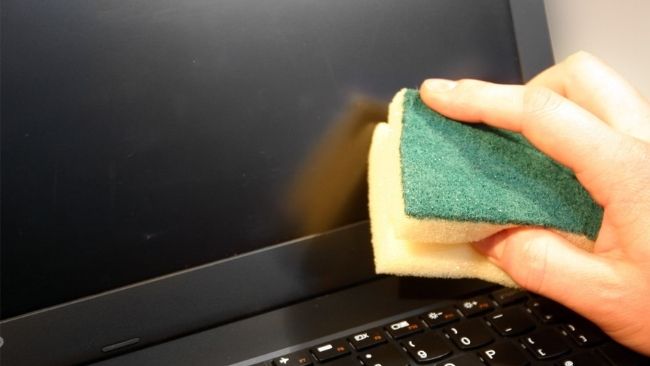 Do not use household cloths to clean computer screens as they are usually rough which can damage the screen and cause scratches. It is better to avoid certain daily used cloths like paper towels, tea towels, handkerchiefs, or very thick towels etc. Although they look soft, they can scratch your computer screen.
Homemade cleaning solutions or liquids
Another thing to avoid when cleaning a computer or laptop screen is cheap or homemade cleaning fluid. Cleaning fluids sold on the market are made with certain formulas specifically for cleaning items, but homemade liquids can be much more tainted than they can be cleaned.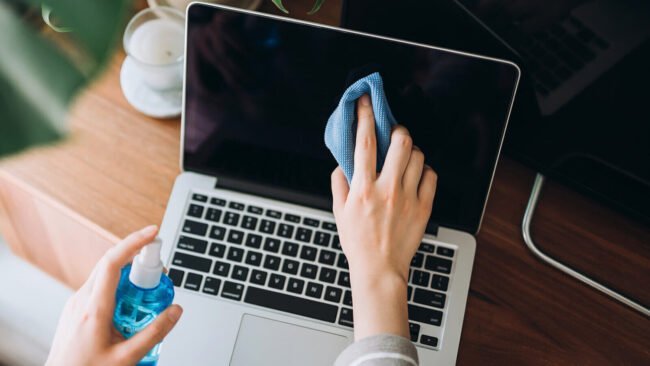 We should never clean computer screens with household products. Technicians tell you many types of products about this. With the help of which you can clean your screen. We should not use any liquids and even solvents.
Vacuum Cleaner
Vacuum cleaners are often used to remove stubborn dust, but using a vacuum cleaner to clean a computer screen can be harmful. If its speed is a little too fast it can irreversibly damage the screen. If you're cleaning with it, we recommend using extreme caution.
Tips to clean a computer screen
Conclusion
Computer monitors and laptop screens are very easy to clean if you're careful. Always avoid rags and household clothes to clean computer screens. It is always better to use a microfiber cloth with a few drops of cleaning solution. That is, you do not need to do other work to maintain the screen of a computer or laptop.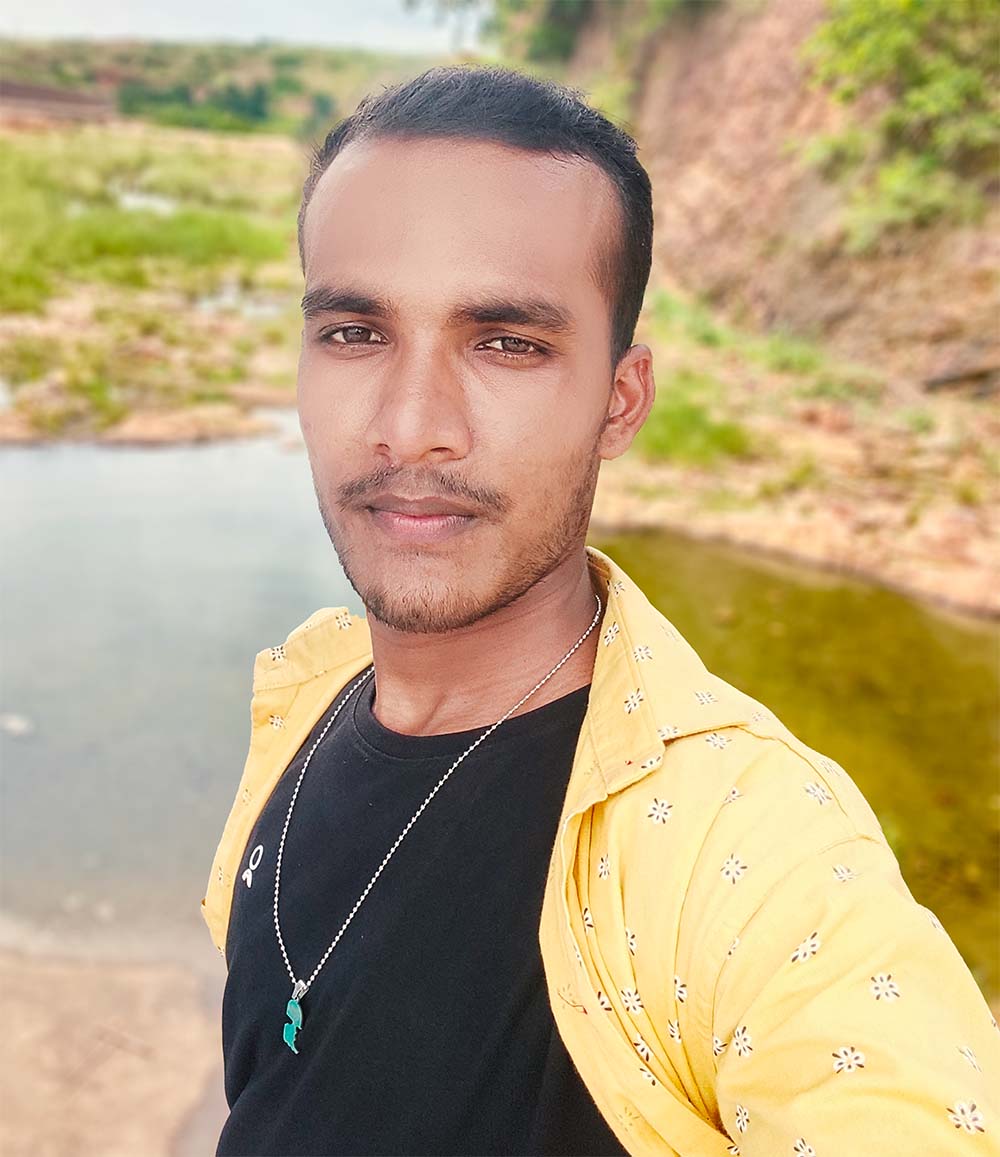 Chandan Kushwaha is chief editor at Digital Bachat. He has a mastery in computer applications, which is why he has been covering computer and laptop topics for three years.