The battery life of a smartphone depends on the charge cycles, which are affected by our daily uses. The more we use our smartphones, the more it requires to charge a phone. And whenever we charge a phone, it lowers the capacity of the battery internally which is unnoticeable to us.
There are a lot of factors that affect the battery life of both Android and iPhones. You can tackle these battery problems and charge your phone fastly by following these easy steps, so here's how to make a phone charge fast.
Top 5 Ways to Charge the Phone Faster
Here we have mentioned the top 5 easy ways to charge the phone faster. Well, these tricks will not make your phone charge skyrocket but will help you to charge the phone faster than normal.
1. Use wall socket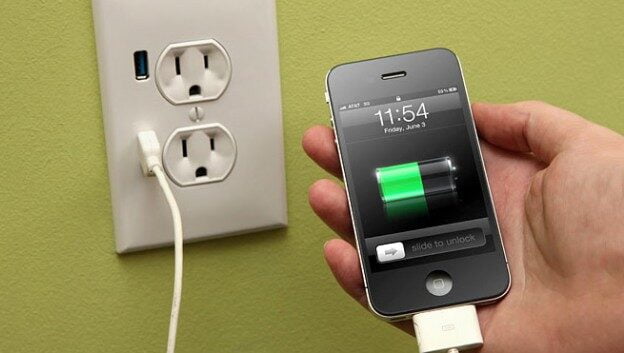 Always try to use a wall socket power instead of using a laptop or computer to charge your phone. However, laptops and computers can be the most easily found resources in case of charging a phone, but it will not charge the phone faster because it doesn't provide as much power as a wall charger.
Because usually, USB ports charge only at 0.5 amps which is 2 times slower than a normal wall charger as they provide 1 amp of power. So it is highly recommended to charge a phone via a wall socket.
2. Enable Airplane Mode
Network signals are the root cause of the phone's continuous battery consumption. So whenever you charge a phone, it takes more time to fully charge the battery as it is draining simultaneously.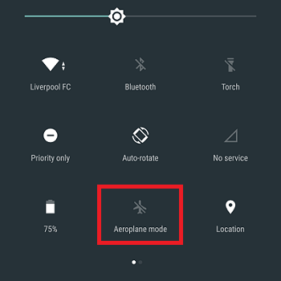 You can enable airplane mode while charging your phone so that it will not drain the stored power of the battery. You may not be able to get calls and messages, but it will help you to charge the phone faster than normal.
Note: You will not be able to use network services when Airplane mode is on.
3. Turn your phone off
As we have said earlier when you are charging a phone, many apps and network signals drain the battery. You can turn off your phone to avoid this battery-draining problem.
Turning off a phone makes the phone charge even faster than putting it on Airplane Mode. Although you will not able to use your phone, it will charge your phone 2 times faster.
4. Remove the phone case while charging
Have you ever thought about where the energy goes after the battery drain? Well, this chemical energy is converted into heat and goes out of the phone, but whenever cover our phone with a case, it doesn't allow the heat to get out of the phone which makes the phone heated more.
Currently, all smartphones come with lithium-ion batteries. According to chemistry, these batteries work much better in a cool temperature, so always remove the cases while charging your phone.
5. Stop using battery saving apps
There are a lot of people who use some battery-saving apps and charge phones faster apps in order to charge their phones fastly. Well, these apps run through the battery itself, so how they can save your battery?
These apps don't help to charge the phone faster. In fact, they increase battery use and make the phone charge slowly, so uninstall those battery-saving apps or any fast-charging apps.
Tips to Charge Phone Faster
We've mentioned all-important and popular ways to charge a phone faster. Well, there are a lot of other ways to charge the phone faster than you can follow slightly:
Use a high-powered charger: Using a charger with a power of 2.1 amps or higher will help to charge your phone faster.

Use A High-Quality Cable: You should always use a high-quality cable to charge cable as they're much more reliable and efficient to charge phones faster.

Avoid Wireless Charging: Try to avoid wireless chargers because they are less efficient than a wired charge in case of charging a phone.
Use a Battery Saving Mode: Currently, almost every smartphone has a battery-saving mode that helps to save the battery of a smartphone. You can enable it through Settings>Battery>Battery Saver.
Save your phone's battery life
Conclusion
We've introduced our top 5 ways that will make your phones charge fast. It is common to use smartphones heavily which leads to draining the batteries fastly. But you will be able to charge your phones faster by following our above tricks and tips.
These Fast-charging tricks and tips are appliable on both Android and iOS. You can charge fast your android phone and iPhones too.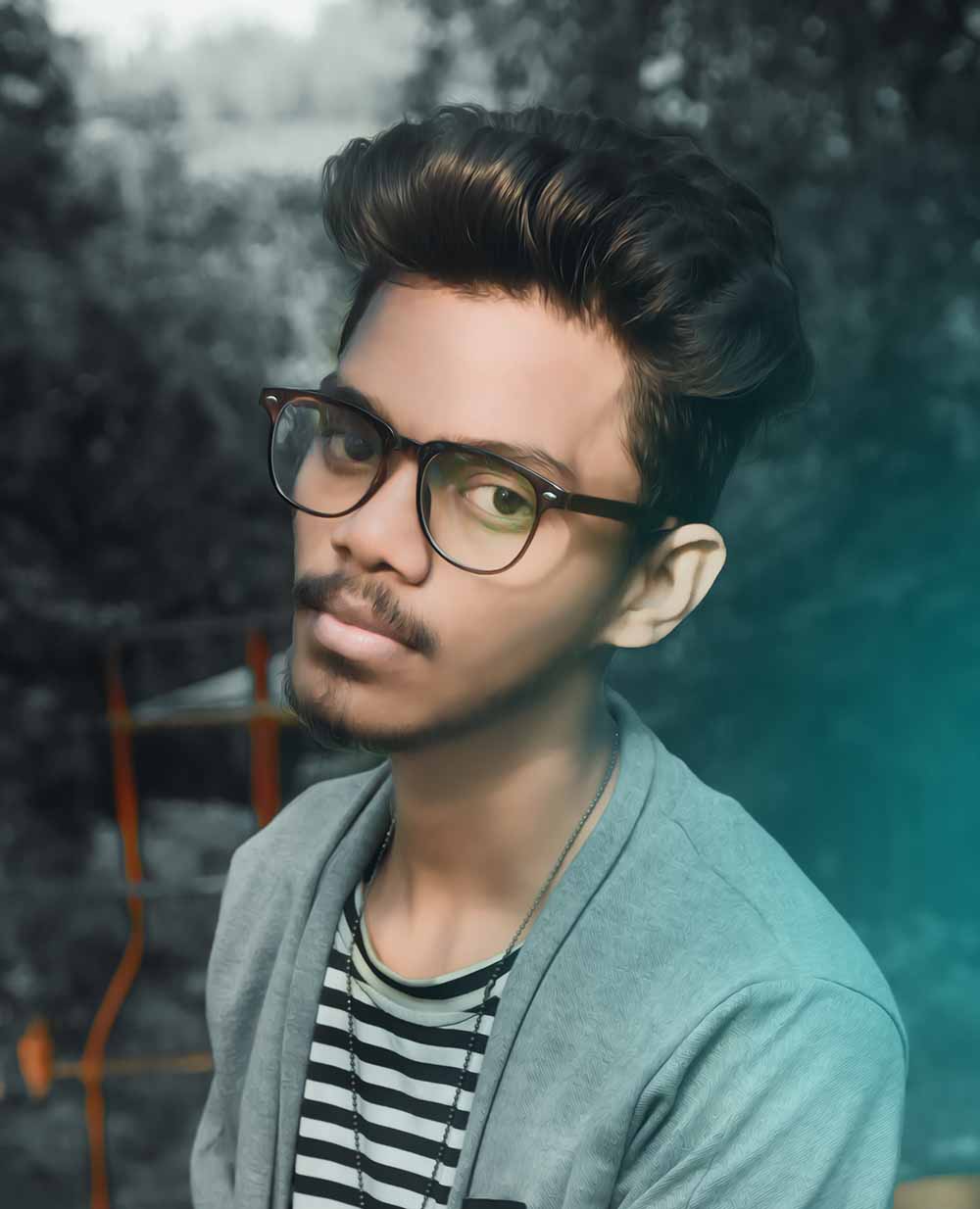 Chandramohan is a tech geek who enjoys writing about the Internet of Things, social media, and emerging technologies. He is an MCA student at GG University in Chhattisgarh with a strong foundation in computer science.