People no longer have to stand in line for hours and hours on platforms just to book train tickets. All thanks to the Indian Railway Ministry for making it easier for people to book train tickets online from homes.
IRCTC (Indian Railway Catering and Tourism Corporation) is an online one-stop shop for all train-related queries and services, such as train ticket booking. You can book a train ticket through IRCTC using your phone or computer at home.
You can book a train seat based on your preferences, such as date, bogie type, class type, departure time, and so on. Furthermore, the IRCTC Rail Connect app and website both have filter options to help users find suitable trains and seats.
Requirements for booking trains in IRCTC
To book a train ticket on the IRCTC app or website, you must meet the following requirements:
Create an IRCTC account
Valid identity proof such as an Aadhaar card, PAN card, Voter ID, etc.
Payment methods such as debit cards, credit cards, net banking, UPI, etc.
Active phone number to get an OTP for verification
How to book a train ticket via IRCTC app?
Step 1: First, visit the official IRCTC train booking site.
Step 2: Sign in to your IRCTC account by entering your username and password, as well as the captcha code.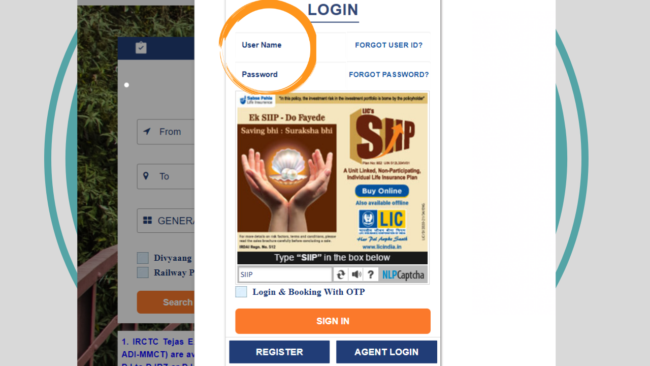 Step 3: In the 'From' section, choose your source station, and in the 'To' section, choose your destination station.
Step 4: Choose the type of bogie, the date, and the class. Once you've made your selection, click 'Search'.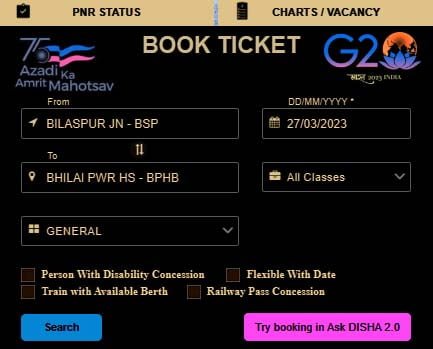 You will now be given a list of available trains based on your input. The list contains details such as the train's name, departure time, available classes, and pricing.
Step 5: Choose the class, then click the 'Book Now' button.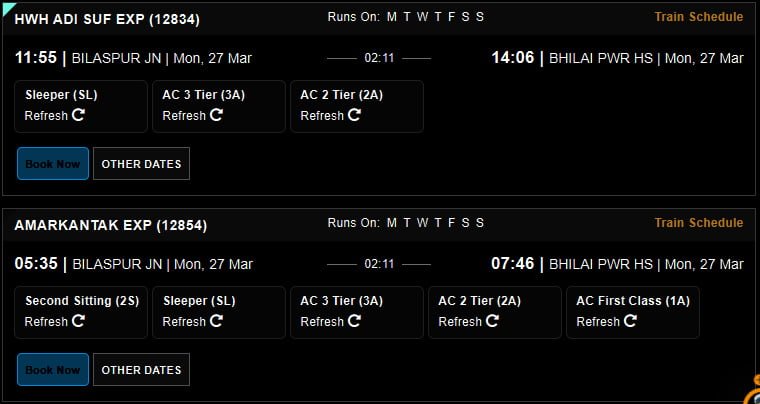 Step 6: Fill in the passenger's full name, phone number, and address, as well as the number of passengers (up to 5).
Step 7: Select the payment mode and click on 'Continue'.
Pay the fare using your debit card, credit card, or other payment methods. After you complete the payment, you will receive an OTP on your registered mobile number.
Step 8: Enter the OTP, and the booked train ticket details will be sent to your phone number and email address.
How to book train tickets via Paytm-IRCTC app?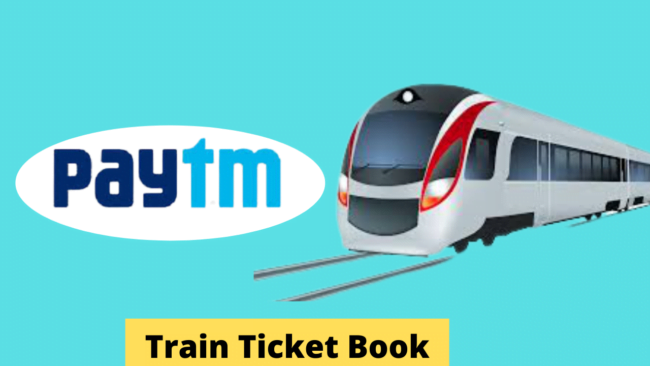 Paytm, unlike other UPI payment apps, allows you to book a train ticket directly from the app. You can book a train ticket in just a few steps by using the Paytm app, which is available on every phone.
Follow the steps below to book a train ticket using the Paytm app:
Step 1: Open the Paytm app on your smartphone.
Step 2: Select the 'Train tickets' from the dashboard.
Step 3: Select your 'Source station' and 'Destination station'.
Step 4: Select the date you need the train seat and tap 'Search'.
Step 5: Check trains and seat availability and choose the preferred one.
Step 6: Tap on the 'Book' button and enter your 'IRCTC user ID'.
Step 7: Fill in the required details and agree to the terms and conditions.
Step 8: Tap on 'Proceed to Book' and make fare payment using a Debit card, Credit card, Net Banking, Paytm Wallet, or any other UPI app.
Step 9: Thereafter, you will be redirected to the official website of IRCTC, and you will have to enter the password and captcha code.
Your train ticket will be booked after you enter the IRCTC password, and you will receive a booking confirmation message. By clicking the 'Download ticket' button, you can also download and share the ticket.
How to book a Tatkal ticket on IRCTC?
The process for booking a train ticket on IRCTC is the same; however, the time for the Tatkal ticket must be considered. Please keep in mind that booking for AC coach reservations begins daily at 10:00 AM and non-AC timings remain open until 11.00 AM, a day before the train departs from the source station.
Tip: Book Tatkal e-tickets for selected trains one day in advance from the train's originating station.
The bottom lines
I hope this article was helpful in learning how to book a train ticket through IRCTC. When booking train seats, it is always preferable to use the IRCTC Rail Connect app or website rather than visiting the ticket counter at stations.
Moreover, IRCTC helps you in saving money that would otherwise be spent on paying cyber cafes or returning to stations.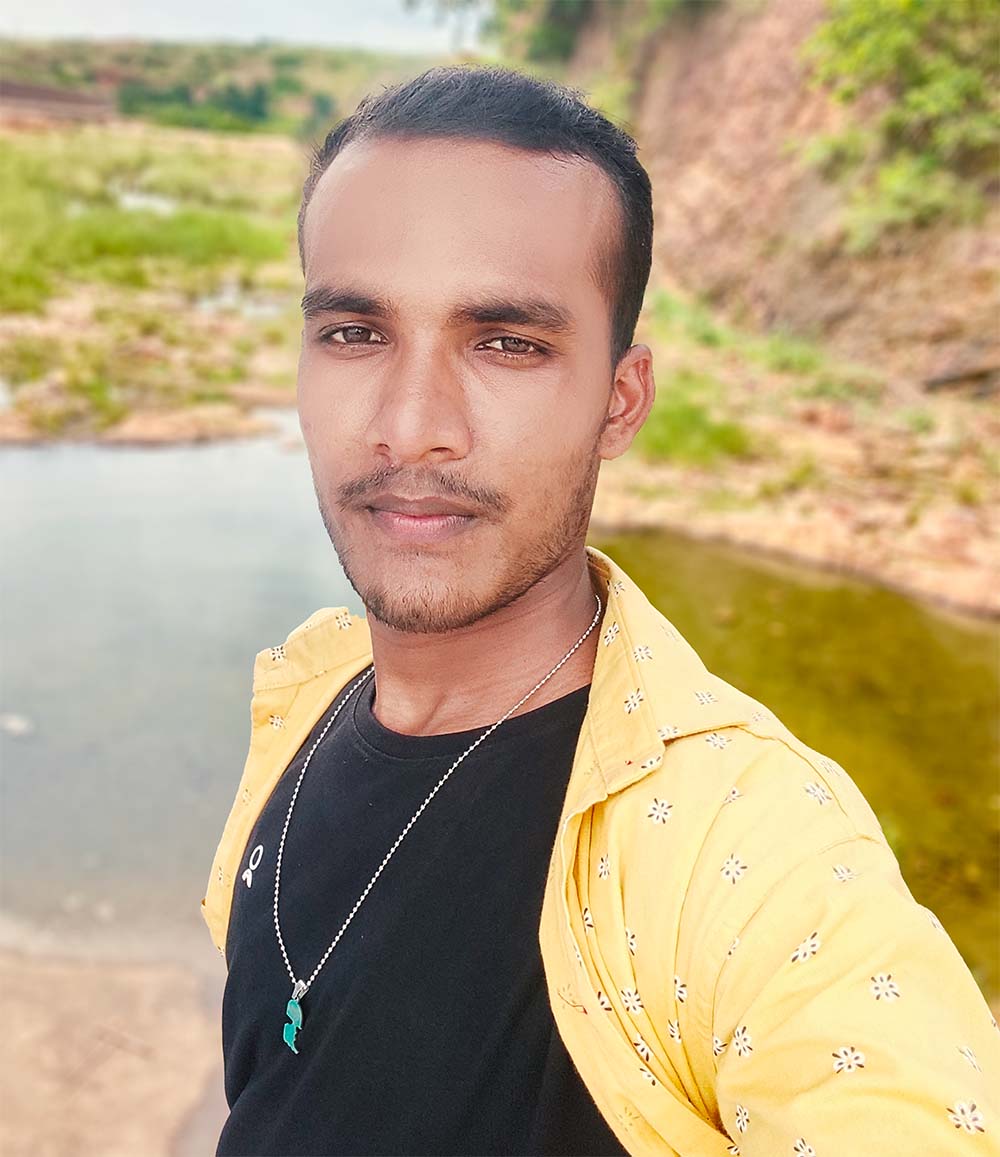 Chandan Kushwaha is chief editor at Digital Bachat. He has a mastery in computer applications and hardwares, which is why he has been covering computer and laptop topics for three years.