Have you booked a train ticket for a trip or to reach the office but got cancelled due to some reasons? In such case, it's quite obvious that it will leave you in anger for the fact that you've wasted your money on fare that you don't need to go for.
Well, there's is still a way to get the money back that you spend on booking a train. But how?
You can cancel your train ticket from IRCTC app or website. You don't even need to go to the station, you can do it right at home from your phone or laptop. However, note that cancelling a ticket won't give you 100% money back but it's still better than nothing.
Cancelling train tickets on IRCTC
The Indian Railway Catering and Tourism Corporation (IRCTC) allows users to cancel their booked train tickets using the Rail Connect app or website. Previously, passengers had to go to the ticket counter at the station to cancel their tickets. With a few conditions, it can now be easily cancelled using the official IRCTC Rail Connect app or IRCTC website.
Requirements for cancelling tickets
If you want to cancel your train tickets from IRCTC, you must meet a few requirements as follows:
You have the PNR number and passenger details.
You must have booked the ticket on the official IRCTC website or Rail Connect app.
You've at least half an hour for cancellation before the train departs.
Your tickets must be confirmed or a RAC (Reservation Against Cancellation) ticket.
You have access to the phone and email that you used for the reservation.
IRCTC ticket cancellation charges/fee
Cancelling a train ticket on IRCTC is free, but you will not receive a full refund since you must pay a cancellation fee according to IRCTC-related parts.
If a confirmed train ticket is cancelled 48 hours before its scheduled departure, the following fees are deducted.
Ticket cancellation charges per passenger on confirmed (reserved) tickets:
AC 1st class: Rs 240
AC 2nd class: Rs 200
AC 3rd class: Rs 180
Sleeper class: Rs 120
2S class: Rs 60
Ticket cancellation charges per passenger on Waitlist/RAC:
AC 1st class: Rs 60
AC 2nd class: Rs 60
AC 3rd class: Rs 60
Sleeper class: Rs 60
2S class: Rs 30
How to cancel a train ticket (Step By Step Guide)
You can cancel a train ticket online before preparing an online train ticket chart, according to IRCTC. If a train depart chart is prepared before cancelling a ticket, it will be declined.
To cancel your train ticket from IRCTC, follow the steps below:
Step 1: Open the IRCTC Rail Connect app on your smartphone.
Step 2: Tap on the 'Show More' option.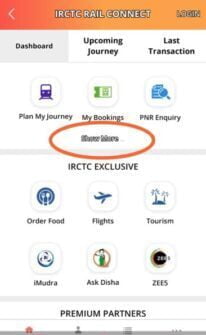 Step 3: Tap on 'Cancel Ticket' option.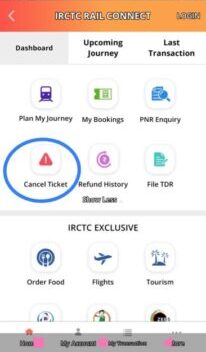 Step 4: Fill in the 4-digit pin and captcha code correctly and tap on 'Login' button.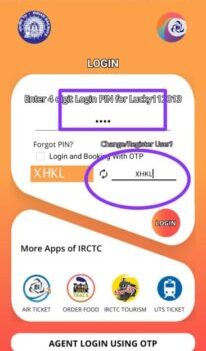 Now you'll get a list of active tickets along with their names and the PNR number that you booked recently.
Step 5: Tap to open the ticket you want to cancel.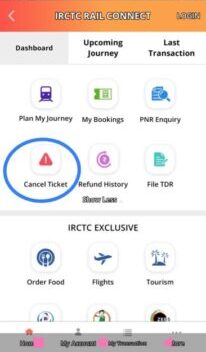 Step 6: Tap the three dots from the top right corner and select the 'Cancel Ticket' option from the drop-down menu.
Step 7: At last, tap the 'Cancel' on the bottom to confirm the cancellation.
That's it. You will now get a confirmation message of ticket cancellation on your phone.
Please keep in mind that money will be refunded within hours of ticket cancellation. It will be transferred to your original payment method.
How to cancel Tatkal ticket
You can cancel your booked confirmed Tatkal tickets up to one and a half hours before the train's scheduled departure time.
If the passengers' waitlisted tatkal tickets are not confirmed, they will be automatically cancelled and refunded. According to IRCTC, no refunds will be issued to passengers who cancel their confirmed tatkal tickets.
A passenger's waitlisted or RAC status ticket is confirmed once the final charting is completed. The ticket is then considered to be confirmed.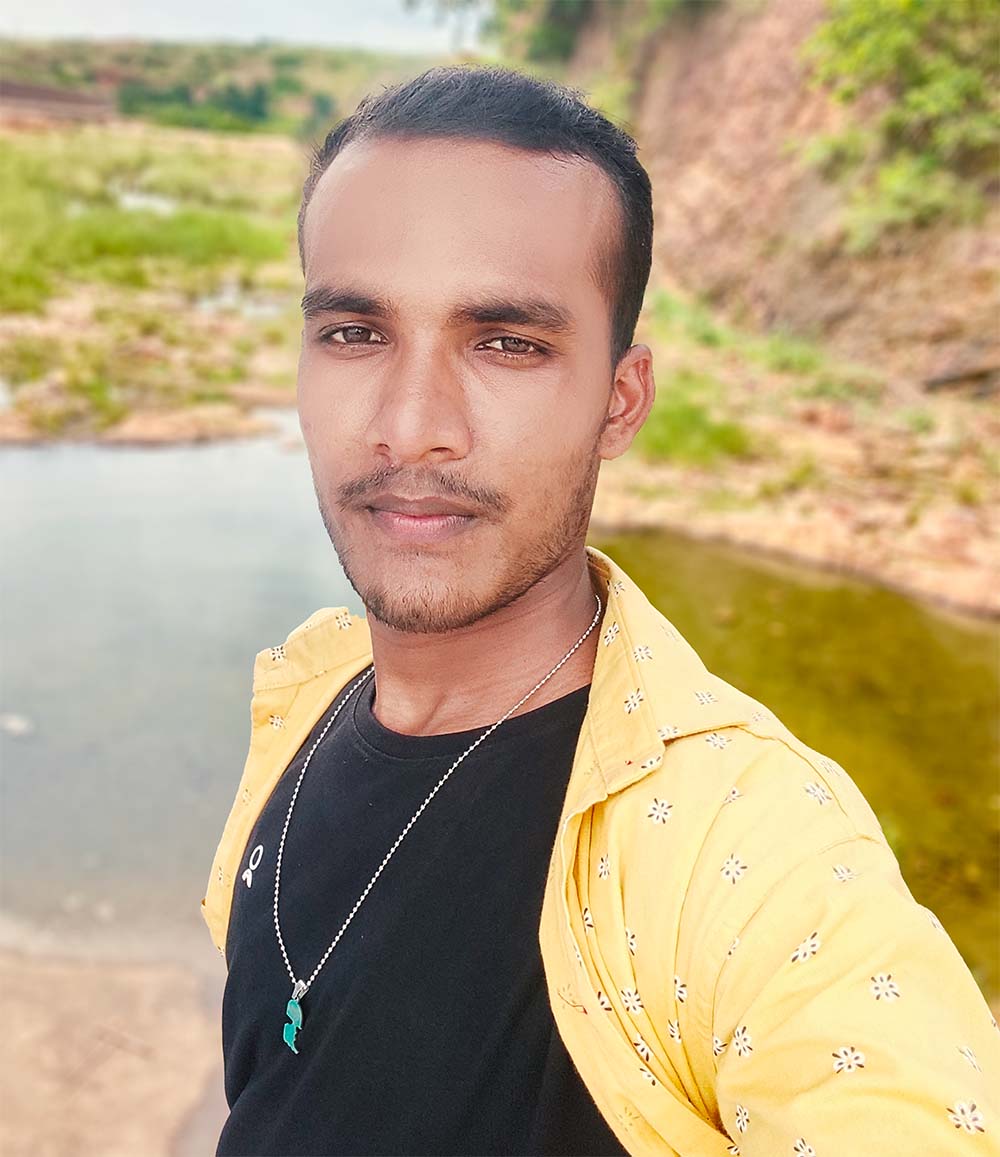 Chandan Kushwaha is chief editor at Digital Bachat. He has a mastery in computer applications and hardwares, which is why he has been covering computer and laptop topics for three years.