In today's time, CCTV cameras are very important in all fields. Know below, are some CCTV camera brands in 2022. In this, some brands are from India, and some are from other countries.
Best CCTV Camera Brand
Contents
They weren't as easy to use as some of the security solutions available for smart homes these days. The web interfaces of this breed of CCTV camera were usually overly complex. Compare this to the convenience of mobile apps that are easy to use and controllable in today's smart home security systems.
1.

HikVision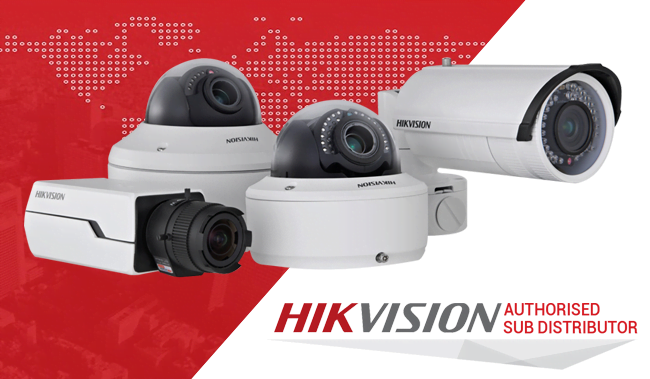 HikVision is a Chinese company. This company is known globally for its security products. HikVision company has launched many types of CCTV cameras. This company has many types of cameras of IP and HD analog resolution. This IP camera comes with a built-in function, which also has a motion audio sensor feature.
This company provides many features to its customers like its image quality, design, and price. HikVision cameras are priced between Rs 1,000 and Rs 10,000. The specialty of this camera is that it offers great resolution along with wide coverage.
HikVision Full HD Camera Key Kit
The HikVision camera comes with a complete package that includes two dome cameras and two bullet cameras, a 4CH Turbo HD DVR with a metal body, and a 90m (3+1) copper cable for setting up the cameras.
All cameras have a 3.6mm 2MP Turbo HD Night Vision Camera. It allows cloud storage for its video footage.
| | Rs. 1,320 | |
| --- | --- | --- |
2.

Zicom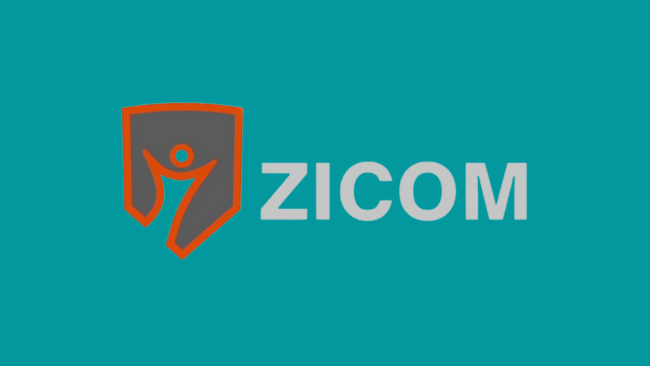 Zicom is an electronic security system limited company. It was established in 1994 in Mumbai city of Maharashtra. Manohar Biday is the chairman of this company, and Pramod Rao is the managing director of this company.
As the company grew, it has been involved in installing, programming, designing, importing, testing, and providing high-quality electronic security systems. The price of this product ranges from Rs 1200 to Rs 20,000.
The specialty of this camera is that it provides excellent flexibility, such as
Rotation – 0 to 30 degree
PAN – 0 to 30-degree tilt
Tilt – 0 to 75 degree
The Zicom camera is waterproof and dustproof and is effective in the dark of night. The 1MP lens comes with infrared technology that can cover up to a range of 10 meters.
| | Rs. 1,888 | |
| --- | --- | --- |
3.

CP Plus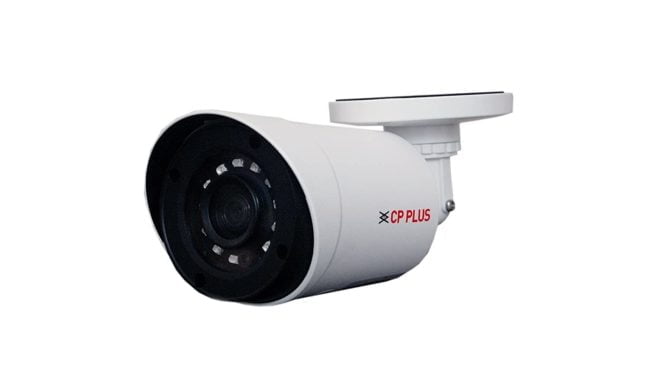 CP Plus is one of the camera companies owned by Delhi-based Aditya Infotech Limited. Which is part of Aditya Group. The company is a global leader in providing advanced security and surveillance solutions. The company's vision is that it wants monitoring to be very simple and affordable.
The main objective of this company is that it wants to make the whole world a safe place. The company's products include high-definition IP video surveillance cameras for intelligent analog.
CP Plus cameras have many built-in features like an in-built mic, ethernet, motion detector, and much more. Its products are mostly waterproof and cover a range of up to 60 meters. The price range of this camera is between 1000 to 18000 rupees depending on the features.
| | Rs. 2,271 | |
| --- | --- | --- |
4.

SAMSUNG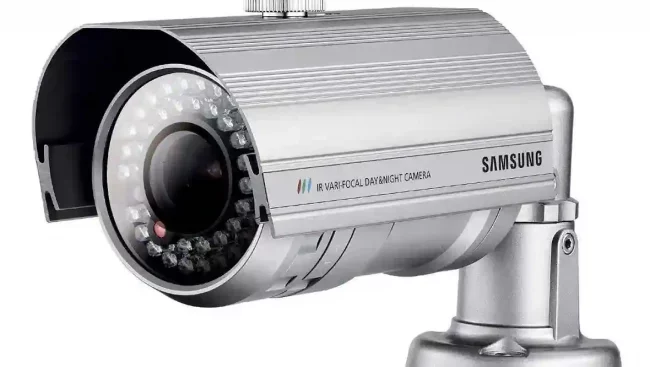 Samsung Company is one of the South Korean multinational electronic equipment-based companies, founded in 1938 by Lee Byung Chul in South Korea.
Samsung company sells many products around the world, such as telecommunications, consumer electronics, medical equipment, telecommunications equipment, home appliances, cameras, chips, storage devices including SD cards, DRAM, SRAM, and many more. Samsung is one of the leading company of electronic device-based companies.
Other Samsung products are famous in the market for the same camera. Its camera quality delivers high resolution and unparalleled Virtual Progressive Scan feature for a wide range. The price of a Samsung camera is between 6000 to 12000 rupees.
The camera offers an in-built 1.3M CMOS image sensor and a body made of powder-coated metal. And also provides 12 volt DC power supply. The Samsung camera has clear night vision, waterproof and dustproof.
| | Rs. Unavailable | |
| --- | --- | --- |
5.

HIFOCUS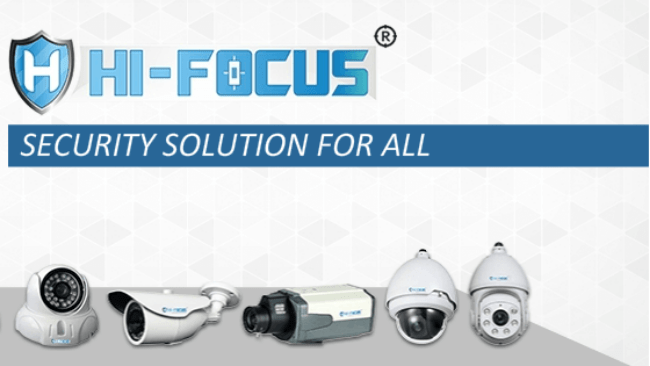 This HI-FOCUS camera is a multinational brand, registered in England and Wales. The HI-Focus camera is manufactured by a dedicated R&D team, providing solutions for testing protection before its release in the Indian market.
It offers a wide range of products from analog HD cameras to IP cameras. It mainly deals in products with HD Video Recorder, Video Door Phones, Biometric systems, PoE Switch.
Its starting price starts from 15000. Its camera quality is very good, it will be a good choice for you.
| | Rs. 1,699 | |
| --- | --- | --- |
6.

DAHUA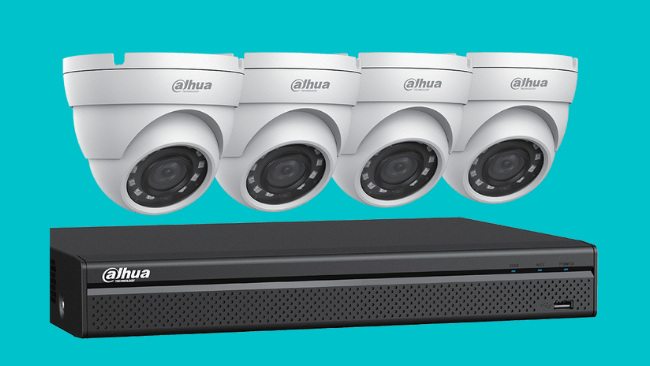 Dahua is a Chinese company that sells high-tech video surveillance products and services to the government, building, retail, critical infrastructure, and public security markets.
Cameras of this company are used in more than 180 countries. Dahua Technology provides a customer-centric experience. It also provides excellent quality and services for a range of network and PTZ cameras using technologies. which ensures maximum security.
| | Rs. 10,570 | |
| --- | --- | --- |
7.

Godrej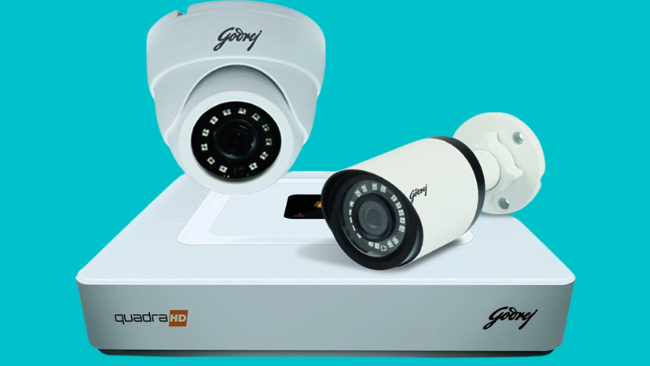 Godrej is one of the most preferred CCTV camera brands in India. Customers have been relying on the quality and reliability that come with their products. The amazing features along with the superb quality at a reasonable price make it more enjoyable for the customers to buy the products offered by Godrej.
It offers the best CCTV camera in India this year. Godrej is mainly known for their other products in the market but they are also good in the field of security cameras. It comes with mobile alertness, a 360-degree pan-tilt function, and a smart playback function.
| | Rs. 10,398 | |
| --- | --- | --- |
8.

BOSCH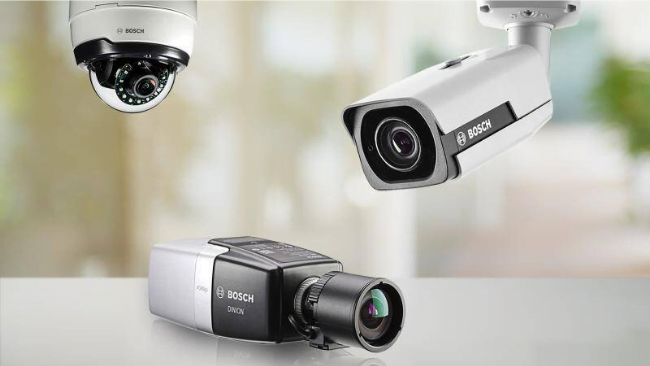 BOSCH is a multinational brand and delivers products in select countries. The brand has 5-6 units of manufacturing in Asia, Europe, and American regions, and provides the best quality products. Sony is a partner brand of Bosch, and the products of this brand are in the higher price range.
Bosch claims the best professional video surveillance for all goes beyond security with built-in essential video analytics standards. Bosch is the best brand for CCTV cameras. As we all know, these IP cameras are more advanced than analog cameras, and they are equipped with a lot more features.
| | Rs. 599 | |
| --- | --- | --- |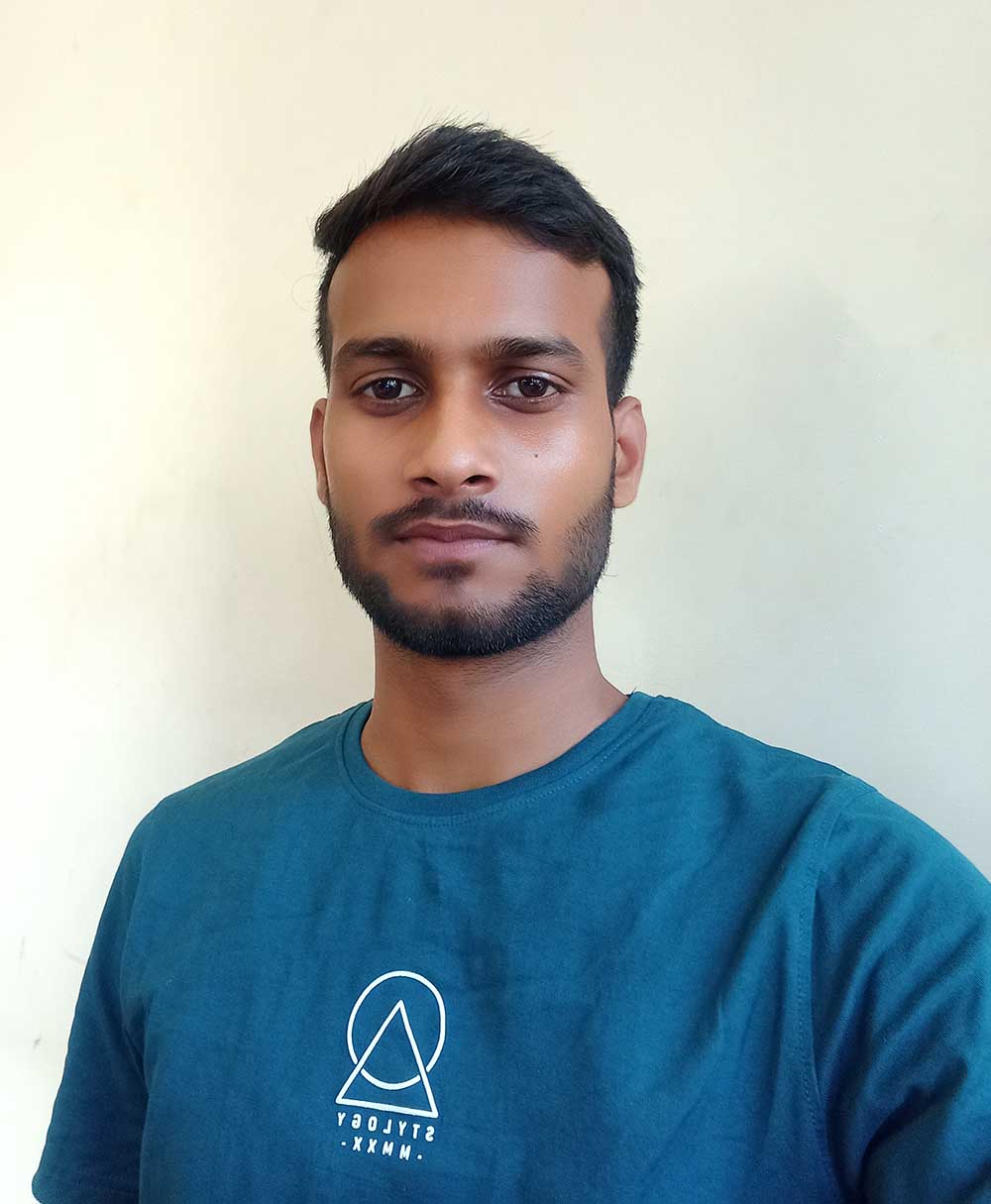 Ashok Kushwaha is Senior Editor at Digital Bachat with 5 years of experience covering mobile phone and computer technology. He enjoys sharing the most valuable smartphones and laptops.