Hamraaz is a military-grade app that is used by the Indian Army to provide various services to its personnel. The app is designed to provide servicemen and women with easy access to a range of information and services related to their military career.
The app is only available to serving members of the Indian Army and requires a login to access. It is not available to the general public. Not just that, there are a lot of things you can do in Hamraaz app but due to lack on information, people unable to use it properly. Here is everything you need to know about the Hamraaz app.
What is Hamraaz app?
Hamraaz is a mobile application developed by the Indian Army back in August 2017, exclusively for its personnel. The app is designed to provide service members quick access to a wide range of military-related information and services. The app allows Indian soldiers to easily access their monthly salary slips and Form 16, making it much easier to stay on top of their financial information.
Additionally, the app has helped to bridge the communication between soldiers, allowing for the prompt and efficient exchange of information with junior commissioned officers and other personnel.
In order to ensure the security of the Hamraaz app and its users, the Indian Army has implemented a verification process using Aadhaar details. When a user logs into the app, an OTP is sent to the solider's registered mobile number for verification. The OTP is only sent to the solider's mobile number, which is linked to his or her Aadhaar.
This means that soldiers must keep their mobile numbers up to date and linked to their Aadhaar numbers.
Hamraaz app features
Some of the features of Hamraaz app include:
1. Salary and allowance information
In Hamraaz app, servicemen and women can view their current and previous pay stubs, as well as information on any other allowances or benefits to which they may be entitled. This includes information on their pay scale, grade pay, and other financial compensation details as military members.
2. Leave balance and management
The Hamraaz app enables users to view their current leave balances, apply for leave, and track the status of their leave requests. Users can also view the leave rules and regulations that apply to them, as well as receive assistance in filling out leave forms and other documents.
3. Personal and administrative records
Hamraaz gives users access to their personal and administrative records, which include information on their rank, posting, and other pertinent details. This can be useful for service members who need to update their records or provide proof of military service for a number of reasons.
4. Communication toolstec
The Hamraaz includes a messaging feature that allows users to communicate with their superiors and colleagues as well as receive important notifications and updates. This can be an effective way for service members to stay informed about their duties and responsibilities, as well as to communicate with their colleagues and superiors.
How to download Hamraaz app
The Hamraaz app is not available on any app store such as Google Play Store or App Store. Therefore, you'll need to download the app from its official source which is mSeva Store owned by Indian Ministry of Electronics and Information Technology.
To download the Hamraaz app in your Android phone, follow these steps:
Go to the official Hamraaz app download page.
Enter the captcha code and tap on download button.
This will start downloading the Hamraaz app on your phone.
Once downloaded, tap to install it.
Now you can open the Hamraaz app and login with your credentials. The app is currently running on 7.2 version.
It is strongly advised to download the Hamraaz app only from the Ministry of Electronics and Information Technology's official website.
Otherwise, downloading it from other sources could be dangerous because it may contain a virus or malware that steals your data.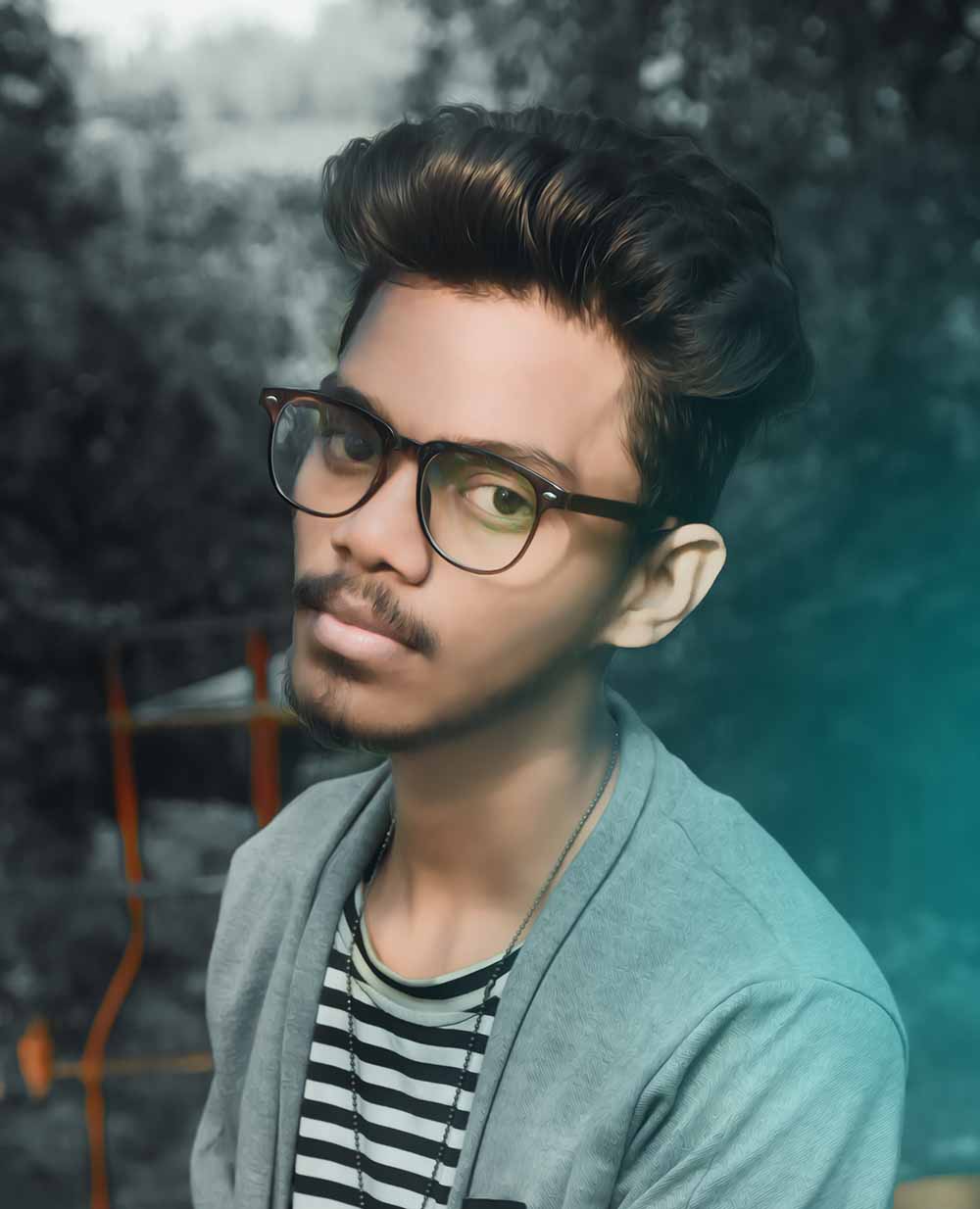 Chandramohan is a tech geek who enjoys writing about the Internet of Things, social media, and emerging technologies. He is an MCA student at GG University in Chhattisgarh with a strong foundation in computer science.