The Vivo X80 starts at Rs 54,999 (8GB+128GB) and the Vivo X80 Pro starts at Rs 79,999 (12GB+256GB).
Vivo has launched its latest X80 series smartphones in India today. The two newly launched flagship phones, Vivo X80 and Vivo X80 Pro have mainly focused on the camera as usual. The company has started its pre-booking on its official e-store.
Both the Vivo X80 and Vivo X80 Pro flagship phones have numerous camera features that make these two phones more competitive with other high-end smartphones like the OnePlus 10 Pro, Xiaomi 12 Pro, Apple's iPhone 13, and Samsung Galaxy S22 series.
Vivo X80, X80 Pro: Price and availability
The Vivo X80 is available in two configurations: 8GB RAM with 128GB storage and 12GB RAM with 256GB storage. In India, the first variant (8GB RAM+128GB) will cost Rs 54,999, while the second (12GB RAM+256GB) will cost Rs 59,999.
The Vivo X80 Pro is available in a single color option. The phone has 12GB of RAM and 256GB of storage that will cost Rs 79,999 in India.
Vivo X80, X80 Pro: Display
The Vivo X80 has a 6.78-inch (17.22-centimeter) AMOLED display with a resolution of 2400 x 1080 pixels. On the other hand, the Vivo X80 Pro has a nearly identical 6.78-inch (17.22-cm) AMOLED display. The only difference between the displays on both phones is the resolution and refresh rate, which are 3200 x 1440 pixels and 120 Hz in the X80 Pro.
Vivo X80, X80 Pro: Design
The Vivo X80 has dimensions of 75.23mm x 8.3mm x 164.95mm and weighs 206g, making it much lighter. The phone's backside is made of Flourite AG glass, which gives it a stylish appearance.
The Vivo X80 Pro measures 75.30mm x 9.10mm x 164.57mm dimensions. It weighs 219g, which is comparable to the Vivo X80. On the backside, there is also Flourite AG glass.
Vivo X80, X80 Pro: Camera
The most notable feature of the Vivo X80 and Vivo X80 Pro is the excellent camera setup with numerous features.
The Vivo X80 features a 50MP+12MP+12MP camera setup. It has the same features and functions as the Vivo X80 Pro.
The Vivo X80 Pro's rear camera setup consists of 50MP+48MP+12MP+8MP cameras. A Samsung GNV sensor is used in the main camera (50 MP). A 48MP Sony IMX598 ultra-wide sensor, a 12MP portrait camera, and an 8MP periscope camera with 60X digital zoom are among the features. The front camera is 32MP and is powered by Vivo's own V1+ imaging chip.
360° Horizon Level Stabilization is one of the camera's most prominent features. Users can use this feature to take stabilized photos and videos without changing their perspectives.
Vivo X80, X80 Pro: Specification
The Vivo X80 and X80 Pro have different processors. The Vivo X80 is powered by a MediaTek Dimensity 9000 processor, while the Vivo X80 Pro is powered by a Qualcomm Snapdragon 8 Gen 1 Mobile Platform chipset.
The battery in the Vivo X80 is 4500mAh (TYP), while the battery in the Pro version is 4700mAh (TYP). Both flagship devices support 80W fast charging and are powered by Funtouch OS 12, which is based on Android 12.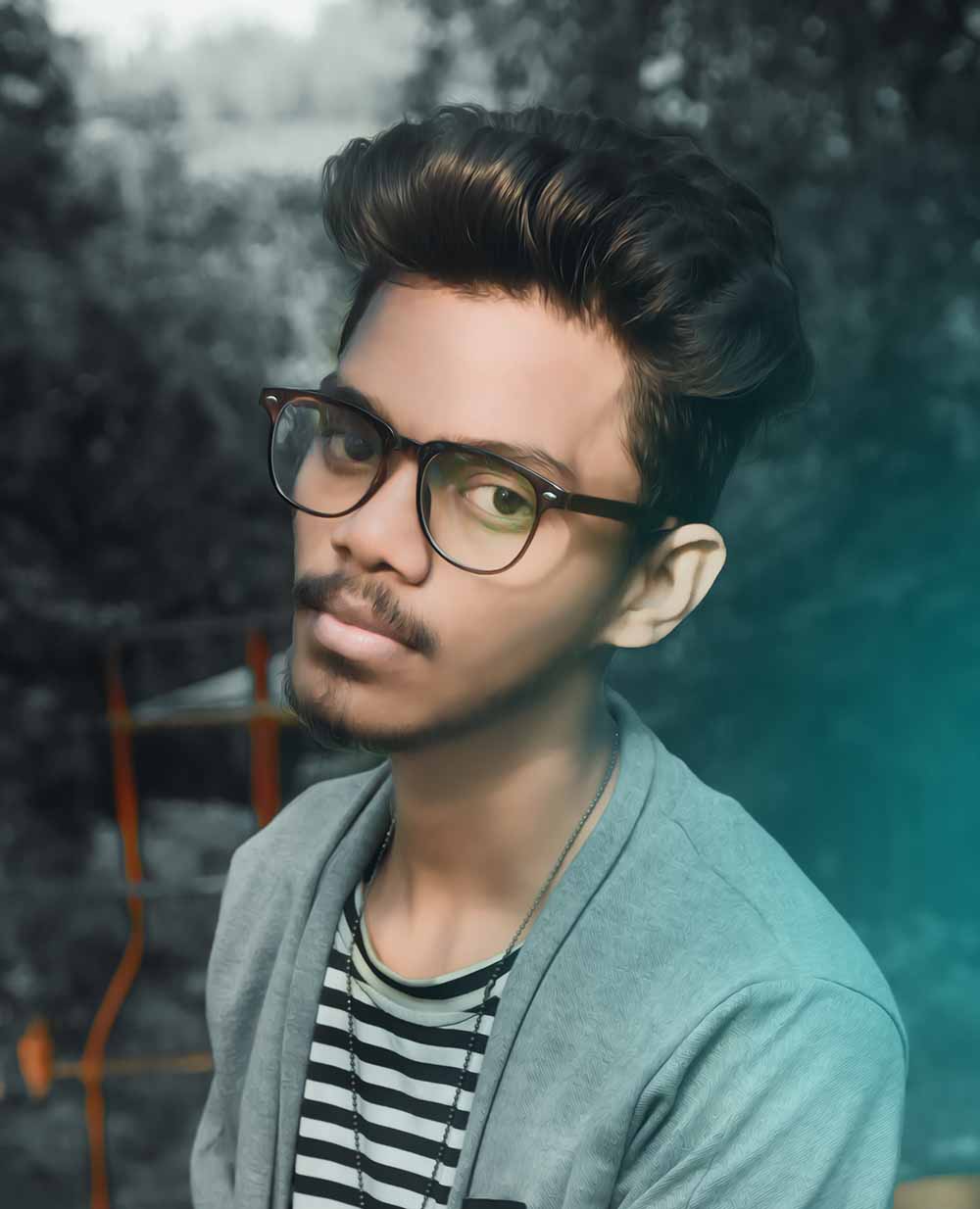 Chandramohan is a tech geek who enjoys writing about the Internet of Things, social media, and emerging technologies. He is an MCA student at GG University in Chhattisgarh with a strong foundation in computer science.