If you want to get an iPhone, then your wait will end in this year 2022. Upcoming iPhones 2022 is coming soon. Below are some iPhones in the list, whose price and specifications have been told. It will launch in India.
The iPhone is a line of smartphones designed by Apple that uses the iOS mobile operating system. The Apple company's first-generation iPhone was announced by Apple CEO Steve Jobs on January 9, 2007. Since then, Apple has been updating new iPhone models and iOS. The company had sold over 2.2 billion iPhones as of 1 November 2018.
The iPhone has a built-in user interface of a multi-touch screen. It connects to cellular networks or Wi-Fi, can browse the web, make calls, take pictures, play music, send and receive email and text messages.
Larger screen sizes, shooting video, waterproofing, installing third-party mobile apps through the App Store, and many more accessibility features have been added since the iPhone was launched. Some of the upcoming iPhone 2022 have been told below. Which can be in your budget according to the features.
Upcoming iPhones in 2022
Contents
1. Apple iPhone 14
Apple iPhone 14 is included in the upcoming iPhone 2022. This smartphone will soon be launched in India along with other countries. The upcoming iPhone 2022 is expected to come with an immersive display of 6.1 inches (15.49 cm) with a resolution of 1170 x 2532 pixels.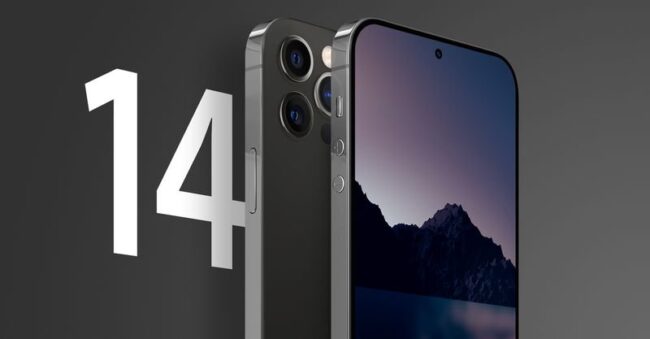 So that you can enjoy playing videos or games with a clear view. Apart from this, this smartphone is rumored to have a 4GB RAM + 64GB internal storage variant. The camera specifications of this upcoming iPhone 2022 are really impressive.
Leaks have revealed that the iPhone is expected to sport a dual-camera setup at the back. It will have 12 MP + 12 MP cameras, will run on iPhone iOS v15 operating system, and will have a 3115 mAh battery.
So you can play games, listen to songs, watch movies or videos, and do other things without worrying about battery discharge. Connectivity options in Apple iPhone 14 include Wi-Fi 802.11, b/g/n, Bluetooth, Mobile Hotspot, v5.0, and 5G, 4G, 3G, 2G supported by the device.
Along with this, sensors can include an accelerometer, proximity, gyro, compass, Siri, barometer, etc. It can weigh around 164 grams. This is the best upcoming iPhone in 2022.
Apple iPhone 14 Price
The price of the iPhone 14 in India can be Rs 79,900. iPhone 14 can be launched in the country on October 31, 2022 (Expected). This iPhone can come in 2 other storage and RAM variants, the first being 128GB internal storage, 4GB RAM, and 256GB internal storage, 4GB RAM. Coming to the color options, it may come in Black, White, Red, Green, Blue, Gold colors.
2. Apple iPhone SE3
Veteran tech company Apple's cheap iPhone may be launched soon. This smartphone can be launched between January and March during the year 2022. According to the leaks, the upcoming smartphone Apple iPhone SE3 will be launched by the end of March 2022.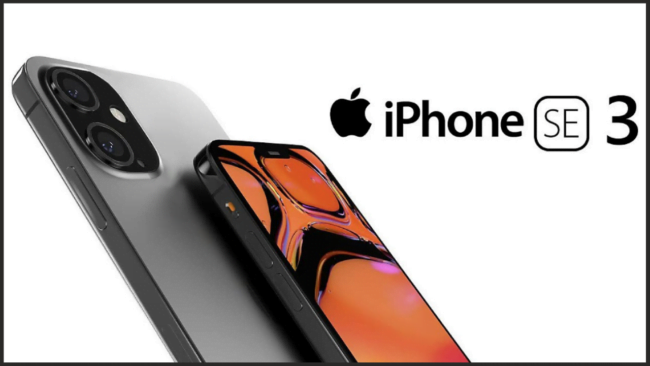 This Apple iPhone SE3 will be the third-generation model of the old iPhone SE smartphone. This cheap smartphone of Apple will compete with smartphones like Samsung and OnePlus. According to a Trendforce report, the launch of its next-generation iPhone SE can see a huge increase in Apple's market share.
The iPhone SE3 can be launched by Apple only in the first quarter of 2022. If leaks are to be believed, the Apple company can organize the launch event of this phone around March. This is the best upcoming iPhone 2022.
Apple iPhone SE3 Price and Specifications
Talking about the price of the Apple iPhone SE3 smartphone, it can be CNY 3299 or $399 (approximately Rs 29,891) in China and worldwide, similar to the iPhone SE.
This upcoming iPhone SE3 smartphone of Apple may have new chipset support. This smartphone will come with 5nm A15 Bionic, which will support a 5G network. If we talk about the design, then this new device will be based on the design of the iPhone XR.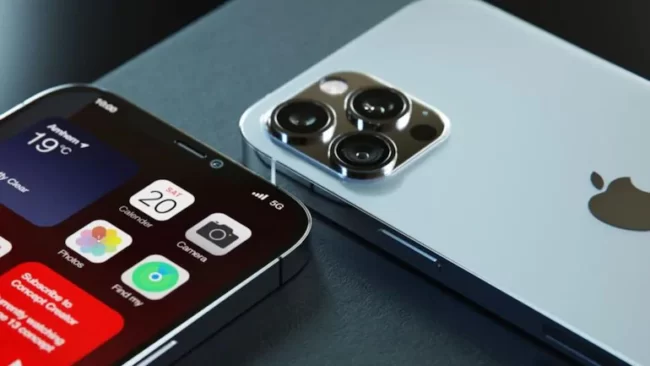 This iPhone SE3 will have the facility of 5G connectivity. The bezels at the bottom and top of the upcoming Apple iPhone SE3 will be much less. A 4.7-inch LCD display can be given in this smartphone, as well as it can be offered in an aluminum body.
This smartphone will be equipped with the features of a Touch-ID sensor / Home button. Apple A13 with iPhone SE Third Generation Neural Engine may have Bionic chipset support. A dual-camera setup will be available on the rear panel of this smartphone, while there will be a single selfie camera in the front.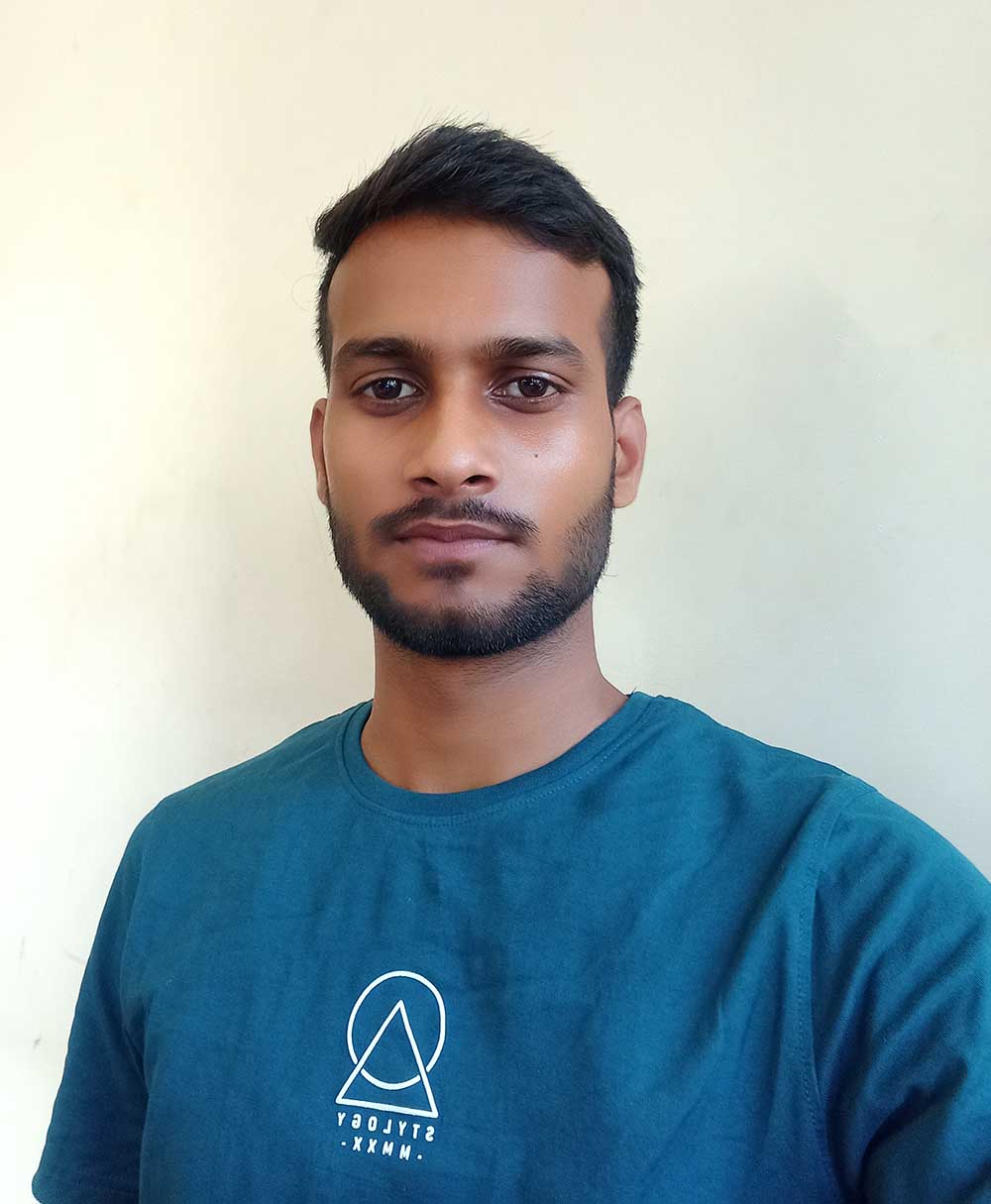 Ashok Kushwaha is Senior Editor at Digital Bachat with 5 years of experience covering mobile phone and computer technology. He enjoys sharing the most valuable smartphones and laptops.