Resident Evil 4 Remake will be released on March 24, 2023, according to June's Sony's State of Play event.
Resident Evil 4 was first released as a platform exclusive on GameCube. It was later released on Android, iOS, Nintendo Switch, PlayStation 2, PlayStation 3, PlayStation 4, Wii, Windows PC, Xbox 360, and Xbox One.
In recent years, Capcom has also released remakes of older Resident Evil games such as Resident Evil 2 and Resident Evil 3, But this game has a much better story than Resident Evil 2 and 3 after the remake it would be the best remake by Capcom.
Resident Evil 4 Remake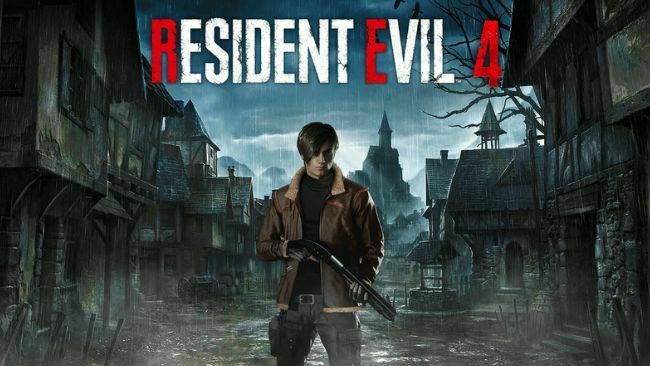 The long-awaited remake will be released on PlayStation 5, Xbox One X and S, and PC; no last-gen versions have been confirmed. Support for PSVR2 is also in the works, according to Sony and Capcom. (Resident Evil Village will also be compatible with PSVR2.)
This remake will "deliver truly next-generation visuals, modern gameplay, and a reimagined, deep story, while faithfully preserving the essence and maintaining the legacy of the original," according to a blog post by Capcom.
While the gameplay trailer shows off a lot of new elements, it also shows off a lot of old ones, such as Leon Kennedy's iconic encounter in the village of Ganado at the start of the game.
The number of nighttime scenes appears to be significantly higher than in the original, implying a greater emphasis on horror.
"This time, the game is being developed to achieve state-of-the-art quality for a survival horror game suitable for 2023," Capcom said on Sony's PlayStation Blog. "
We wanted to make the game feel familiar to series fans while also giving it a fresh feel." This is accomplished by reimagining the game's storyline while maintaining the game's overall direction, modernizing the graphics, and bringing the controls up to date."
The general gist of the plot is unchanged, according to the remake's official description: Six years after the events of Resident Evil 2, ex-cop and survivor Leon S. Kennedy is dispatched to a remote European village on a mission to locate and rescue the President of the United States' kidnapped daughter.
When Leon discovers that something is seriously wrong with the village's residents, he embarks on a rescue mission. The remake is being made with the same RE engine that has powered all of the series' recent installments.
Resident Evil 4 Remakes have been rumored for centuries, and according to a recent report, some of the new content may be inspired by ideas that were cut from the original game.
Shinji Mikami, the original director, appears to be unconcerned about any potential plot changes, joking in a recent interview that he hoped Capcom could "improve the story" because he completed the original in just three weeks.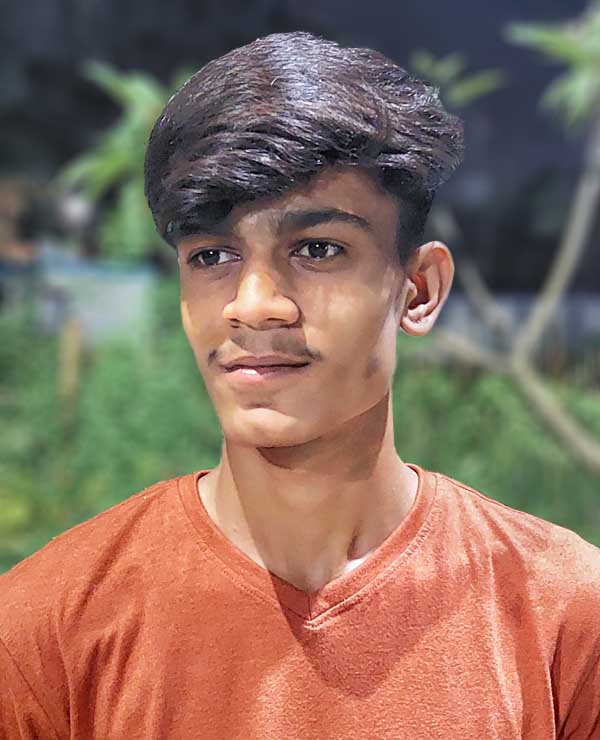 Aayush Mishra is a BCA student who enjoys gaming. He is a gaming enthusiast who covers the latest game news, reviews, and other gaming-related topics. He is particularly fond of horror and battle royale games.