Raksha Bandhan is a special day when siblings gather to celebrate their bond. It is a festival for exchanging gifts, reaffirming love and protection, and creating lifelong memories.
One of the great ways to enhance the brother-sister bond is to give gifts. Not just a gift, but a gift that is unique, memorable, and useful.
If you are looking for a unique and thoughtful gift for your sibling this Raksha Bandhan, what can be better than gadgets.
You can gift gadgets to your siblings in this Raksha Bandhan 2023. But which tech gadget you should gift to your brother or sister?
Top 5 gadgets to gift your siblings in Raksha Bandhan 2023
Here we've picked up top 5 gadgets that you can gift to your siblings in Raksha Banadhan 2023. These gadgets will not only show how much you care about them but also make their life easier.
1. JioTag
JioTag is a small, Bluetooth-enabled device that can be attached to anything you want to keep track of. The tiny tag can be used to track the location of your keys, wallets, bags, pets, and other belongings. This makes it a great gift for a brother or sister who is always on the go or keeps forgetting things.
Cost: ₹749
| | Rs. 749 | |
| --- | --- | --- |
2. Smart ring
Smart rings are wearable devices that track body temperature, SpO2, sleep pattern, heart rate, and other fitness metrics. They can be also used to control other smart devices such as smart speakers, smartphone camera, apps, and more. They allow you to stay fashionable while staying connected with your health and siblings this Raksha Bandhan 2023.
Cost: ₹2000-3000
3. ANC earbuds
ANC earbuds are a great Raksha Bandhan gift for siblings who love listening to music, podcasts, or audiobooks. These earbuds filter ambient sound and only pass device sound which ultimately will help the wearer stay disconnected from distractions, especially while studying.
Cost: ₹1000-2000
| | boAt Airdopes 393ANC Earbuds | |
| --- | --- | --- |
| | ZEBRONICS PODS 1 Wireless TWS | |
| | Noise Buds VS102 Pro | |
4. 3D Printer Pen
If your sister or brother enjoys drawing and crafting, a 3D printer pen should be your first choice for a Raksha Bandhan gift in 2023. A 3D pen is a pen that extrudes heated or warm plastic from its nozzle, allowing you to draw whatever you want. The ability of a 3D pen to "draw" in mid-air allows you to instantly form 3D structures that you can pick up and hold in your hand.
Cost: ₹500-1000
| | WOL3D itech 3D Pen Pack (Black) | |
| --- | --- | --- |
| | GoldiMec 3D Pen | |
| | TrocShop 3D Printing Pen with LCD Display | |
5. Power Bank
Power banks are a great source for charging gadgets. So no matter whatever gadget you get them, if they don't have a power bank, get them this precious thing first. A power bank would be the best and cheapest gift for your brother or sister who is always on the go.
Cost: ₹700-2000
| | Amazon Basics 10000 mAh Power Bank | |
| --- | --- | --- |
| | MI 10000mAh 3i Power Bank | |
| | boAt 20000 mAh Power Bank | |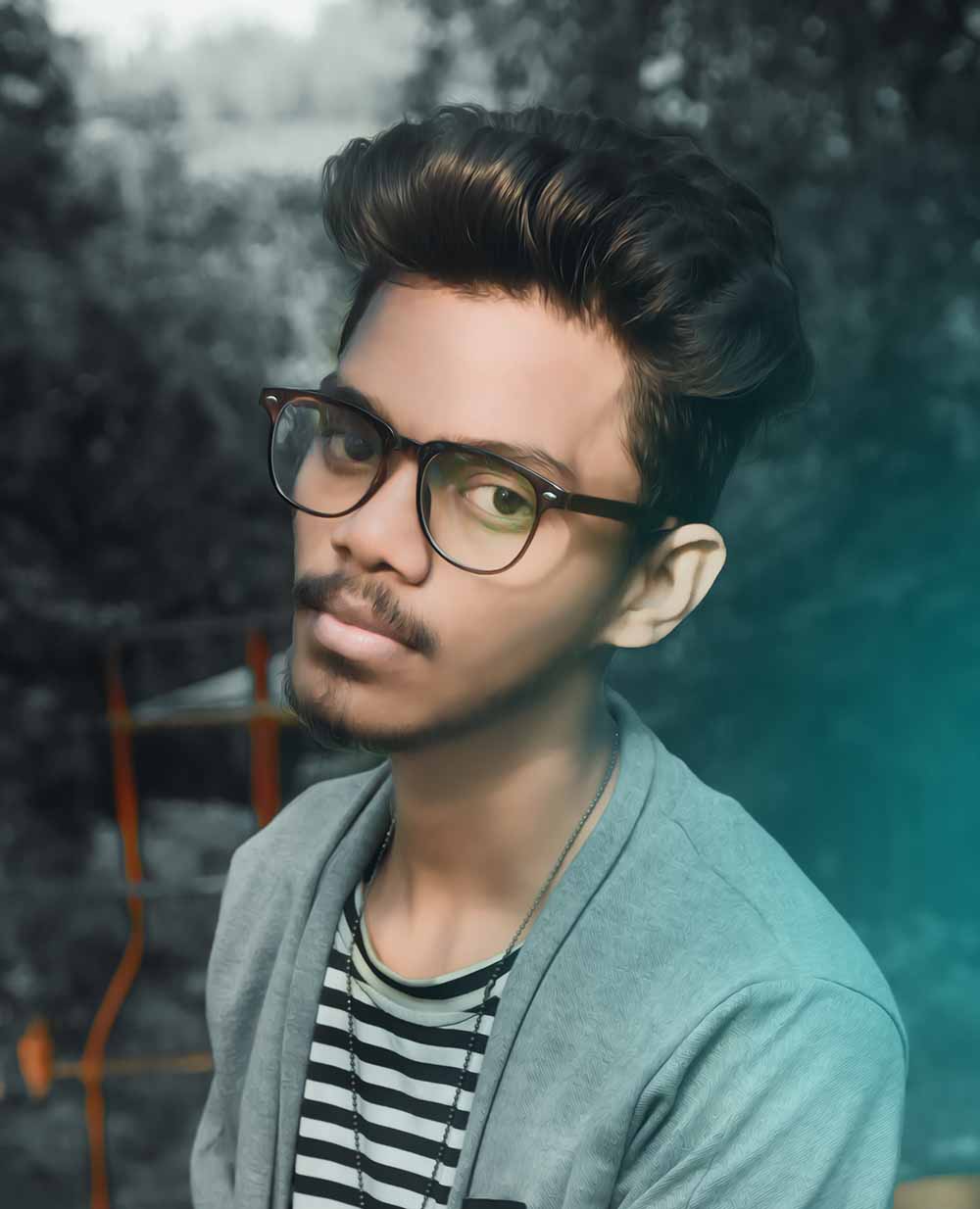 Chandramohan is a tech geek who enjoys writing about the Internet of Things, social media, and emerging technologies. He is an MCA student at GG University in Chhattisgarh with a strong foundation in computer science.