Giving a new year gift can be a thoughtful and meaningful way to mark the beginning of a new year and express gratitude to the people in your life. However, you should think about your budget and whether giving a gift is something you can afford. It's also important to remember that gifts aren't the only way to express love, and that it's the thought and sentiment that counts.
If you're looking for a new year gift within a budget, nothing beats a tech gadget. It would be interesting to the person and also budget-friendly because it is available in all price ranges. So, which tech gadget should you consider as a gift? Here are 5 tech gadgets to give as gifts in 2023 to your loved ones.
5 Gadgets to gift your loved ones
There is no limit to the types of gifts available in the world of technology. You can give the latest smartphone, watches, and gear, but they are somewhat expensive, indicating a dependency on the gift. That is why we have included some of the best tech gadget gifts that are both affordable and easy to accept.
1. Alexa Echo Dot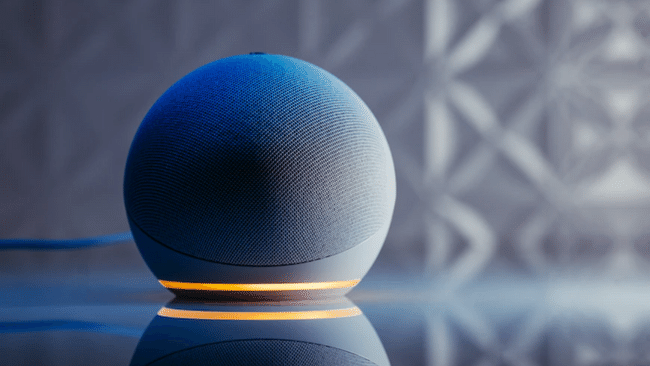 The Alexa Echo Dot is a small, voice-controlled smart speaker that includes Alexa, Amazon's virtual assistant. It allows users to use voice commands to play music, set alarms, and timers, get news and information and control smart home devices.
The Echo Dot is designed as a small speaker that can be used as an all-in-one smart controller in the home. It connects to the Internet via Wi-Fi and is controlled via the Alexa app on a smartphone or tablet. Other smart home devices and services, such as smart lights, thermostats, and security cameras, can be integrated with the Echo Dot.
2. Huawei Band 6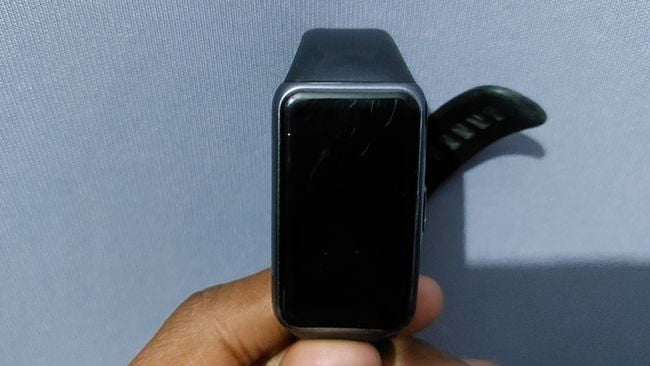 The Huawei Band 6 could be one of the best new year's gifts for your loved one. This demonstrates how much you care about their health because it allows them to track their health activities while also styling.
The Huawei Band 6 has 96 different sports modes. The smart band has a 1.47-inch AMOLED display and is water-resistant to 50mm depth. The band has a 14-day battery life and can be recharged in 40 minutes after being discharged. Overall, if you know someone who is health-conscious or if you care about them, the Huawei Band 6 is a great gadget to give as a new year's gift.
3. pTron Wireless Earbuds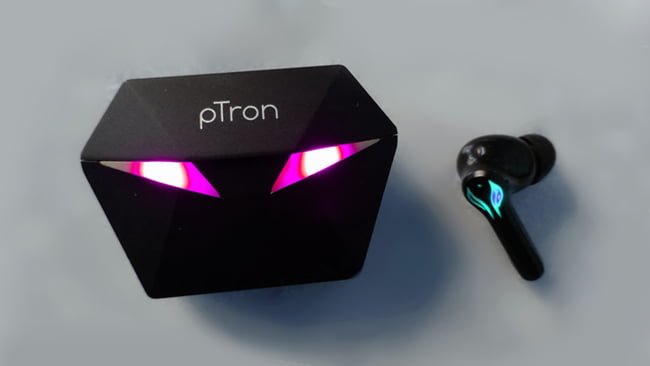 What could be better in this hectic world than a pocket entertainment device? The pTron bassbuds are small and lightweight wireless earbuds that are suitable for exercising, commuting, and working. The earbuds have noise cancellation, a long battery life (40 hours), and built-in microphones for taking calls.
The pTron wireless earbuds have two modes: music and gaming. The modes are specifically designed for music and gaming enthusiasts. It comes with a rechargeable case. Another great gift idea that will help you beat boredom with a portable ear device.
4. Magnetic wireless charger by Amazon Basics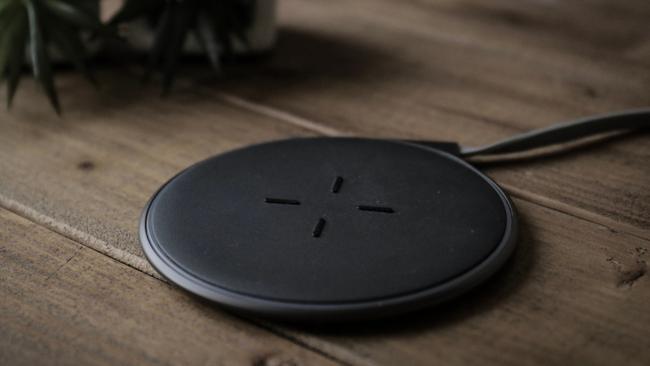 The Amazon Basics Magnetic wireless charger helps power up smartphones and earbuds by putting them on or near the pad. Wireless charging is convenient because it allows you to charge your device without having to deal with tangled cables or struggling to find the right port. The Magnetic wireless charger by Amazon Basics would be another good option to give as a gift.
5. Smart plug socket by HomeMate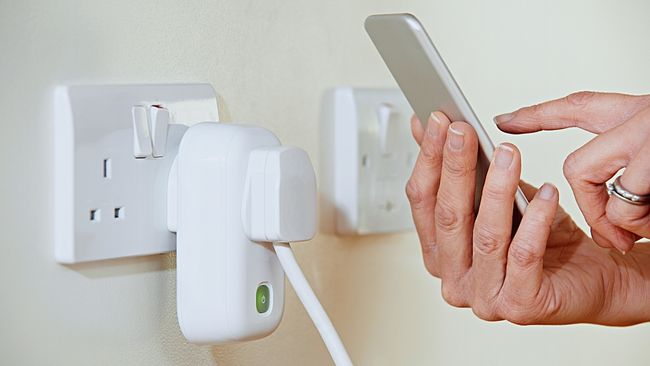 The HomeMate Wi-Fi enabled smart plug socket is the first step in making your home smart. The device will plug into an electrical outlet and allow you to remotely turn on and off other devices. It supports Amazon Alexa and Google Assistant, allowing you to remotely control your appliances and electronics via a smartphone app or voice commands.
Furthermore, the HomeMate smart plug can be scheduled. It also includes an energy monitor to keep track of consumption. If your loved one is a lazy assassin, the HomeMate smart plug socket would be an excellent tech gift.
How to choose a new year gift for someone
If you are planning to gift someone this new year, don't hand-over them anything that you like. Gifting should be given as per the interest of the recipient. Here are some tips for choosing a new year gift:
Consider the interests and hobbies of the person you're giving the gift to. A gift that aligns with their passions or interests is likely to be appreciated.
Personalized gifts can be very thoughtful and meaningful. Consider customizing a gift with the person's name or initials, or giving a gift that is tailored to their specific interests or needs.
Experiential gifts, such as tickets to a concert or sporting event, a cooking class, or a spa day, can be unique and memorable gifts.
If you're unsure of what to give, gift cards or gift certificates can be a safe choice and allow the recipient to choose their own gift.
Consider giving a charitable donation in the recipient's name. This can be a meaningful and thoughtful gift for someone who values giving back to the community.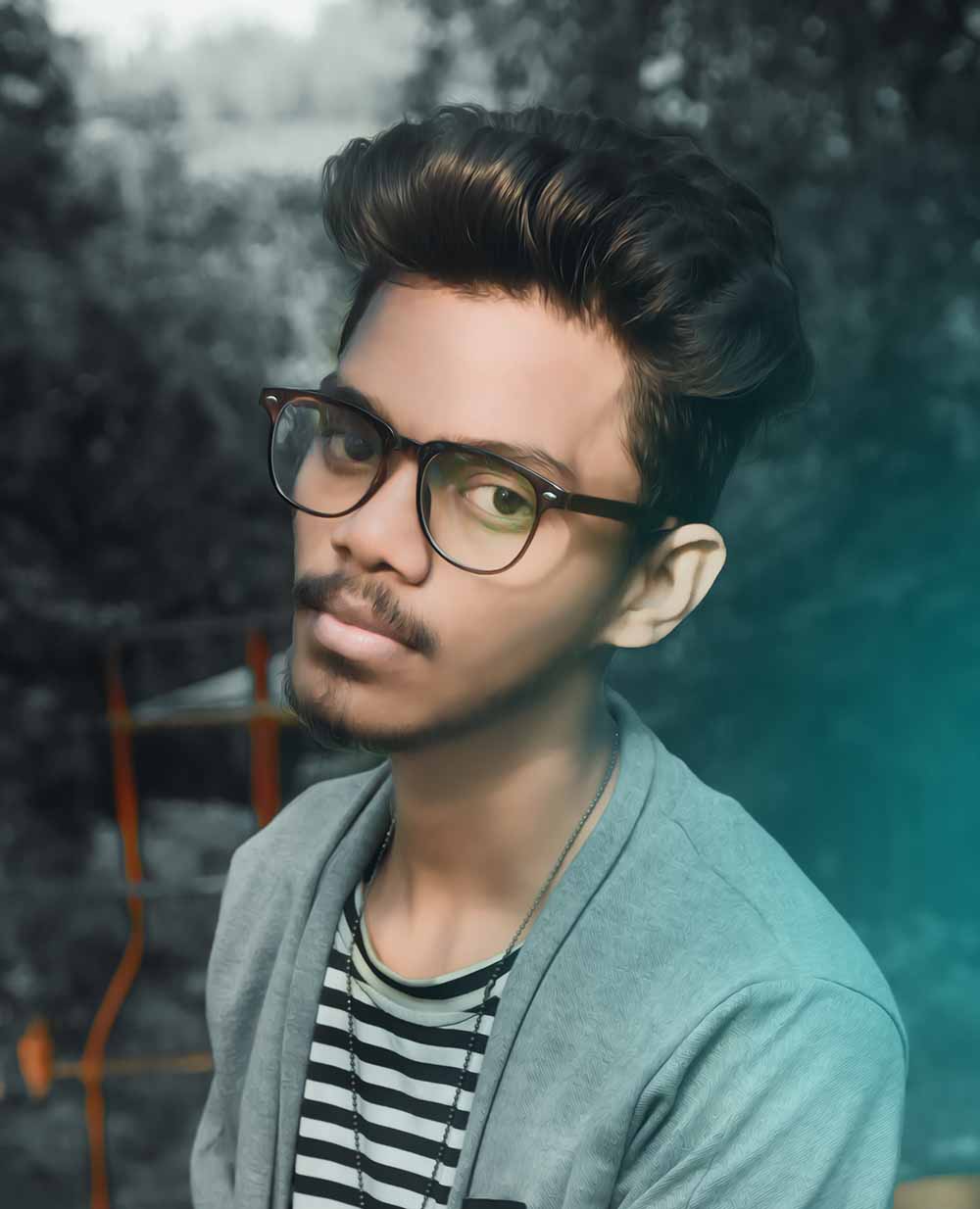 Chandramohan is a tech geek who enjoys writing about the Internet of Things, social media, and emerging technologies. He is an MCA student at GG University in Chhattisgarh with a strong foundation in computer science.