The most popular cricket league in India, the IPL, is set to begin soon. The BCCI has also confirmed the match dates, with the first match between Kolkata Knight Riders and Chennai Super Kings set for March 31, 2023.
The good news is that fans will be able to watch live games for free. Reliance Jio, the Indian telecom industry giant, has officially confirmed that the IPL match will be streamed on its JioCinema app.
Why on JioCinema?
Last year, the billionaire Mukesh Ambani conglomerate Reliance Industries Ltd. received the exclusive rights to the Indian Premier League (IPL) 2023 from the BCCI. The company paid $2.7 billion for the rights at auction, which is three times what Disney+Hotstar paid previously.
This allows Reliance Jio, Ambani's primary company, to stream live matches to its portal, which this time is the JioCinema app.
Previously, the IPL 2022 matches were live streamed to the Disney+Hotstar app, where viewers had to sign up for premium subscriptions to watch the IPL live cricket matches. It appears that audiences will no longer have to pay a single penny to watch the world's most popular cricket league.
Free IPL streaming
Reliance Jio has announced that fans will be able to watch IPL 2023 for free on the JioCinema app. In addition, users will be able to watch upcoming IPL matches online in 4K resolution (Ultra HD). This will undoubtedly enhance the live viewing experience.
It should also be noted that this is not the first time Jio has acquired streaming rights. Previously in 2018, Reliance Jio streamed IPL matches on JioTV, another Jio live TV streaming app. Jio has now decided to redirect the streaming to the JioCinema app, where the recent Football World Cup matches were broadcast.
How to watch IPL 2023 for free on JioCinema
Existing Reliance Jio users do not need to do anything else; they simply need to recharge their number with a valid plan that includes JioCinema and they are good to go.
Non-Jio customers must either port their number to Reliance Jio or purchase a new SIM card and recharge it with an eligible plan. Users will then be able to watch IPL for free.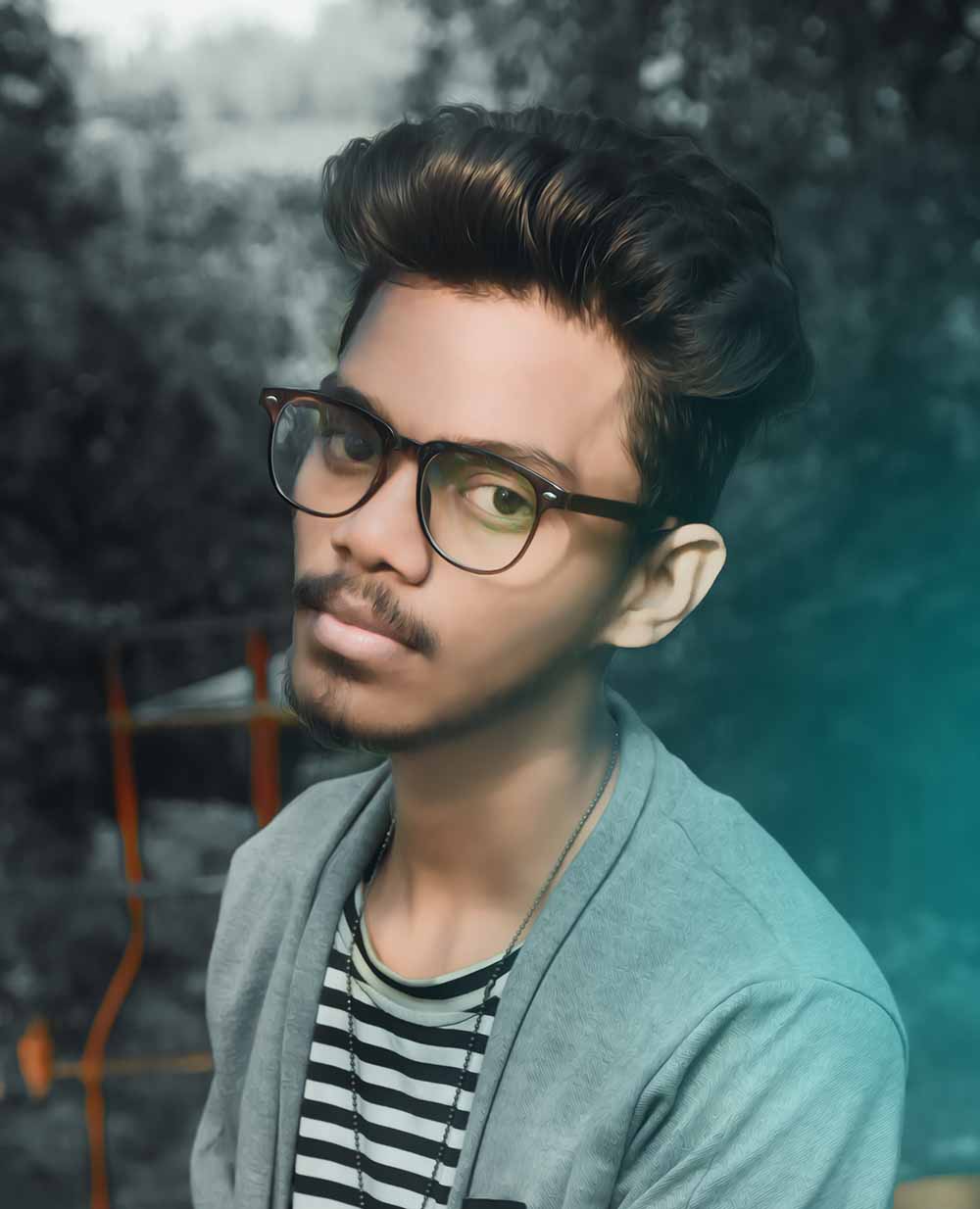 Chandramohan Rajput also known as CM is a content writer and video creator at Digital Bachat covering the latest technology and the Internet of Things. He is passionate about sharing internet and social media app stuff as well as assisting with detailed how-to guides.