The iPhone 15 series has been one of the most talked about topics on the internet for the past few months. Apart from fan enthusiasm, a major reason for its hype has been the rumors and leaks that have been circulating since the release of its successor iPhone 14 series.
Every week, some new leaked photos emerge that put the spotlight on an upcoming flagship phone from Apple. This isn't something Apple does, but its distributors and suppliers reveal often to keep up the hype.
According to reports, Apple may make changes to its upcoming iPhone 15 series phones, particularly the iPhone 15 Pro models. There are multiple changes that could be made in the series, ranging from body designs to ports.
Although there is no confirmation that changes will be made as leaks and rumors suggest, there is a strong possibility to consider.
iPhone 15 Pro: 5 changes to expect
We've seen a couple of leaked images of the Apple iPhone 15 Pro in recent weeks, indicating that it will be the first iPhone to provide users with a completely different experience than previous models.
Here are the 5 changes to expect in the iPhone 15 Pro and its series:
USB-C port
The iPhone 15 Pro and all subsequent models in the series will include a USB-C port in place of the previously used lightning port. This is the earliest anticipated change from Apple since the EU passed legislation mandating the USB-C port. As a result, it's almost certain that the upcoming iPhones will include a USB-C port.
Body design
The edges of all iPhone 15 models may have deeper curves. It will be packed with a brushed metal body made of titanium rather than stainless steel. Furthermore, the phones will be slightly thicker than previous Apple iPhone models. Another thing that could change is the camera bump, which could be lowered in height.
No physical buttons
According to Ice Universe, the iPhone 15 Pro will lack physical buttons, as leaked images show a completely buttonless body. This would be the first iPhone without a physical button.
Solid state button
Aside from the buttonless design, the iPhone 15 Pro's bottom side would have a solid-state button design. Ming-Chi Kuo, a well-known Apple analyst, reported on the change a few months ago.
This will give users the same sensation as pressing the home button on previous models such as the Apple iPhone 7, Apple iPhone 8, Apple iPhone SE 2, and Apple iPhone SE 3.
Taptic Engines
Ming-Chi Kuo's tweets also suggest that the upcoming Apple iPhone 15 models will have more Taptic Engines installed internally. The Taptic Engine is an Apple component that uses haptic technology to provide users with tactile feedback to simulate actions like tapping on a stationary touch screen.
Previously, iPhone models had a single taptic engine installed inside, but this time it will be increased to three taptic engines, one on each side. This will provide users with the force feedback of pressing a physical button.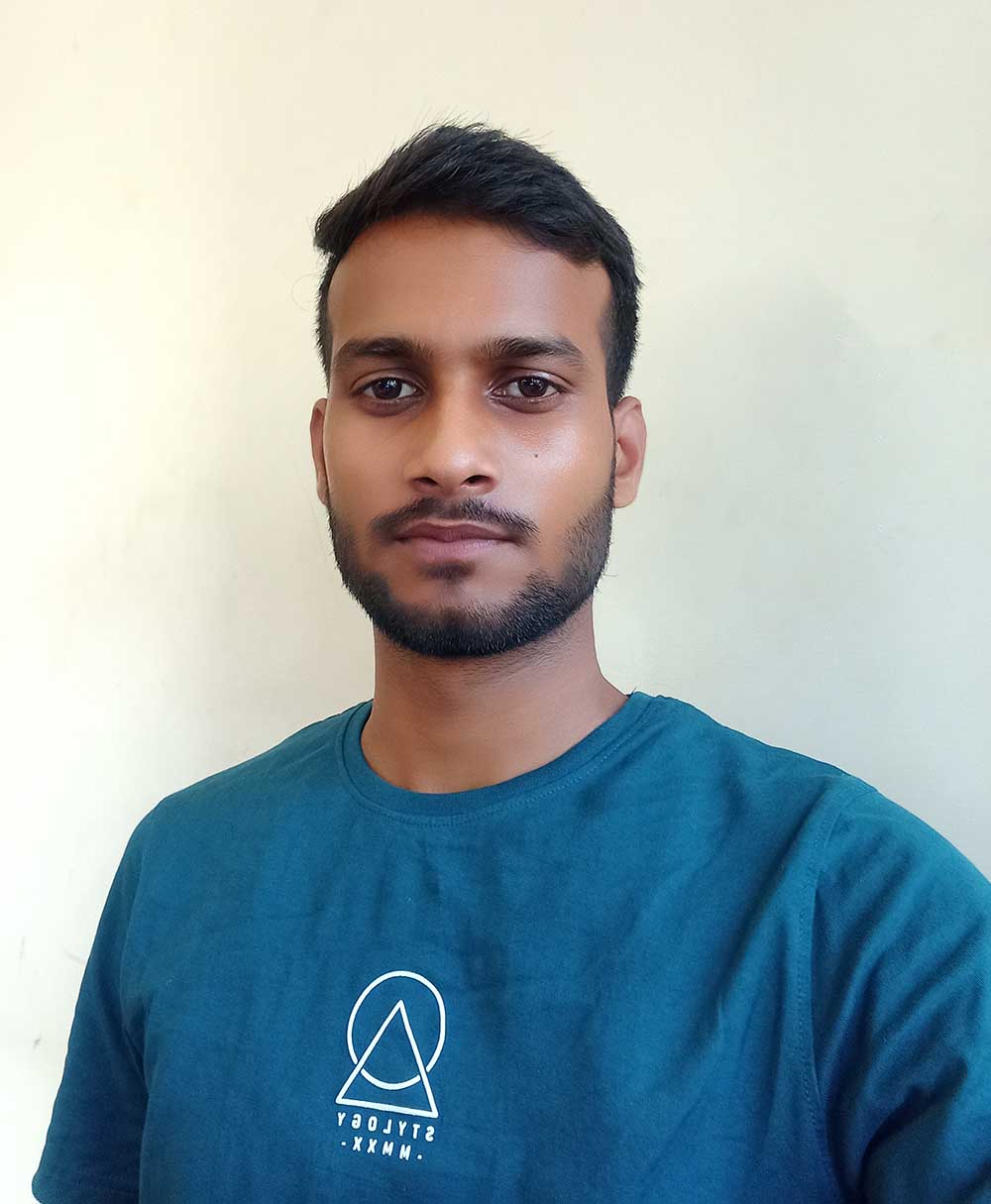 Ashok Kushwaha is Senior Editor at Digital Bachat with 5 years of experience covering mobile phone and computer technology. He enjoys sharing the most valuable smartphones and laptops.