Google has confirmed that its Pixel Buds Pro earbuds will be available for pre-order starting July 21 in India.
Highlights-
These earbuds support multipoint connectivity
Google Pixel Buds Pro with Active Noise Cancellation
It will be available in Charcoal, Fog, Coral, and Lemongrass colors
Google revealed the Google Pixel Buds Pro earbuds in May at Google I/O 2022. The company has now verified that the earphones would be available in India starting this month. Google I/O 2022 also saw the introduction of the Pixel 6a, Pixel 7, 7a, Pixel Watch, and Pixel tablets.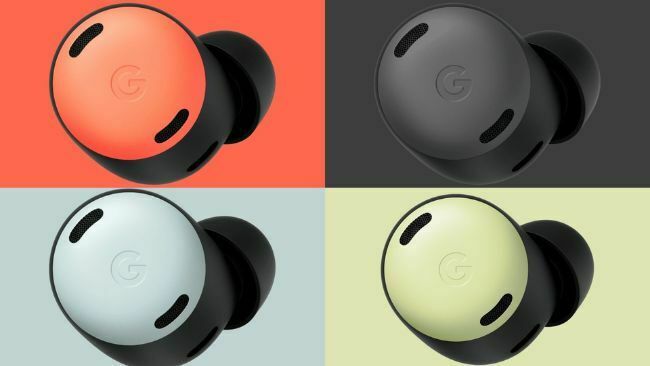 According to the company's official Instagram statement, "Hello Rajdeep, and thank you for contacting us. Pixel Buds Pro will be available in 13 countries, including India, on July 28, 2022, with pre-orders beginning on the Google Store on July 21.
Google Pixel Buds Pro Specifications
Google TWS earbuds Pixel Buds Pro will have active noise cancellation and will be powered by a custom-built 6-core audio chip. According to the business, the earphones "work on Google algorithms to focus on your music – nothing else."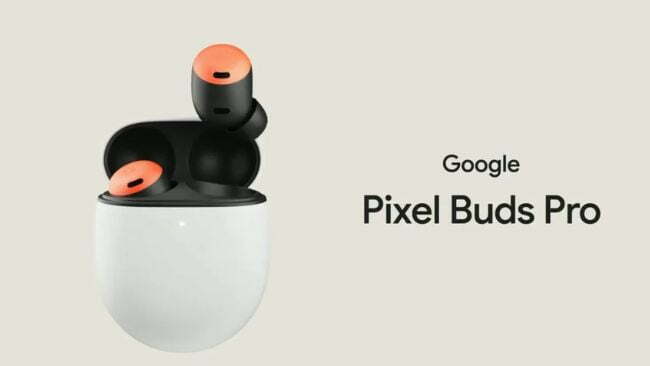 Both the earbuds and the case are water-resistant. According to a Google release, "Silent Seal assists the Pixel Buds Pro in adapting to the size of your ear for improved sound.
The Pixel Buds Pro will be available later this year on a compatible device and in movies or movies with supporting material." Will also support spatial audio to immerse you in the action while watching TV shows.
Also, the earbuds support multipoint connectivity, allowing the Pixel Buds Pro to seamlessly transition between previously paired Bluetooth devices, such as compatible computers, tablets, TVs, and Android and iOS phones. Are all included?
According to Google, the Buds Pro may last up to 7 hours with ANC and 11 hours without ANC. It will provide a total of 20 hours with ANC and 31 hours without ANC with the case.
These earbuds also offer wireless charging. The earphones will come in Charcoal, Fog, Coral, and Lemongrass color options.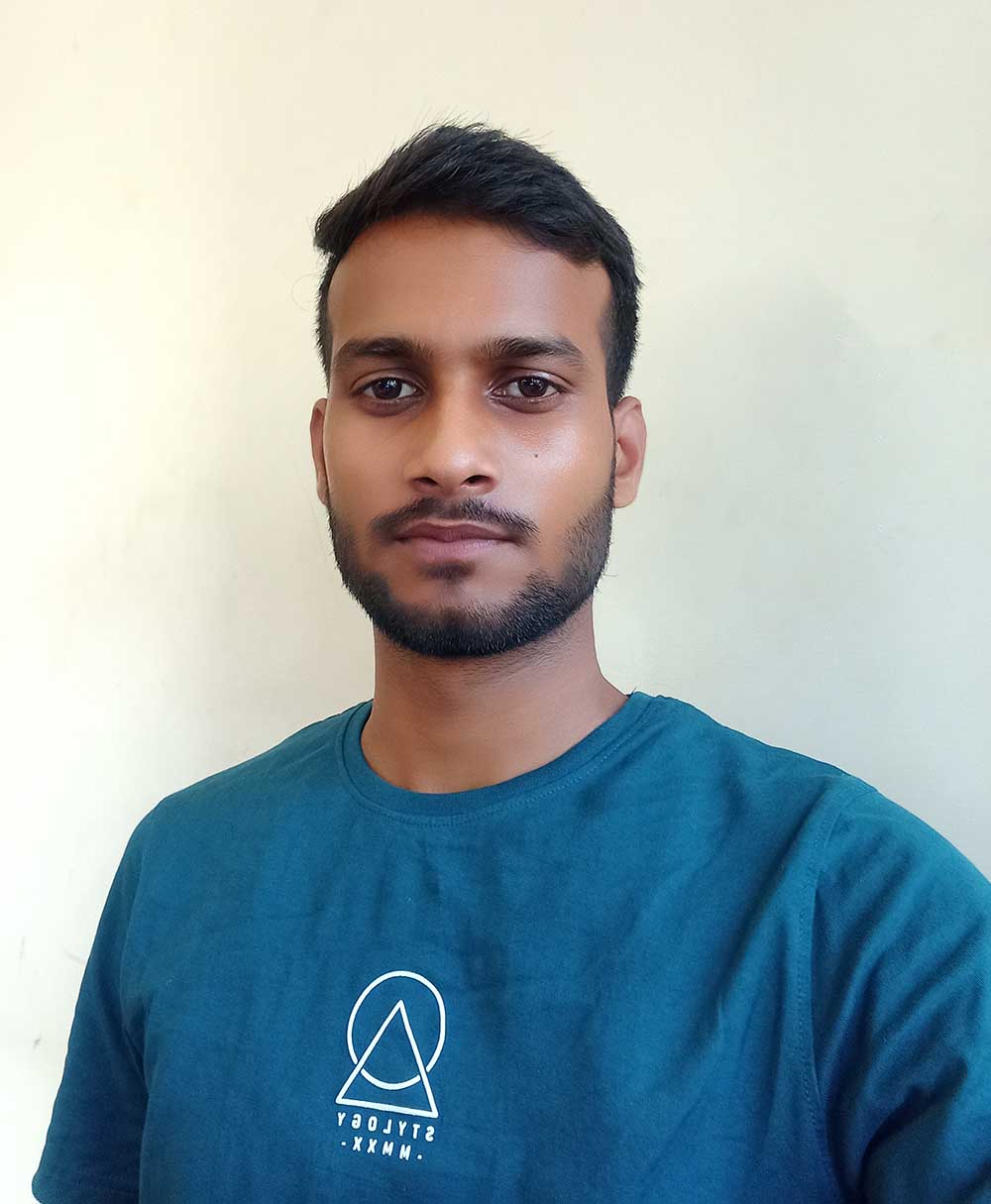 Ashok Kushwaha is Senior Editor at Digital Bachat with 5 years of experience covering mobile phone and computer technology. He enjoys sharing the most valuable smartphones and laptops.