Elon Musk has confirmed that he will launch his own smartphone if Twitter is banned from the Apple App Store and Google Play Store.
Tesla CEO Elon Musk is planning to make his own smartphone if Apple and Google ban Twitter. Recently Elon Musk stated via a tweet that if Apple and Google remove Twitter from their app store, he'll make his own smartphone company to conquer the tech giants.
From owning an electric car company Tesla to a private spacecraft manufacturer SpaceX, Musk has done it all. Now, the billionaire may launch his own smartphone company in the near future to compete with Apple and Google, which may remove Twitter from their app stores.
Elon Musk responded to a tweet in which a user asked, "What will he do if Apple and Google ban his recently acquired company Twitter?" In response, he stated, "I certainly hope it does not come to that, but, yes, if there is no other choice, I will make an alternative phone."
The Twitter founder had no plans to enter the smartphone industry because he has bigger plans, but it appears that he is willing to do whatever it takes to profit from Twitter. As soon as Musk responded, his tweet went viral, and users began to speculate that an alternative smartphone brand might appear soon.
Why might Apple and Google ban Twitter?
It is undeniable that tech giants like Apple, Google, and Elon Musk always keep their distance and try to dominate each other. However, there are no personal issues between these businesses. The actual rumour of Twitter being banned by Apple and Google stems from the revenue-sharing policies of these two massive app markets.
Twitter has always been a free platform, but Elon Musk is testing a plan to charge $8 for the verification blue tick, as well as some special features. If Musk enforces the rule, Twitter will be subject to in-app purchases.
According to Apple and Google policies, the app owner is charged 15% of in-app purchase revenue. Elon Musk has always been opposed to the rule of taking cuts in the name of tax. According to renowned tech analyst Mark Gurman, if Musk tries to get around Apple and Google's payment system, they might boot Twitter out of their app stores.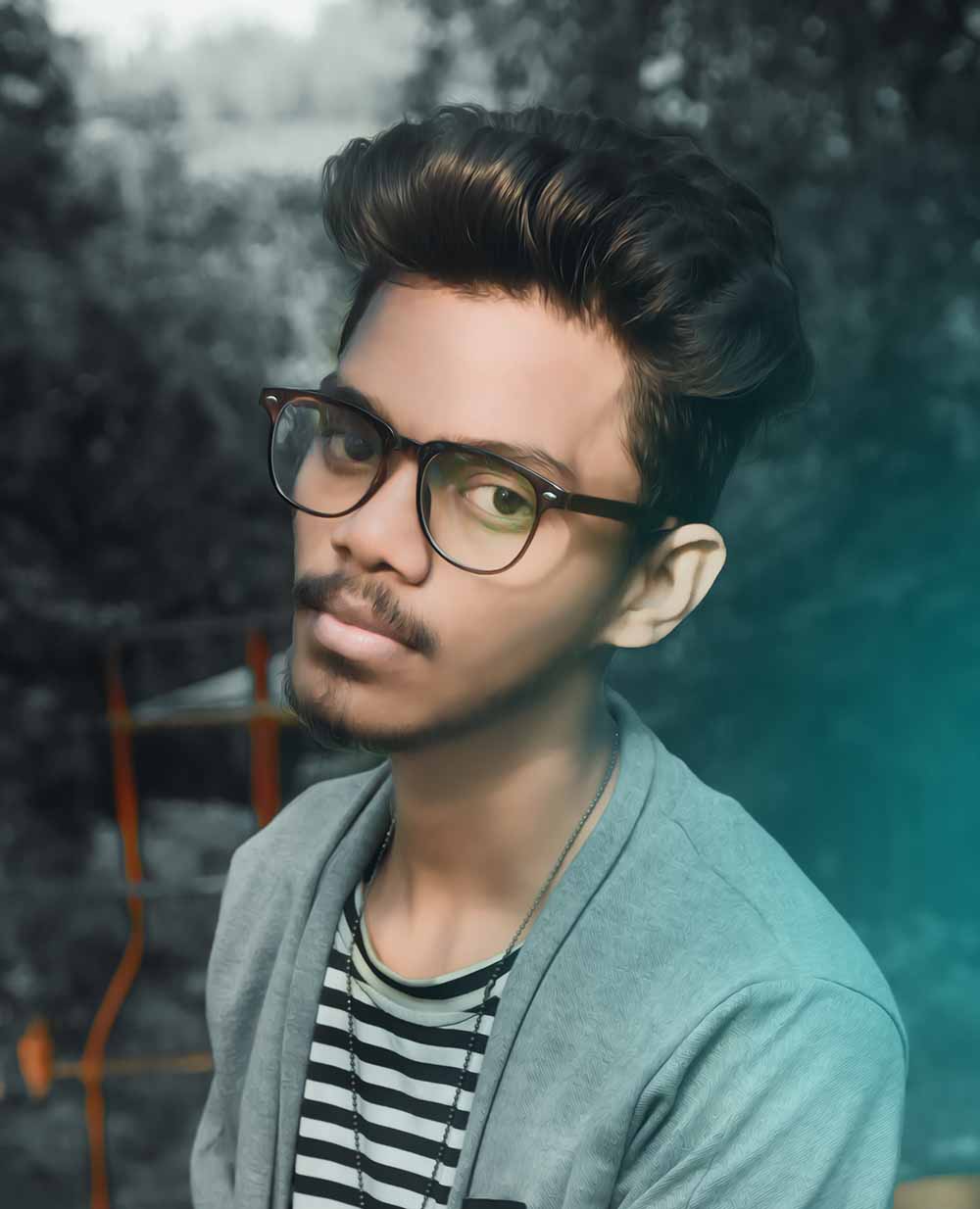 Chandramohan is a tech geek who enjoys writing about the Internet of Things, social media, and emerging technologies. He is an MCA student at GG University in Chhattisgarh with a strong foundation in computer science.