Asus Zenfone 9: Company reveals global release date via Twitter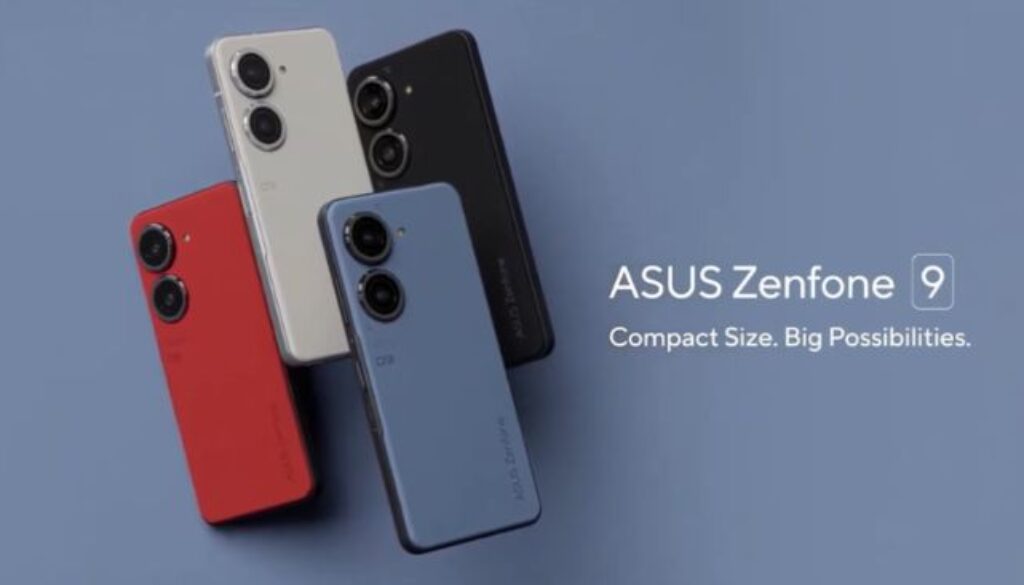 A Taiwanese technology giant has announced the global release date of the Asus Zenfone 9 via its official Twitter handle.

Highlights:-
Zenfone 9 will sport a 5.9-inch AMOLED display
This smartphone can have a 4,300 mAh battery
Asus Zenfone 9 to launch on July 28
A full teaser video of the Zenfone 9 appeared on the internet just a few days ago. Almost all of the characteristics and design of the Asus Zenfone 9, the tiny smartphone that is expected to be the successor to the Asus Zenfone 8, were leaked in the teaser.
The item has now been officially revealed by the corporation, with a global release date confirmed.
Asus Zenfone 9 Specifications Leaked
While the Asus Zenfone 9 was published by a YouTube channel, the video revealed that the Zenfone 9 will have a 5.9-inch AMOLED display with a refresh rate of 120Hz. Furthermore, Qualcomm's latest flagship CPU, the Snapdragon 8+ Gen 1, will power the smartphone.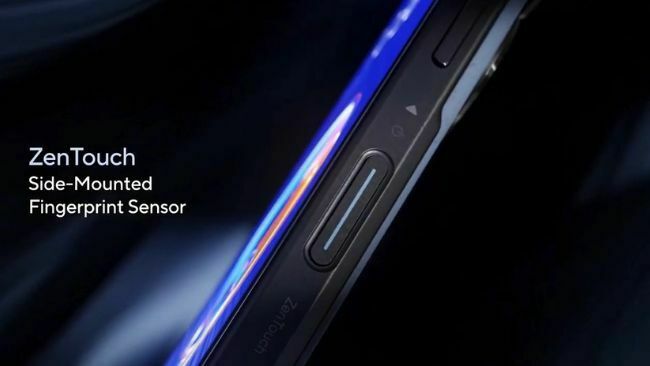 The smartphone is shown in four distinct colors in the video: red, blue, grey, and black. Aside from that, two camera sensors with a circular cutout can be found on the smartphone's back panel.
The camera sensor is a Sony IMX766, having a 50MP resolution and six-axis gimbal stabilization. A 4,300mAh battery, twin stereo speakers, and 3.5mm headphones are mentioned in the video.
Since the Asus Zenfone 8 was introduced in May 2021, there is a significant likelihood that the Zenfone 9 will be released in the coming weeks. More information regarding the smartphone and its introduction should be available soon on the internet.
Asus Zenfone 9 release date
Asus, a Taiwanese technology giant, has announced the global release date of the Zenfone 9 via its official Twitter handle. According to the tweet, the smartphone will be available on July 28, 2022.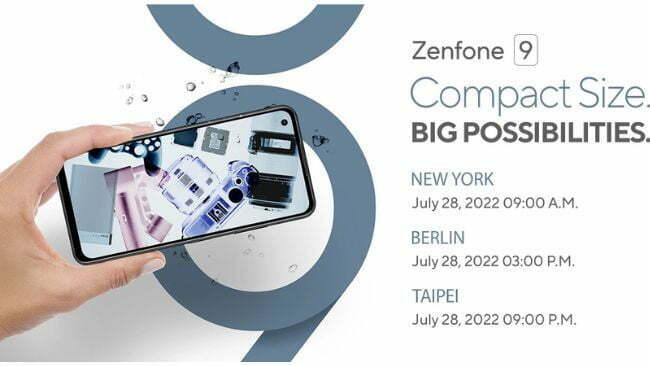 It will first be available in New York, Berlin, and Taipei, with no information on an Indian launch.
Asus Zenfone 9 Price in India
When it comes to the price of this smartphone, the Asus Zenfone 9 is likely to cost Rs 47,990 in India. It will be offered in Black and Gold colors with an 8GB RAM/128GB internal storage base model.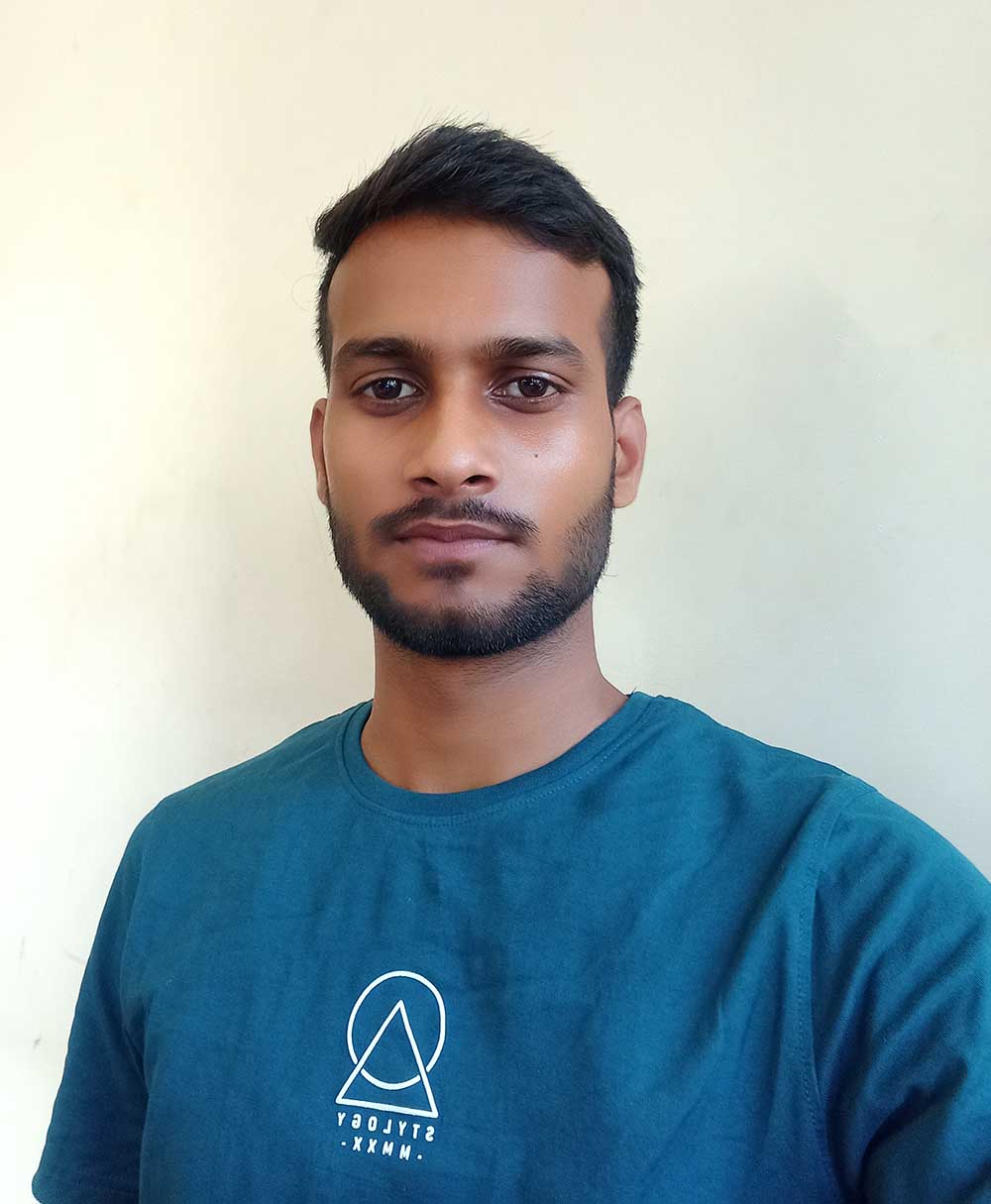 Ashok Kushwaha is a Senior Editor at Digital Bachat with 5 years of experience covering mobile phone and computer technology. He enjoys showing you the most valuable smartphones and laptops.