ASUS is now the most popular laptop brand in India after HP holding 20.6% of the market share.
ASUS is now India's second most popular laptop brand. To claim the second spot, the company has surpassed other popular laptop brands, including Lenovo, which has held the position for years.
According to the IDC report, ASUS had a market share of 20.6 percent in the third quarter of this year. In the third quarter of last year, the company lost 12% of its market share. However, over the year, the popular laptop brand launched a slew of eye-catching products and rose to second place in the Indian laptop market.
In the second quarter of 2021, ASUS saw a 9% increase in market share. From Q2 2021 to Q3 2022, the company increased its laptop market share from 15% to 20.6%.
"In terms of product innovations and launches, this year has been a turning point for the brand, with strong product launches across the consumer notebook, gaming, and creator series segments. By releasing some of the iconic and stellar creations, including the space edition, Zenbook Pro Duo, Zenbook 17 Fold, Zephyrus and ROG Flow series, and Strix Scar 17 SE, to name a few, the brand had surpassed the latest innovations across segments, the company claimed in a statement.
With a market share of 23.9 percent and more than 940,000 shipments in 3Q22, HP continued to dominate the category and is the market leader in the overall PC market. ASUS has recently released several innovative laptops, including the Zenbook Pro Duo, Zenbook 17 Fold, Zephyrus and ROG Flow series, and Strix Scar 17 SE.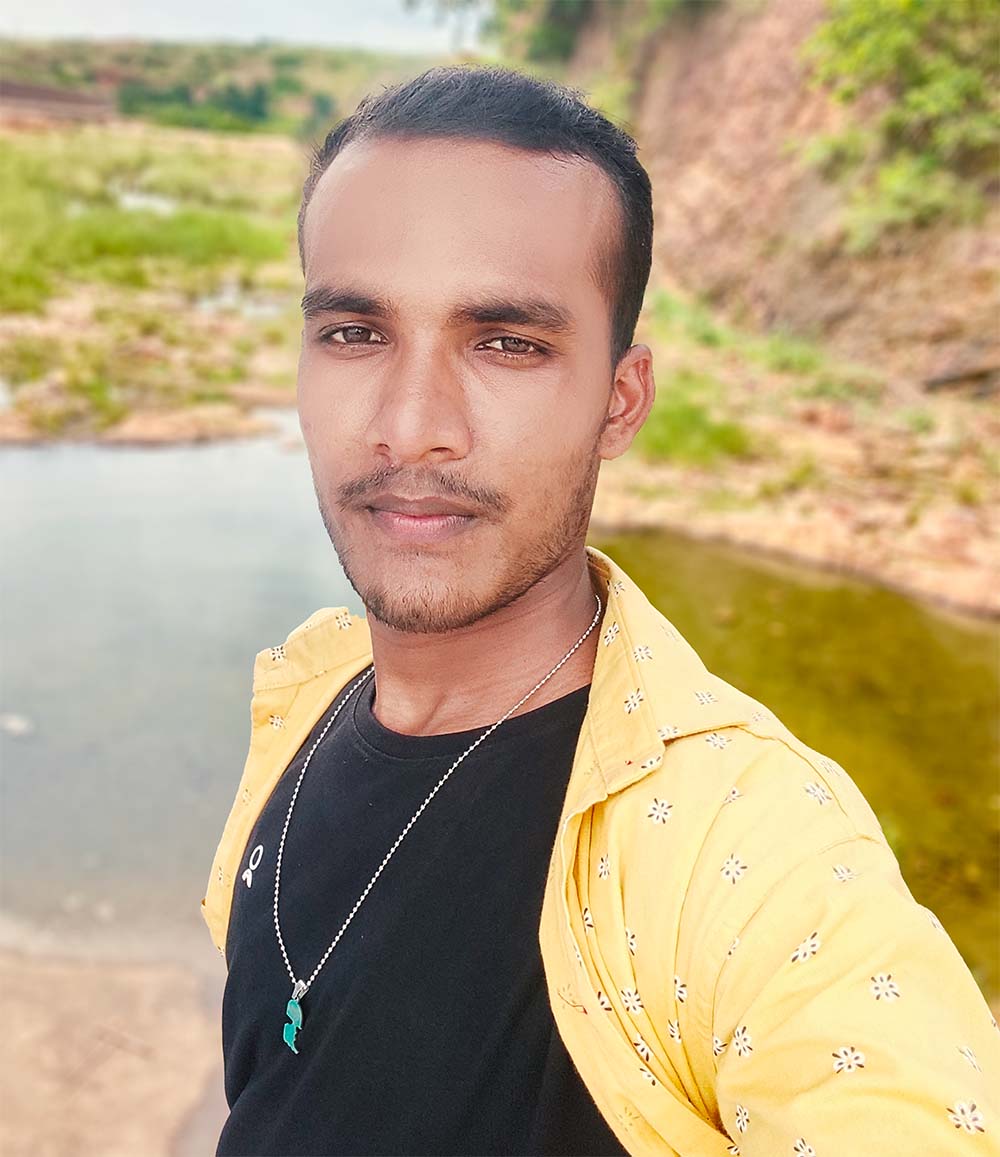 Chandan Kushwaha is chief editor at Digital Bachat. He has a mastery in computer applications and hardwares, which is why he has been covering computer and laptop topics for three years.