Online video editors can be very useful if you want to edit a video but don't have access to your PC. Here are the top 10 free online video editors in 2022.
The video format is currently one of the contents that users consume the most. In addition, it is very easy to display since it is very visual. Therefore, it is not surprising that its use is very common among users on social networks, where the majority already share videos continuously.
For this reason, we have created a list of the best free online video editors so that you can share your experiences in a very simple way and with a professional result.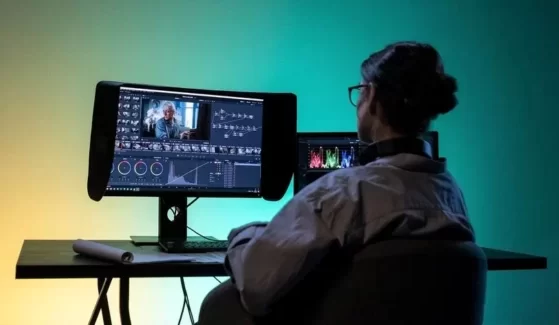 1. FlexClip
FlexClip is among the best online video editors on the market. In this video editor, we must highlight its free version. To enjoy it, you just have to register and you can start using it. You can edit videos online with the simplest drag and drop techniques using preconfigured templates or by uploading your raw videos to the platform.
The free version allows you to work with files up to 1 GB, save projects in 1080p resolution but with a FlexClip intro. Another great factor is that it has its own royalty-free audio library that you can use to make your videos more attractive.
2. LightWorks
Lightworks is one of the most powerful and well-known free video editors out there. It has a paid version, which costs $24.99 per month, but it also has a free version with some limitations in terms of quality (maximum 720p), filters, and advanced editing options.
The free option is available for Windows, macOS, and Linux. Some features that make it one of the best video editors are: a modern interface, file import in all possible formats, and project exports to YouTube and Vimeo. This makes it an ideal editing program to make quality productions, despite the limitations, of course.
3. OpenShot
OpenShot is a free video editor program for Windows, macOS, or Linux. It is a very powerful and simple video editor that gives users many editing options.
Among its many functions, we can find: insert watermarks, edit clips, cut them, add transitions and even introduce 3D effects and subtitles. One option of this program is that it allows you to edit the audio of the clips.
4. ShotCut
ShotCut is the perfect free video editor for those who already have some knowledge in video editing. Despite being a free program, it brings many editing options both in audio and video, being very interesting the timelines that it offers in different formats and the possibility of adjusting the frames.
Among the functions that this free video editor allows, we can find: the possibility of streaming, screenshots, resolution up to 4K.
5. Avidemux
Avidemux open-source multiplatform application that allows you to edit videos for free. As it is open-source, it can be improved and optimized by other users, which makes it a very powerful video editor program and, in addition, it is compatible with many operating systems such as Linux, Windows, or macOS.
With this video editor, you have any option available such as: add audio tracks and images to your videos, cutting and pasting video fragments, and a large selection of filters. It also supports subtitles and is compatible with video formats such as MKV, AVI, or MP4.
6. Rocketium
Rocketium is the ideal online video editor for video editing newbies or beginners. It is widely used by users to create edit videos for Snapchat or Instagram since it has many options available. In addition, it has a library of royalty-free videos and images.
7. Powtoon
It is one of the well-known free online video editors because it is the benchmark in animation videos. This online video editor has a free version and a paid version, for $ 19 per month. As it is animation editing, the use of the program is more difficult than the previous ones. But within the web, you can learn everything you need to use the video editor correctly with tutorials.
There are two ways to use this program: using a template that has already been created, where you will only have to change the elements; or creating your own template, for which you must select all the elements you need to edit the video.
8. VSDC
It is a free online video editor little known among users. The best we can find in this online video editor is that it has a minimalist design and is very easy to use. But, in case of having any problem, the support is paid.
Within the online version, we can: use filters similar to those of Instagram, add transitions to videos, change the lighting and apply both video and audio effects. In addition, it is very interesting that it allows you to hide elements and make blurs.
9. Filmora
Filmora is a very visual and modern video editor for windows and macOS. It is one of the easiest editors to use on the list. This editor is paid, although we have included it in the list because in the trial version (free) you can use the program without limitations, except for a watermark in the final project.
10. Animaker
Animaker is the perfect video editor for creating simple animated productions. Projects have a 2D quality and are saved in the cloud. You can use this video editor in its free version and if you see that you need more options, you can switch to its paid version that has different plans.
With this program, you can create 4 main types of files such as infographics, 2D animations, whiteboard animations, and animations with fonts.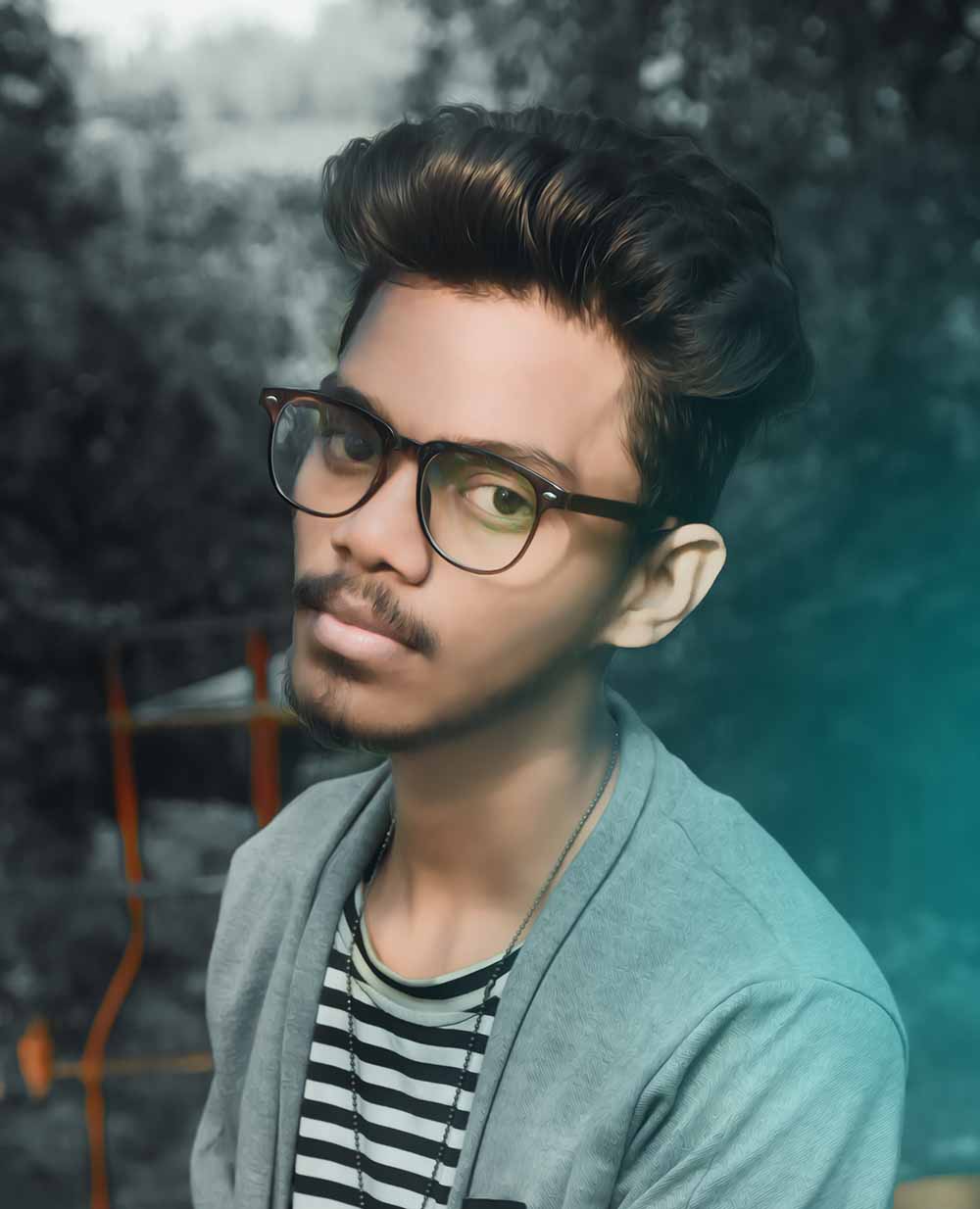 Chandramohan is a tech geek who enjoys writing about the Internet of Things, social media, and emerging technologies. He is an MCA student at GG University in Chhattisgarh with a strong foundation in computer science.