Reliance Jio allows its users to copy Jio tune from other numbers. Here is a step-by-step guide you can follow to copy the Jio caller tune from another Jio number.
Reliance Jio offers its customers a caller tune service through which users can set their favorite songs as their caller tune. By setting a caller tune to a number, users will listen to a song or music instead of the tring-tring sound whenever they make a call.
Jio users can set unlimited caller tune using JioSaavn app which is available on both Android and iOS. JioSaavn has more than 4 lakh songs in genres like Bollywood, regional, international, instrumental, and devotional. You can change your caller tune anytime for free.
There are multiple ways to set a caller tune on Jio:
Via JioSaavn app: You can use the MyJio or JioSaavn app to search for your songs and set them as Jio Tune.
Via SMS: You can set a Jio tune via SMS, just send 3 words of your favorite song/movie/album name to 56789.
Via Call: Users can set caller tune on their Jio number by calling 56789.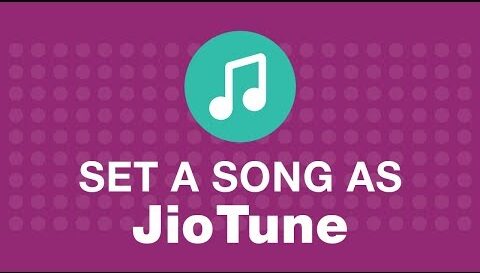 If you have heard someone's caller tune and love it so much that you want to set it as your caller tune as well, you don't have to manually search and set that song. If you are already on a call, you can copy them directly.
To copy a caller tune from another Jio user, just press "*" (asterisk) while dialing their number. You will get a confirmation SMS on your Jio number. Here is a complete step-by-step guide on how to copy Jio Tune from others.
How to copy Jio Tune from others
Follow the below-given steps to copy the caller tune from other Jio users.
Step 1: First, call the contact from whom you want to copy the Jio caller tune.
Step 2: Next, press the star(*) button.
Step 3: Now, you'll receive a confirmation message.
Step 4: Once you receive the SMS, reply with "Y" within 30 minutes to confirm.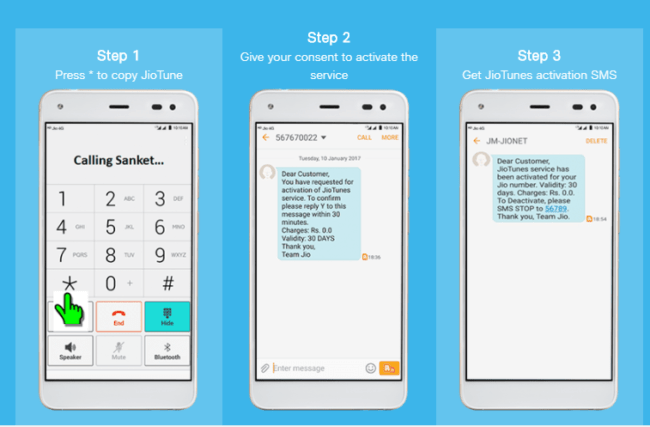 This will soon copy and activate the caller tune on your Jio number. But keep in mind that caller tunes will only be valid for 30 days, so you will have to repeat this process again to extend the validity.
Likewise, if you want to activate caller tune on Airtel, you can use the Wynk Music app on your Android or iOS device, just open the Wynk Music app, find the song, and tap on Set as Caller Tune.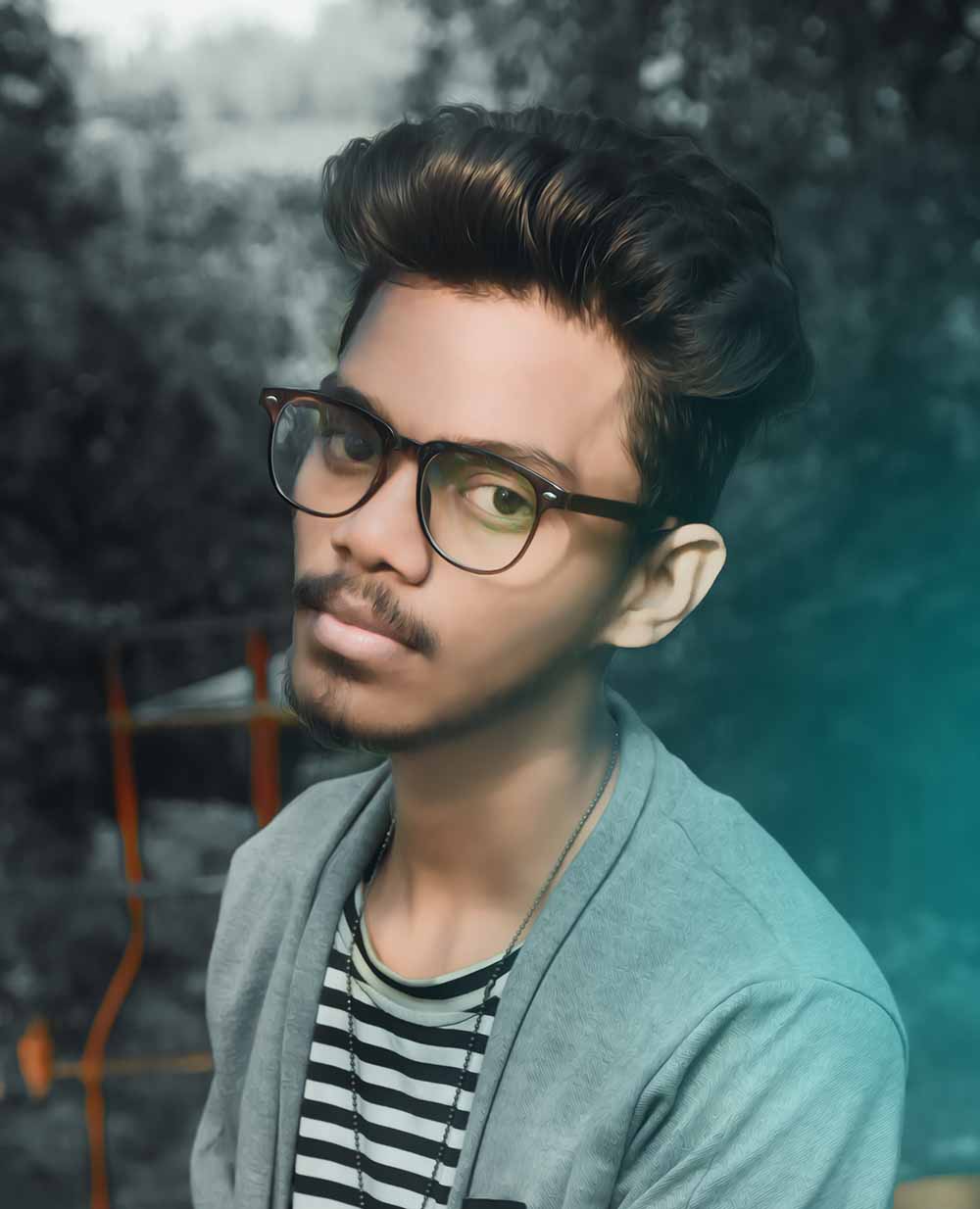 Chandramohan is a tech geek who enjoys writing about the Internet of Things, social media, and emerging technologies. He is an MCA student at GG University in Chhattisgarh with a strong foundation in computer science.