---
PhonePe is a BHIM UPI-based payments app that provides a cashless and seamless experience. You can reset or change your PhonePe UPI Pin by following the simple steps explained below.
---
PhonePe is the most popular UPI payments app in India for making online payments. With one click, you can send or receive money to anyone using PhonePe. It also allows you to pay merchant bills as well as recharge and buy gold.
PhonePe and other UPI payment apps such as Google Pay, Paytm, and others require a UPI PIN to secure transactions.
What is UPI PIN?
UPI PIN (Unified Payments Interface Personal Identification Number) is a 4-6-digit secret code that needs to be entered when making payments or any transaction on PhonePe, Google Pay, Paytm, and other UPI apps.
To make a payment through PhonePe,  you'll need to enter your UPI PIN each time. So what if you forget your PhonePe UPI PIN?
If you want to reset the UPI PIN, then you have to click on the PIN reset option. Then fill in all the details. Here are the steps you need to follow to reset the UPI PIN change PhonePe. You can set your PhonePe pin here.
How to change UPI PIN in PhonePe:
Step 1: Open the PhonePe app on your phone.
Step 2: Then, tap on your My Money option.
Step 3: A new page will open in front of you, you have to click on the Bank Account option.
Step 4: After clicking on the bank account, select the bank account for which you want to set up a UPI Pin. (You will see two options, reset BHIM UPI Pin and Change BHIM UPI Pin).
Step 5: After selecting the Account, You have to click on the Change BHIM UPI Pin option.
Step 6: On the new page there will be an option to Enter UPI PIN, there you will have to enter the NEW PIN.
Step 7:  After entering the new PIN, click on Submit at the bottom.
Note: You will be automatically logged out of PhonePe after changing your Pin. You will then need to log in and simply enter your new Pin to use the app. Change your PhonePe UPI Pi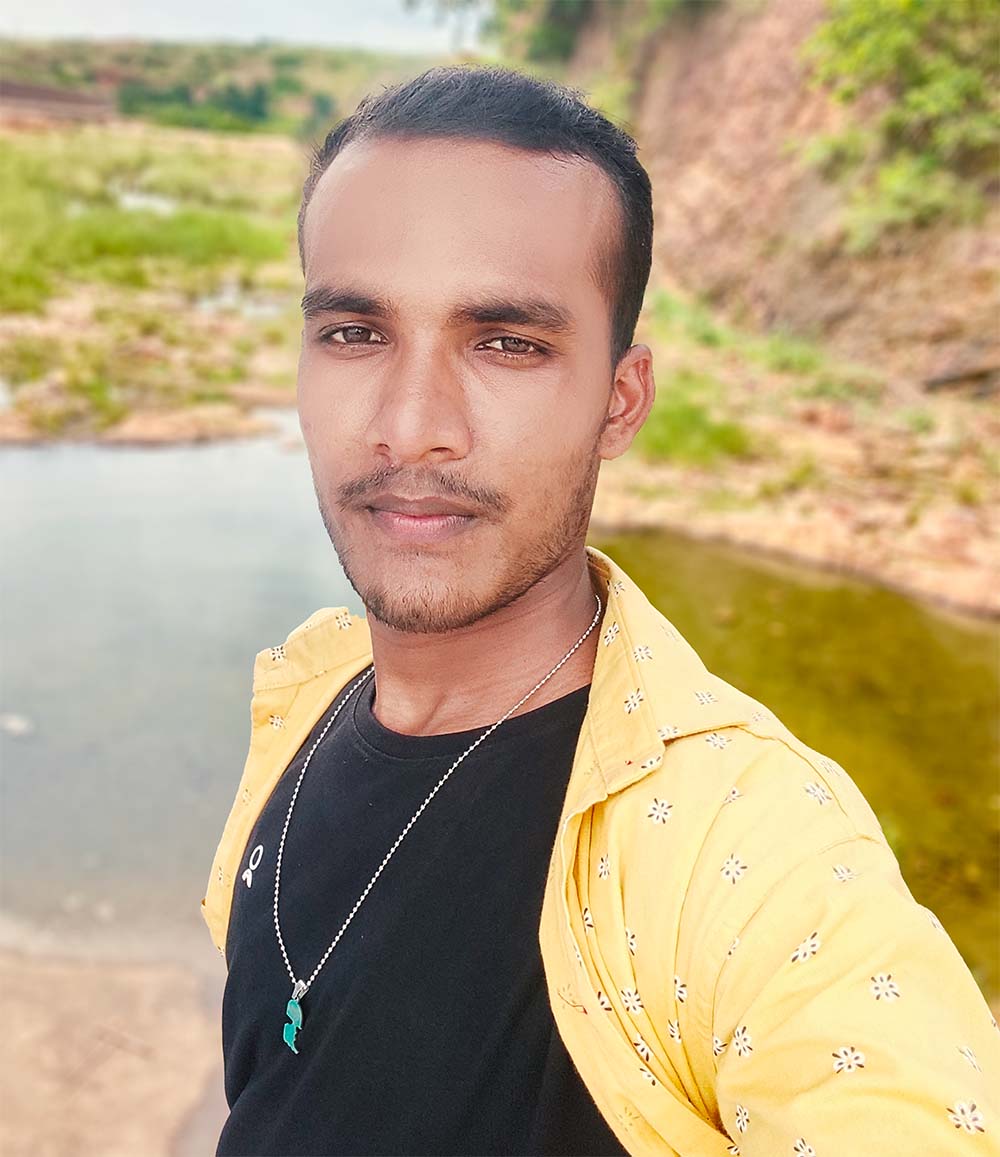 Chandan Kushwaha is chief editor at Digital Bachat. He has a mastery in computer applications and hardwares, which is why he has been covering computer and laptop topics for three years.