When you are looking for someone on Snapchat, how do you find them? By searching the username right, isn't it? Similarly, when someone visits your Snapchat profile, one of the first things people notice about you on Snapchat is your username.
This is why a good username on Snapchat matters for leaving a positive first impression. Especially in 2023 when people are coming up with cool and trendy Snapchat username ideas.
Snapchat by default assigns a username for you when you sign-up for the first time. These pre-assigned usernames are usually random ordinary sets of words that look bad. But the good news is you can change your Snapchat usernames with cool and trendy names.
Here we've brought the best Snapchat username ideas for you to consider. In this article, we've curated a list of 70 cool Snapchat username ideas to stand out in 2023, categorized to suit your interests and styles.
Some best Snapchat username ideas in 2023
We've given some of the best username ideas that will make your Snapchat profile look good and stand out. To make it easier for you, we've categorized the names based on interest, styles, and trends in 2023.
1. Funny Snapchat Usernames:
LaughFactoryPro
JokesterJester
PunnyPioneer
ChuckleChampion
HahaHarbinger
2. Cute Snapchat Usernames:
AdorableAura
SweetieSnapster
CuddleCharm
CutiePiePal
BabyBlueberry
3. Cool Snapchat Usernames:
ChillCaptain
TrendyTrooper
AwesomeAstronaut
CoolCatCommander
StylishStrategist
4. Stylish Snapchat Usernames:
FashionIconic
VogueVoyager
ClassyCrafter
DapperDynamo
EleganceEnthusiast
5. Foodies and Culinary Enthusiasts:
ChefCharm
YummyYogini
GourmetGuru
SpiceSorcerer
TastyTales
6. Travel and Adventure Lovers:
RoamingNomad
TrekkingTrailblazer
GlobetrotterGem
AdventureAddict
WanderlustWizard
7. Music and Art lovers:
MelodyMaestro
ArtisticVibes
MusicMosaic
CreativeCanvas
DanceDreamer
8. Fitness and Wellness Enthusiasts:
FitFreak
YogaWarrior
WellnessWanderer
GymGoddess
ZenZephyr
9. Pop Culture Fanatics:
PopCulturePioneer
MovieBuffMagic
TVShowTrendsetter
ComicBookChamp
GeekGuru
10. Nature and Wildlife Admirers:
EcoExplorer
NatureNurturer
WildlifeWhisperer
GreenGuardian
TreeHugger
11. Tech Geeks and Gamers:
CodeCrusader
GameGlider
TechTitan
PixelPioneer
CyberSorcerer
12. Fashionistas and Beauty Gurus:
GlamourGoddess
TrendyTrailblazer
BeautyBoulevard
StyleSculptor
ChicChameleon
13. Sports Enthusiasts:
SportsSensation
GameDayGuru
AthleticAce
FitnessFreakshow
MarathonMarvel
14. Bookworms and Literature Lovers:
BookishBibliophile
LiteraryLion
WordWeaver
ReadingRover
NovelNinja
15. Pet Lovers and Animal Admirers:
PetPalPioneer
AnimalAdvocate
FurryFriendFinder
PetPerformer
ZooZenMaster
16. DIY and Craft Enthusiasts:
CraftyCreator
DIYDynamo
HandmadeHero
CreativeCraftsman
ArtisanAlchemist
17. History Buffs and Time Travelers:
TimeWarpTraveler
HistoryHarborer
RetroRider
VintageVoyager
PastPioneer
18. Environmental Activists:
EcoHero
EarthGuardian
GreenCrusader
EcoEmpowerer
SustainabilitySage
19. Movie Critics and Cinephiles:
FilmFanatic
MovieMaven
CinematicSavvy
CritiqueCinephile
PopcornPundit
Tips for picking the best Snapchat username
Here are some tips to help you come up with creative and memorable Snapchat username ideas:
Keep it short and sweet: Short usernames are easier to remember and type. No matter, how good your username is, if it's long then it doesn't matter. So always try picking usernames that are no longer than 15 characters.
Reflect your interests: Your username should always reflect your hobbies, interests, or passions. For instance, if you love photography, you could include "Shutterbug" or "PhotoPhreak" in your username.
Be unique: Try to avoid common words and phrases that many others might use. Being unique will make it easier for people to find you and remember you.
Use wordplay: Wordplay and puns can make your username fun and memorable. Think of clever combinations or use rhyming words.
Avoid personal information: Don't use personal information like your full name, birthdate, or location in your username. This helps protect your privacy.
FAQ: Snapchat username ideas
What makes a good Snapchat username?
A good Snapchat username is short, memorable, and reflects your personality or interests. It should be unique, avoiding personal information like your full name or birthdate. You can make your username stand out with a bit of Wordplay, puns, and creativity.
How long can my Snapchat username be?
Your Snapchat username can be up to 15 characters long. It's best to keep it concise and easy to type.
Can I change my Snapchat username?
Yes, you can change your Snapchat username for once a year. Once you change your username on Snapchat, it will become available for others.
What if I can't come up with a creative username?
If you're struggling to think of a creative username for your Snapchat profile, you can look for the cool and trendy Snapchat username ideas on internet or ask to your friends and belongings.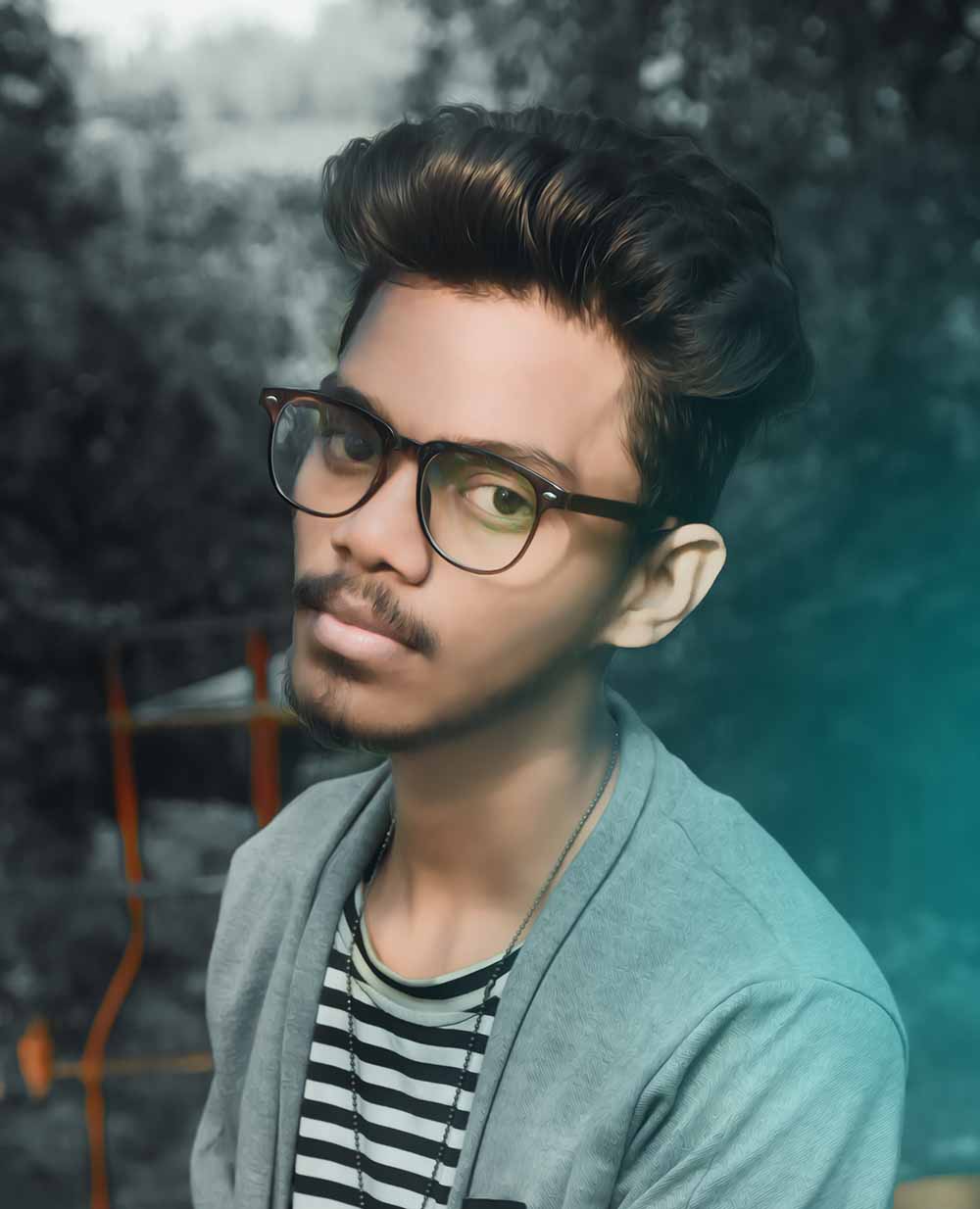 Chandramohan is a tech geek who enjoys writing about the Internet of Things, social media, and emerging technologies. He is an MCA student at GG University in Chhattisgarh with a strong foundation in computer science.