Reliance Jio giving free recharge for 1 month; New year 2021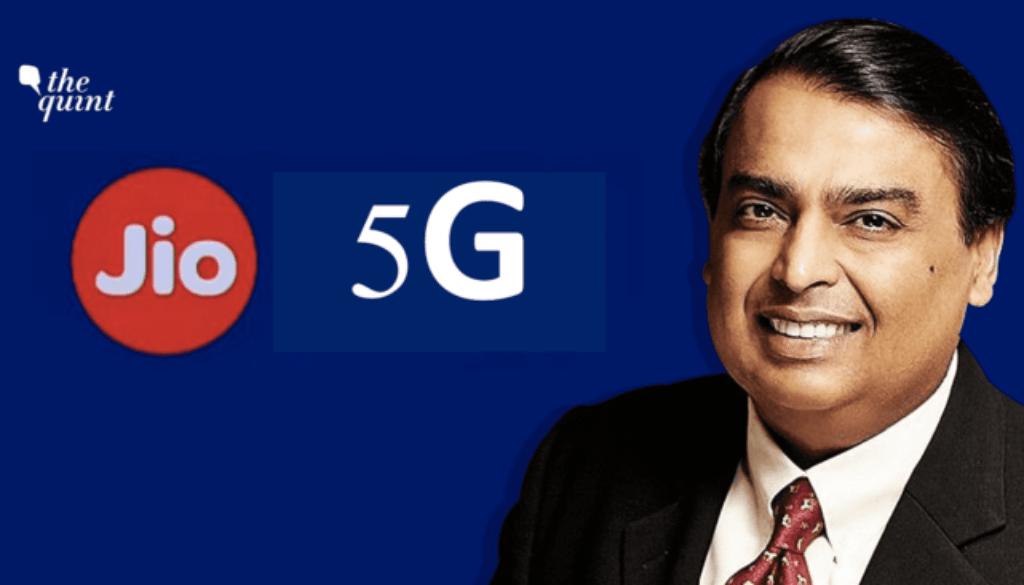 Jio Free Recharge Plan
On the occasion of New Year, Reliance Jio is giving surprises to its users on the new year, seeing it as a family member. The Jio company has recharged all its users for free for 1 month. This plan has started on 1 January 2021.
If you are Reliance Jio customers. So you must have seen mobile notifications. If the free recharge is not activated on your number. You must refresh the messages once. After refreshing the plan messages will come to your mobile number. I see the message of you, jio recharge plan.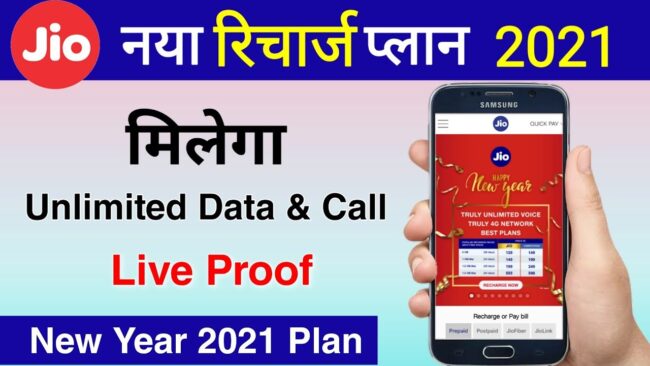 If you do not see this new Reliance Jio free recharge plan between 1 January 2021 to January 28, then you will not be able to take advantage of this best offer. If you do not know, you must see this free recharge plan in your messages.
All Jio users who have not recharged on their mobile number a few days in advance, all those Jio users will be able to avail this free recharge plan. This free recharge is only for 1 month. If your jio number is already recharged, then this free recharge plan will not be available on that number.
Jio plans with free voice calls and unlimited data; New year 2021
Reliance Jio From January 1, 2021, New year, Jio has offered you unlimited voice calls to any user on any network. Xiao company has announced. Some unlimited voice calls prepaid plans are available at Reliance Jio new year 2021 event.
For example, the first Jio plan is 2GB data for 28 days for Rs 129 and you will also get a free voice call facility. On this Rs 149 Jio plan for 24 days and 1GB of data per day, you get free voice calls on all networks. And Jio plan for 199 rupees, you can avail free voice calls on any network for 28 days and 1.5GB data per day.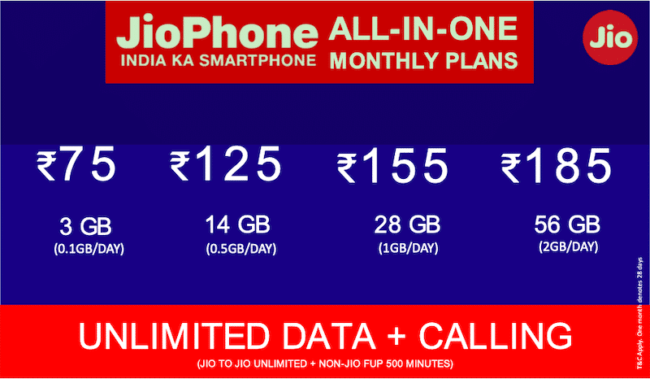 If you want to see 84-day plans, then you have a plan of 555 rupees, which will allow you to make unlimited voice calls on any of the other networks of India. And it also includes 1.5GB of data per day. You can avail of this offer for only 1 month. You must have understood about the Jio offer from this article.
 Also Read: Vi Offer 1GB Free Data 4G with Validity 7days
Also Read: how to call forward to another Number