Ever since Jio introduced its True 5G service in India, users have been eagerly seeking faster data speeds, especially since it's completely free. To take advantage of Jio 5G, all you need is a 5G-enabled device and to adjust a few settings on your phone – it's that easy!
In order to enjoy unlimited Jio 5G, you must have access to the service in your local area or city. Even if you have an expensive 5G phone, if Jio True 5G is not available in your area, you will not get the free unlimited 5G service.
So how you can check whether you have the Jio True 5G service is available or not? You can check Jio 5G coverage in your area by following the different methods that we've covered in this article.
Ways to check Jio 5G coverage
You can check the coverage of the 5G network of Jio in your area by finding your area in available cities which is quite a lengthy process. However, there are two official ways to check the Jio 5G coverage in your area easily:
MyJio app
Jio's official site
How to check Jio 5G coverage via MyJio app
Follow the steps below to check the Jio 5G coverage in your location using the MyJio app:
Open the "MyJio app" on your smartphone.
Head to the "Mobile" page from the home.
Scroll down to the Jio True 5G section, tap the "5G Coverage check" option.
Select your state from the drop-down option. It will now show the cities where the Jio 5G service is available.
Now, look for your city from the Jio 5G coverage list.
If your city is listed, congratulations, the Jio 5G network is available in your city and you are eligible for Jio True 5G service.
How to check Jio 5G coverage via Jio website
Follow the below steps to check the Jio 5G coverage in your area using the Jio's official website:
Open Chrome or any other browser on your smartphone or laptop.
Visit Jio's official site or type "https://www.jio.com/5g" in the address bar and go.
From the drop-down option, select your state.
Now you will see a list of Jio 5G available cities.
Check whether your city is listed or not.
If your city appears on the list, you are eligible for the Jio True 5G offer and can activate your free unlimited 5G data.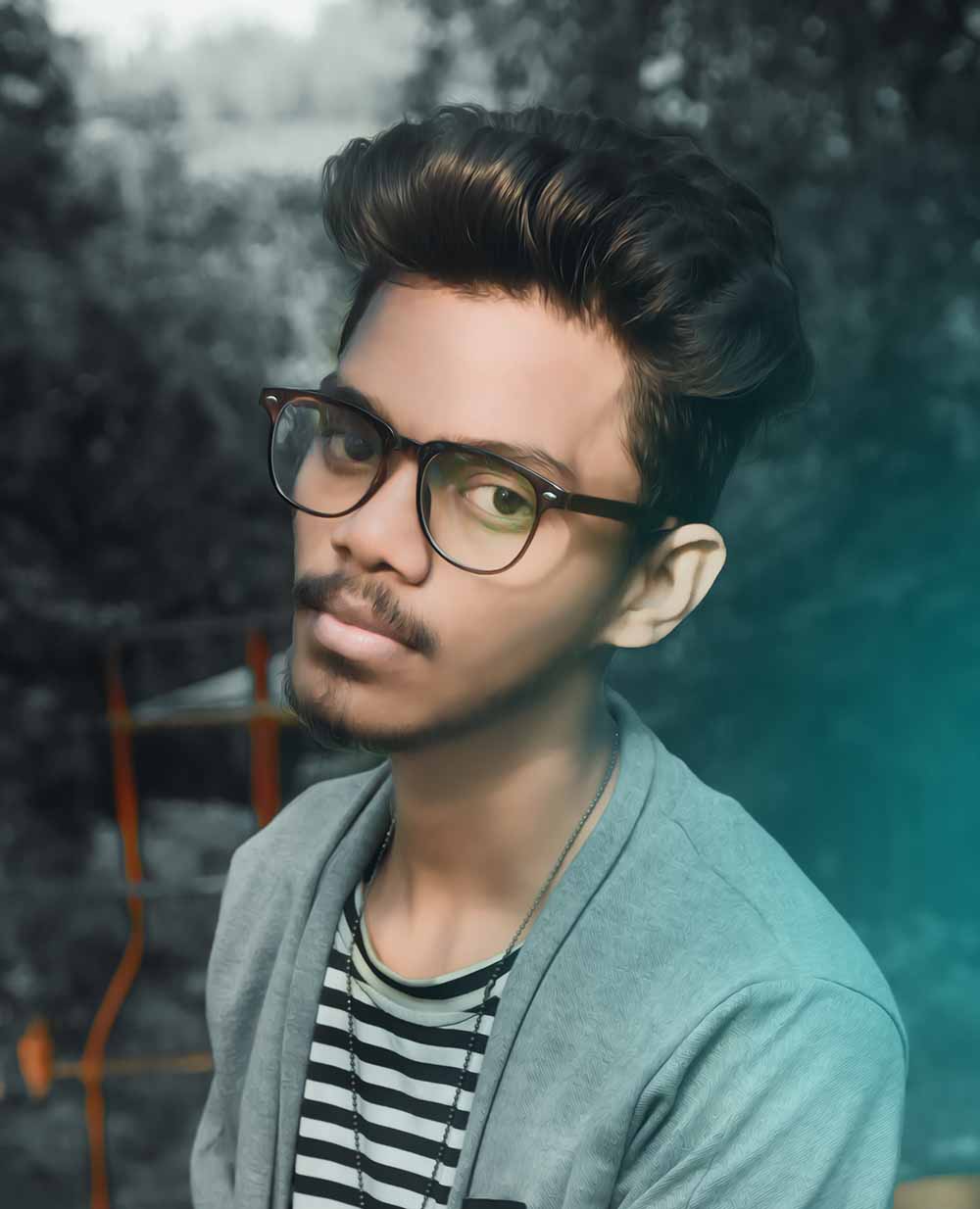 Chandramohan is a tech geek who enjoys writing about the Internet of Things, social media, and emerging technologies. He is an MCA student at GG University in Chhattisgarh with a strong foundation in computer science.