Mark Zuckerberg, CEO of Meta, has revealed a new feature that will make it easier to create groups on the platform. This new addition will allow users to create groups without having to provide a name, which will be useful when you are up on time or unable to think of an appropriate name.
Zuckerberg took to Meta's official broadcast channel on Instagram to share the news, highlighting the practicality and convenience of this upcoming functionality, which addresses the challenge of naming groups when in a hurry or facing thought constraints.
In a screenshot shared by Zuckerberg, we can see one such group titled "Rocco & Li-Chen." This indicates that users will be able to create an unnamed group by just showing the participants' names.
Now you may think isn't it breaching your privacy by showing your name publicly to anyone? No, WhatsApp has plans for that too.
According to TechCrunch, the nameless groups will display the different names for different members based on the name they used to save that individual on their device. Also, the unnamed groups on WhatsApp will be limited to up to 6 participants instead of regular groups that have more than thousands of members.
Although the unnamed group may not seem like a big deal for regular groups, it can be useful for those who want to keep a small group or create a group for a specific day or event.
All WhatsApp users will be able to use the new auto group naming feature in the upcoming days on iOS, Android, the web, and macOS.
Recently, WhatsApp has been seen testing similar features related to groups where a user is added to a group populated by individuals not present in their contacts, only the user's phone number will be visible to these new acquaintances, enhancing overall privacy controls.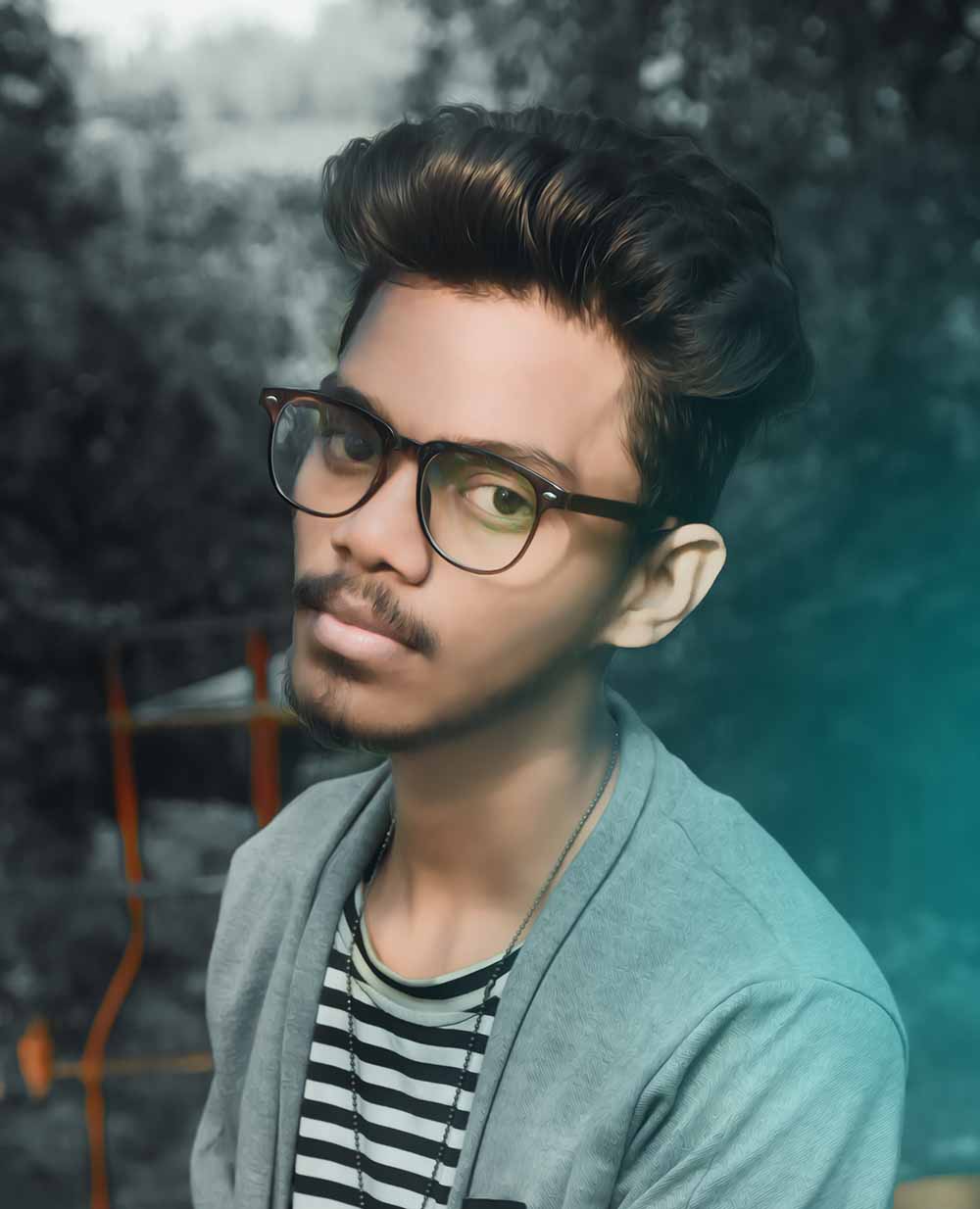 Chandramohan is a tech geek who enjoys writing about the Internet of Things, social media, and emerging technologies. He is an MCA student at GG University in Chhattisgarh with a strong foundation in computer science.