In a spree of making the system easier for users, WhatsApp is reportedly working on another new feature for its web version, WhatsApp Web.
The popular instant messaging service, WhatsApp is introducing a new feature that allows Android users to link their accounts to WhatsApp Web using their phone numbers.
WhatsApp's phone linking feature for WhatsApp is currently being rolled out to select beta testers. The feature enables users to link their account to WhatsApp Web without the need for QR scanning.
The feature was first spotted by WABetaInfo which is famous for providing accurate information related to WhatsApp.
WhatsApp Web's link with phone number feature
According to WABetaInfo, the Meta-owned WhatsApp is testing a phone-linking feature that let users link their WhatsApp account to the Web app. This simplifies the process to log-in to WhatsApp Web by eliminating the need of scanning the QR code.
The phone number-based account linking feature is currently only available in the beta version. Those users who want to test the feature will have to install the latest WhatsApp beta for Android 2.23.14.18 update from the Google Play Store. Once you've installed it, you'll gain access to the intriguing "Link with phone number" option.
How to link WhatsApp account to Web with phone number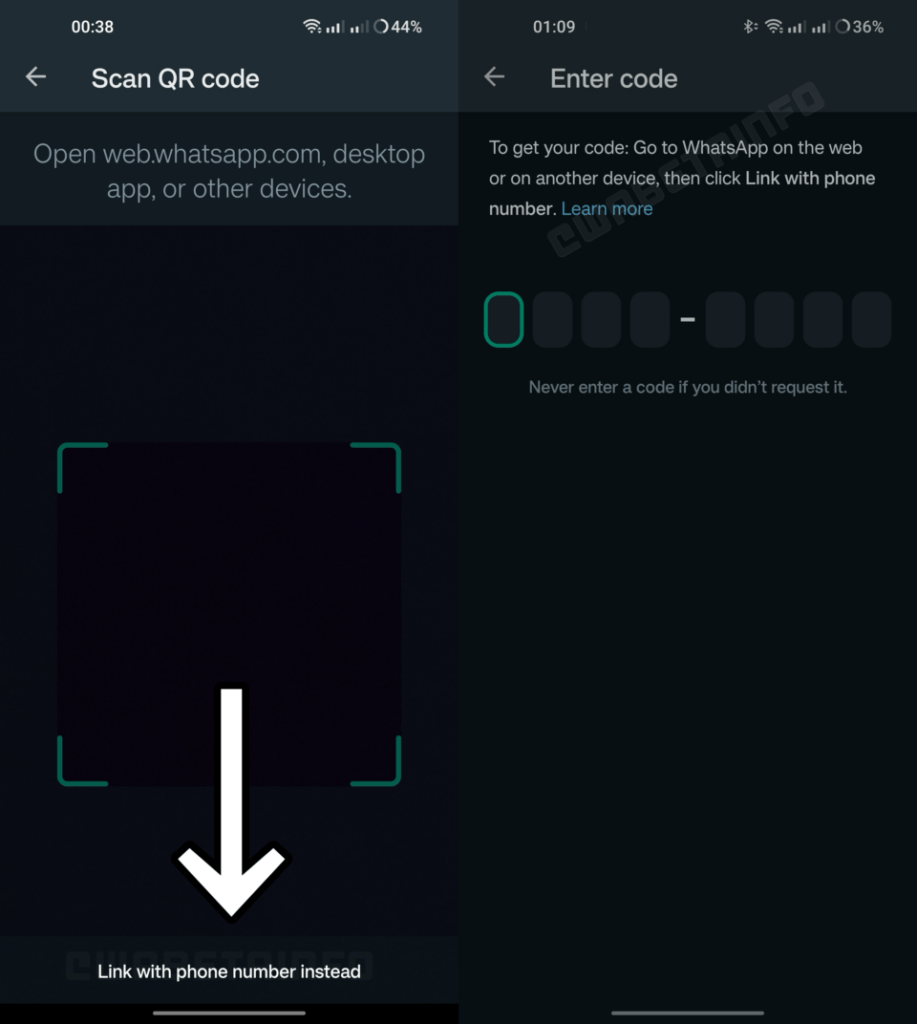 Now when you are going to link your account with WhatsApp web on Android, as shown in the screenshot, you will notice a new option called 'Link phone number' with QR scanning option.
To link your account to WhatsApp Web using a phone number, you need to tap on the new "Link phone number instead" option. After that, you need to enter the phone number of your primary device along with its country code, for example, '+91' for India. Once entered, you will need to enter the 8-character code sent to your primary device's WhatsApp as a notification.
Advantage of WhatsApp's link with phone number feature
The first and foremost advantage of WhatsApp's new feature of linking your account to WhatsApp Web using your phone number is that it eliminates the need for QR scanning.
Since the launch of WhatsApp Web, we often see users complaining about being unable to access WhatsApp Web due to camera issues in the phone and the inability to scan QR codes. But, once the feature is released globally, it will provide a new way for those users to link up.
Currently, WhatsApp has limited the feature to beta users with Android. Once the feature starts to look better, it will be rolled out globally, including iOS.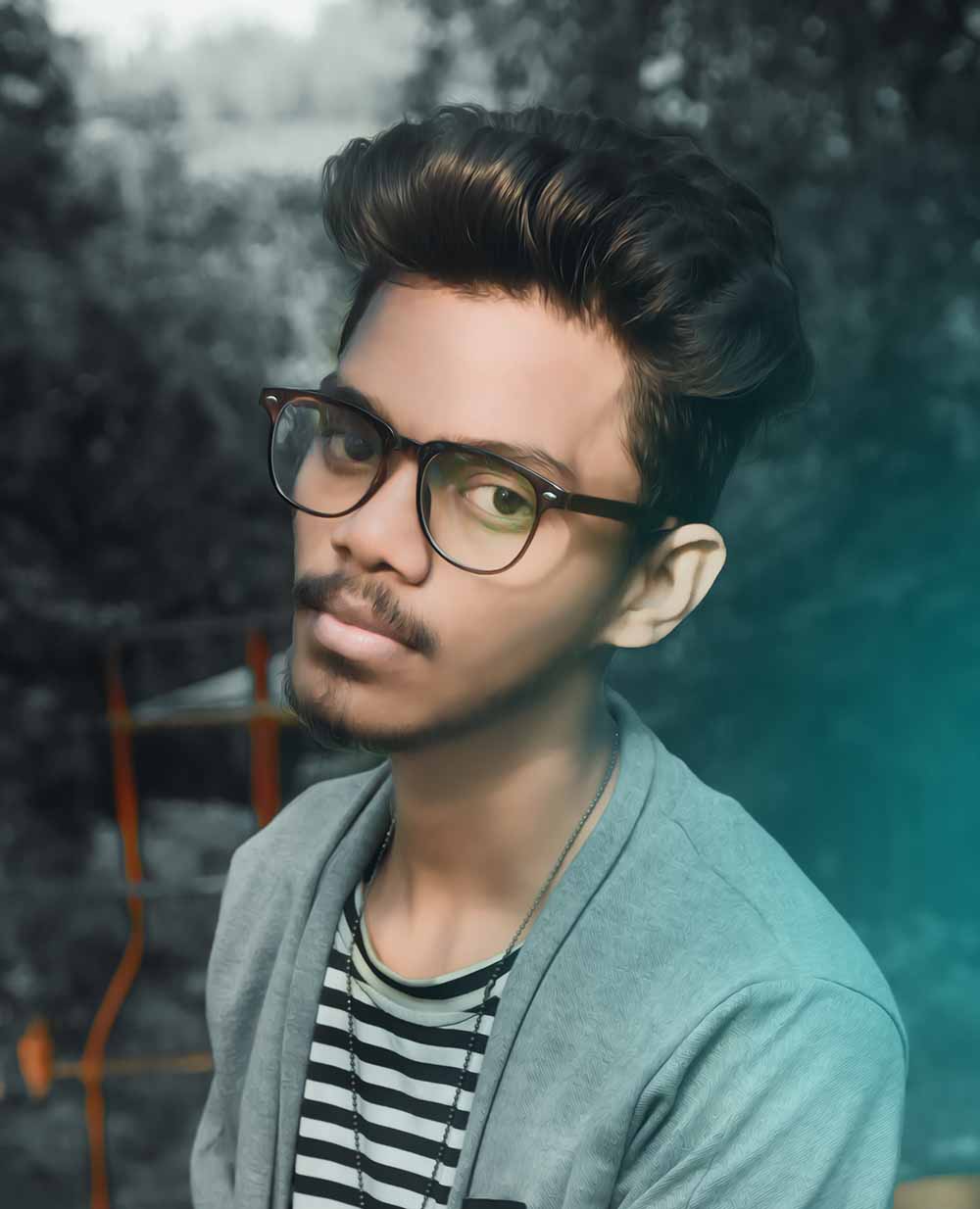 Chandramohan is a tech geek who enjoys writing about the Internet of Things, social media, and emerging technologies. He is an MCA student at GG University in Chhattisgarh with a strong foundation in computer science.