---
Reliance Jio users in India are reporting problems with the mobile network since this morning. #JioDown: Reliance Jio network is not working in some areas. But the scale of this problem is not yet clear. Jio users cannot access the internet and cannot access calls simultaneously.
---
Reliance Jio Network Down Today for Many Users in India
Let me tell you, from around 9.30 AM today, the Reliance Jio network is reportedly not working in some parts of the country. Just 2 days ago Facebook, Instagram, and WhatsApp were closed for a few hours.
Which was a technical issue. A member of our team has spoken to Jio Reliance company. According to the information, this is not a big issue. This is a technical issue.
This has become a problem in only a few states of India. This problem will be fixed soon. Jio has also shared that it is the only problem in Jio sim Network, there is no problem in broadband, fiber.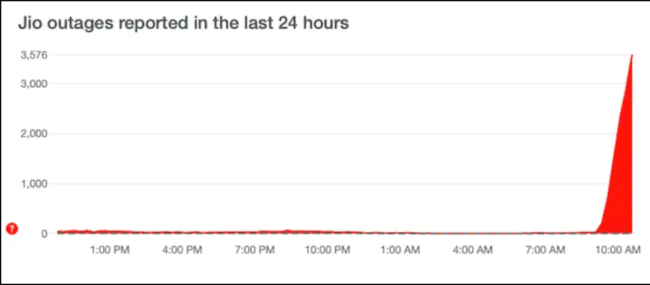 At present, the #JioDown hashtag is trending on Twitter India today. On Downdetector, over 4,000 users have reported network issues on the Jio network.
Looking at the Twitter timeline, through tweets related to #jiodown, people are reporting connectivity issues in some places since this morning.
But JioCare handles mainly network issues, "We are sorry for the inconvenience caused to you. You will be unable to use internet services and make or receive voice calls/SMS for few hours.
This is a temporary problem." And our Jio Reliance teams will solve this problem as soon as possible. It Jio and JioFiber Both the connections are working fine in some places, which is understandable, the problem is limited to a few circles.
The problem is quite widespread with reports around Delhi, Mumbai, Bengaluru, Indore, and Chhattisgarh, as per the report of DownDetector.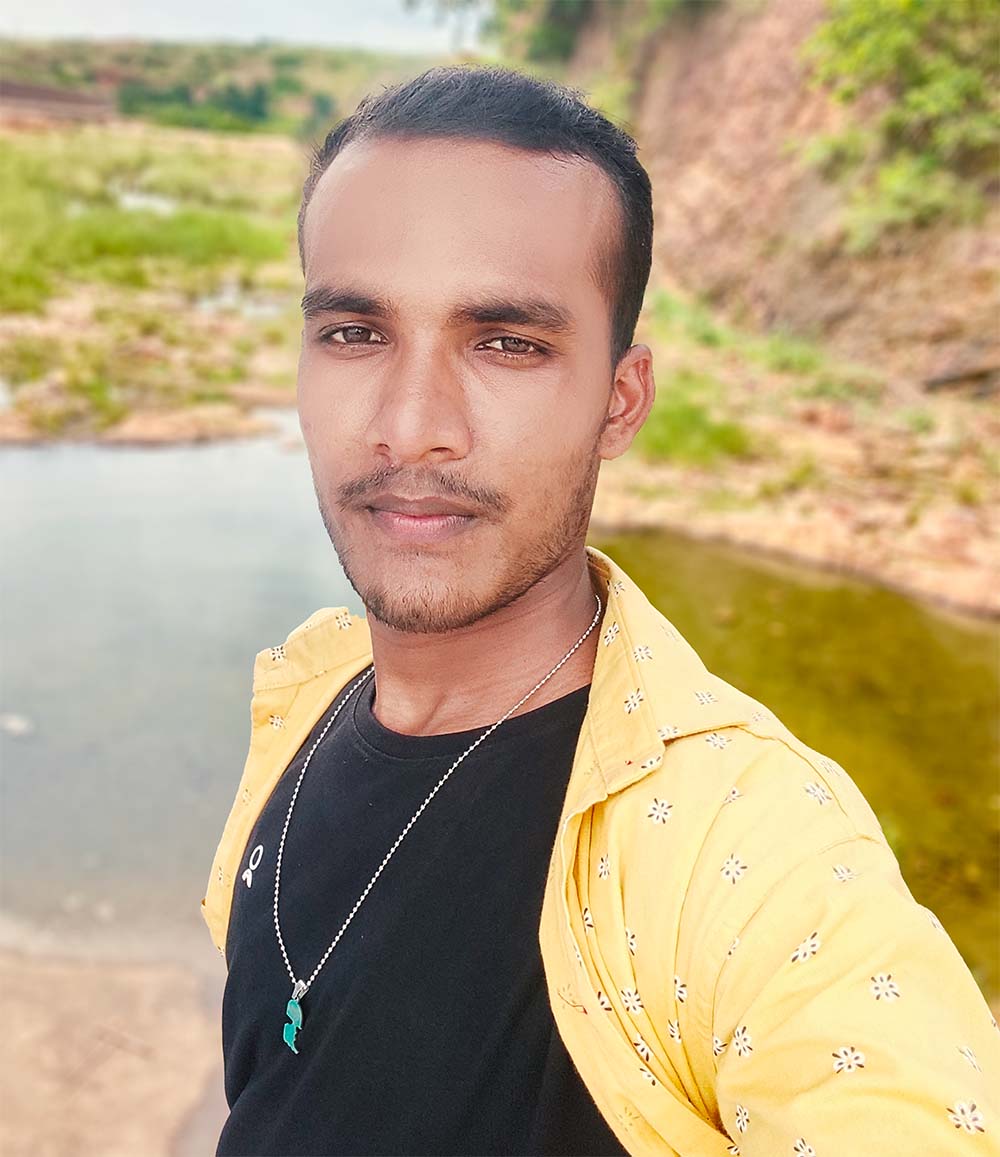 Chandan Kushwaha is chief editor at Digital Bachat. He has a mastery in computer applications and hardwares, which is why he has been covering computer and laptop topics for three years.