---
Facebook, WhatsApp, and Instagram services have been closed for some time. Looks like the outage problem is around the DNS servers. Facebook is confirmed to not working.
---
Facebook, WhatsApp, and Instagram not Working
Let me tell you, today it has been noticed through our team that today WhatsApp, Instagram, and Facebook are not working from 9 PM. If this is happening to you also then you do not have to worry, This problem is not on your phone.
You must be wondering why all the three social media are closed together. Let me tell you that Instagram, WhatsApp are all connected to the same server. You do not have to worry, because this technical problem keeps happening with other applications.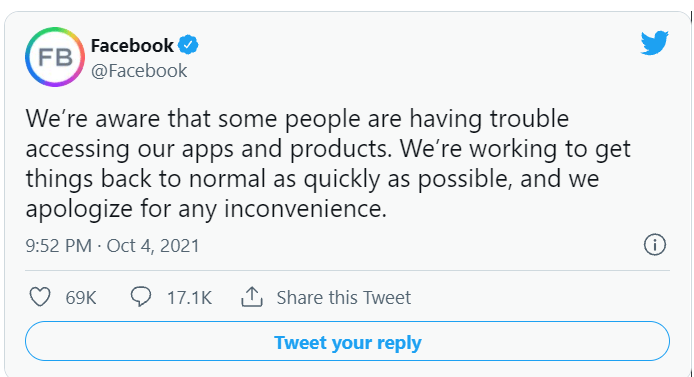 This isn't a big problem. Facebook will fix the servers of Instagram and WhatsApps soon. (Because Facebook has bought Instagram and WhatsApps.) Facebook's official website states, "Sorry, there has been some server issue.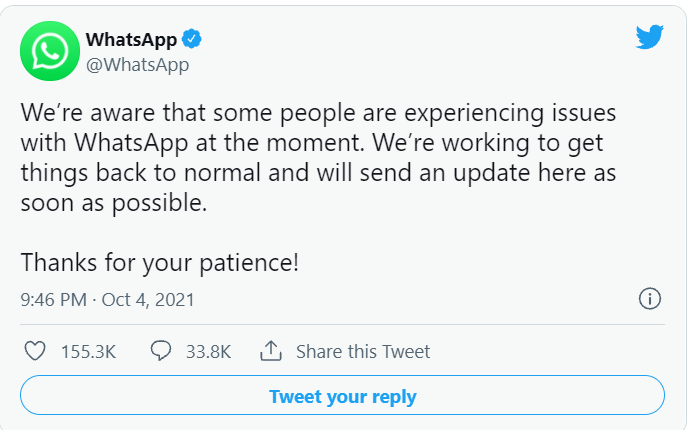 We are working on fixing this, and we will fix it as soon as possible." WhatsApp has told through Twitter that, at this time in some places of the world, WhatsApp is not working. Due to which people are facing problems in running WhatsApp.
Our team of WhatsApp company is engaged in fixing this technical problem. Facebook has over 410 million users in India and WhatsApp Messenger with over 530 million users. Instagram has over 210 million users in India.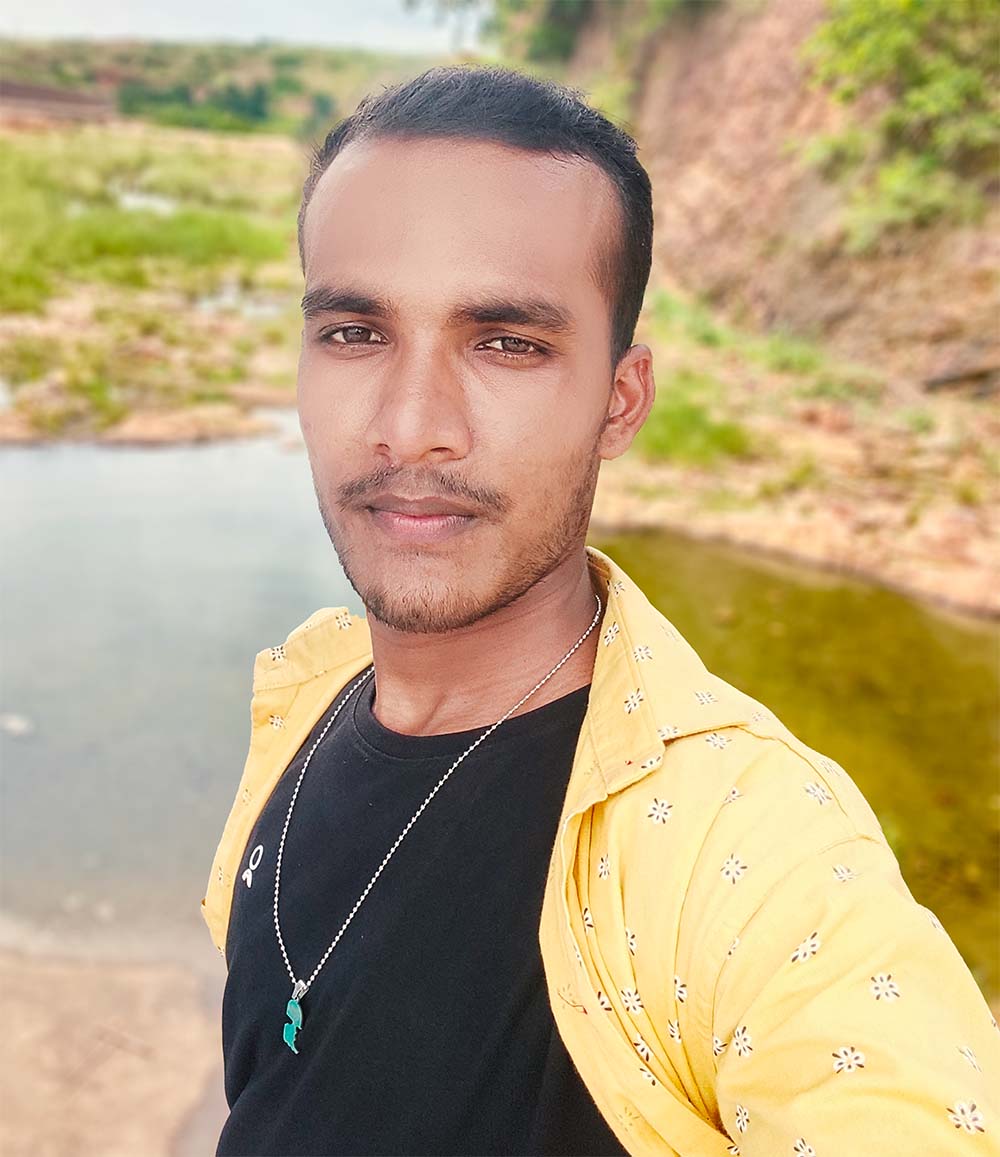 Chandan Kushwaha is chief editor at Digital Bachat. He has a mastery in computer applications and hardwares, which is why he has been covering computer and laptop topics for three years.