Bard, Google's AI chatbot, is ready to help programmers and developers. The new Google Bard updates enable the ability to write and explain code for debugging and testing software.
Initially, Google Bard AI could only respond to users' general questions and problems. Users later discovered that the generative chatbot lacked programming skills. Which, according to the company, will be trained and ready for in the near future updates.
Keeping the statements, Bard can now help ChatGPT with code writing and debugging.
Bard's coding skills update
Google announced that the company has finally added the programming capabilities to its AI chatbot Bard. This enables the Bard to be able to create software code, debug it, and explain it.
In a blog post, Google stated that the chatbot will support over 20 programming languages, including C++, Java, and Python. Furthermore, Bard, like the ChatGPT, will be able to explain code snippets.
Because Bard AI is part of the Google ecosystem, it will be able to work with Google Sheets, where it will be able to create functions for specific actions using coding.
Also, Google claims that the Bard AI will be more useful for users who are learning to program.
Users on Bard's coding capability
The implementation of generative AI in low-code and no-code platforms, according to analysts and experts, would accelerate the learning of new programming languages. Additionally, it will allow programmers to fully utilize the feature that explains the code.
Furthermore, Bard ensures that the source is cited if the generative AI engine quotes "at length" from an existing open-source project.
Google's warning on Bard
Google Bard AI has been conditioned on how to code using various scenarios and tasks. However, because Bard's coding capability is new, it may throw some errors or mistakes while generating codes, which Google believes.
Baily wrote in a Google blog post announcing Bard's programming capability, "When it comes to coding, Bard may give you working code that doesn't produce the expected output, or provide you with code that is not optimal or incomplete. Always double-check Bard's responses and carefully test and review code for errors, bugs, and vulnerabilities before relying on it".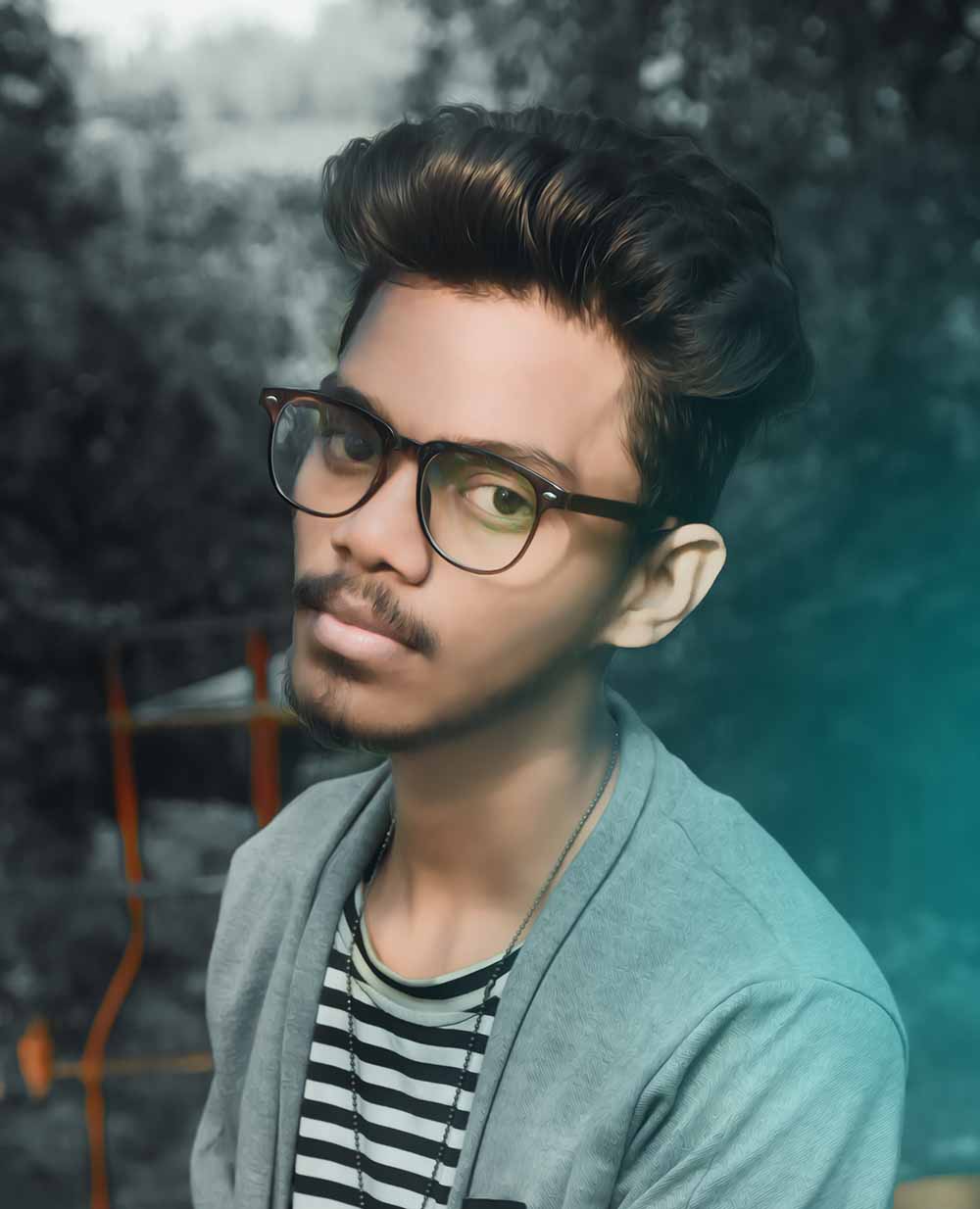 Chandramohan is a tech geek who enjoys writing about the Internet of Things, social media, and emerging technologies. He is an MCA student at GG University in Chhattisgarh with a strong foundation in computer science.