When you email someone using Gmail, your username appears alongside your email address in the Gmail panel. So you're unhappy with your username? Here's how to change your Gmail username.
Every smartphone users nowadays has his or her own Gmail account especially if you have an Android phone. When you setup a new Android smartphone, it requires a Google account in order to use the services such as Gmail, Youtube, Drive, etc.
We tend to rush through the setup in our excitement and eagerness, which is why we use any random names that come to mind while creating a Google account. This random username for your Google Account should not bother you, unless you use Gmail frequently.
Whenever you send or receive an emails in Gmail, your username appears on dashboard of Gmail. It will also display your unusual username to others, which may bother you.
What to do now?
Fortunately, Google allows users to change their profile information at any time. If you don't like the username on your Google account, you can change it as many times as you want by going to the Google Account Manager.
Things to keep in mind
Although Google allows users to update their profile information, there are some things that cannot be changed. You have the option of changing your name, birthday, and gender. Also, you can change your phone number associated with your Google account.
Unfortunately, you cannot change an email address because it is permanently assigned to specific users. For example, if your email address is '[email protected]', you'll be able to change the profile name 'chinturajput' that shows in Gmail but not the email address.
How to change username in Gmail Account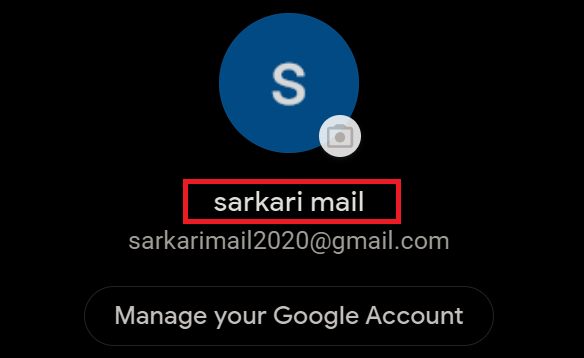 To make changes to your Google account profile, you must go to Google Account Manager. If you have an Android phone or tablet, you can access this Google Account Manager through the device settings. You can use Gmail app to update your username and other details.
To change your username in Gmail, follow these steps:
Step 1: Open the Gmail app on your Android or iOS device.
Step 2: Click on the hamburger menu bar in the top left corner.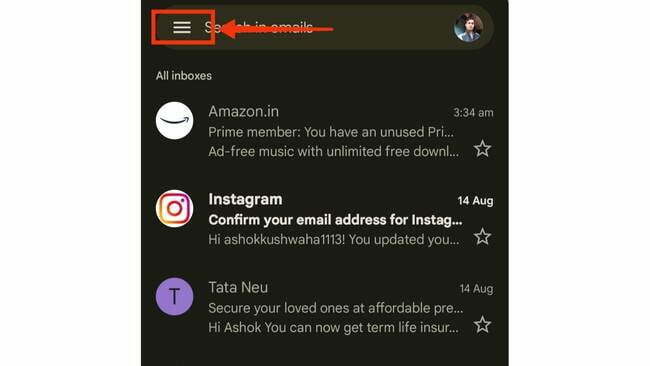 Step 3: Tap on Setting option.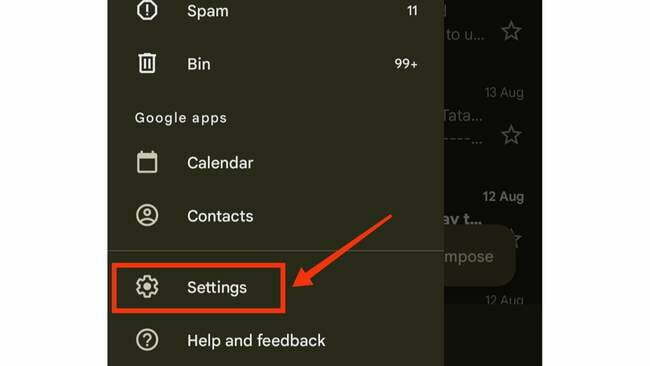 Step 4: Tap on your Gmail address.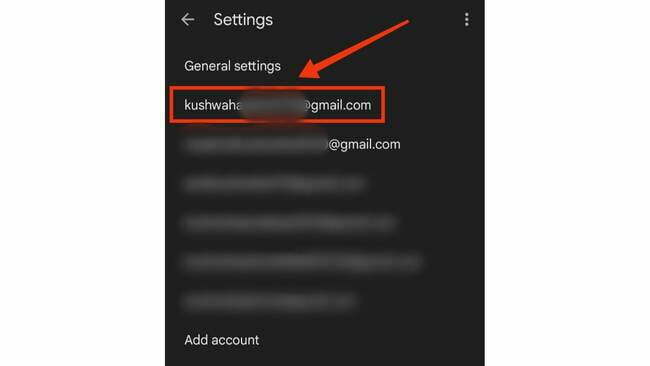 Step 5: After that, select Manage Your Google Account.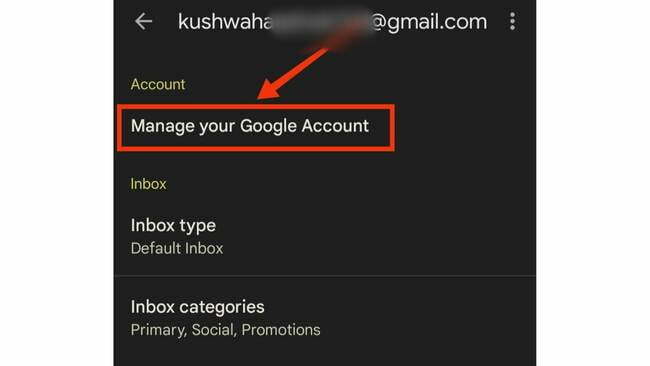 Step 6: Then, go to the Personal info and tap on the name section.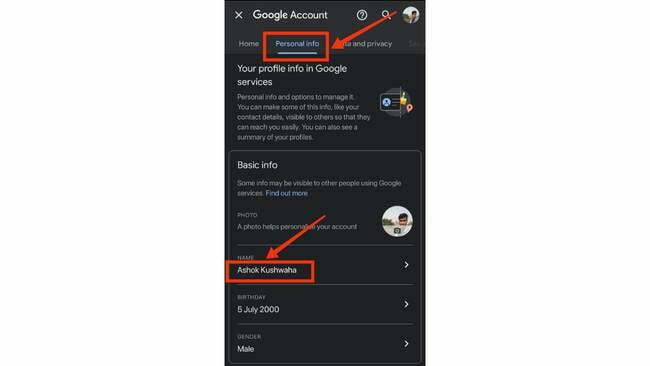 Step 7: Now, tap on pencil icon beside your name.
Step 8: Change your name and tap on Save.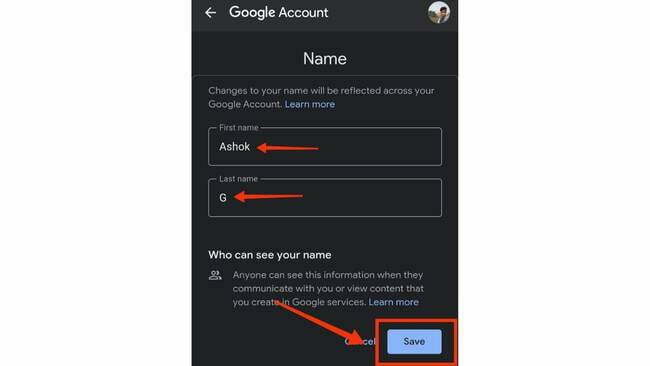 That's all. By following the above steps, you will be able to change the username of your Gmail account. Please keep in mind that updating a username in a Google account takes a few minutes to reflect the changes.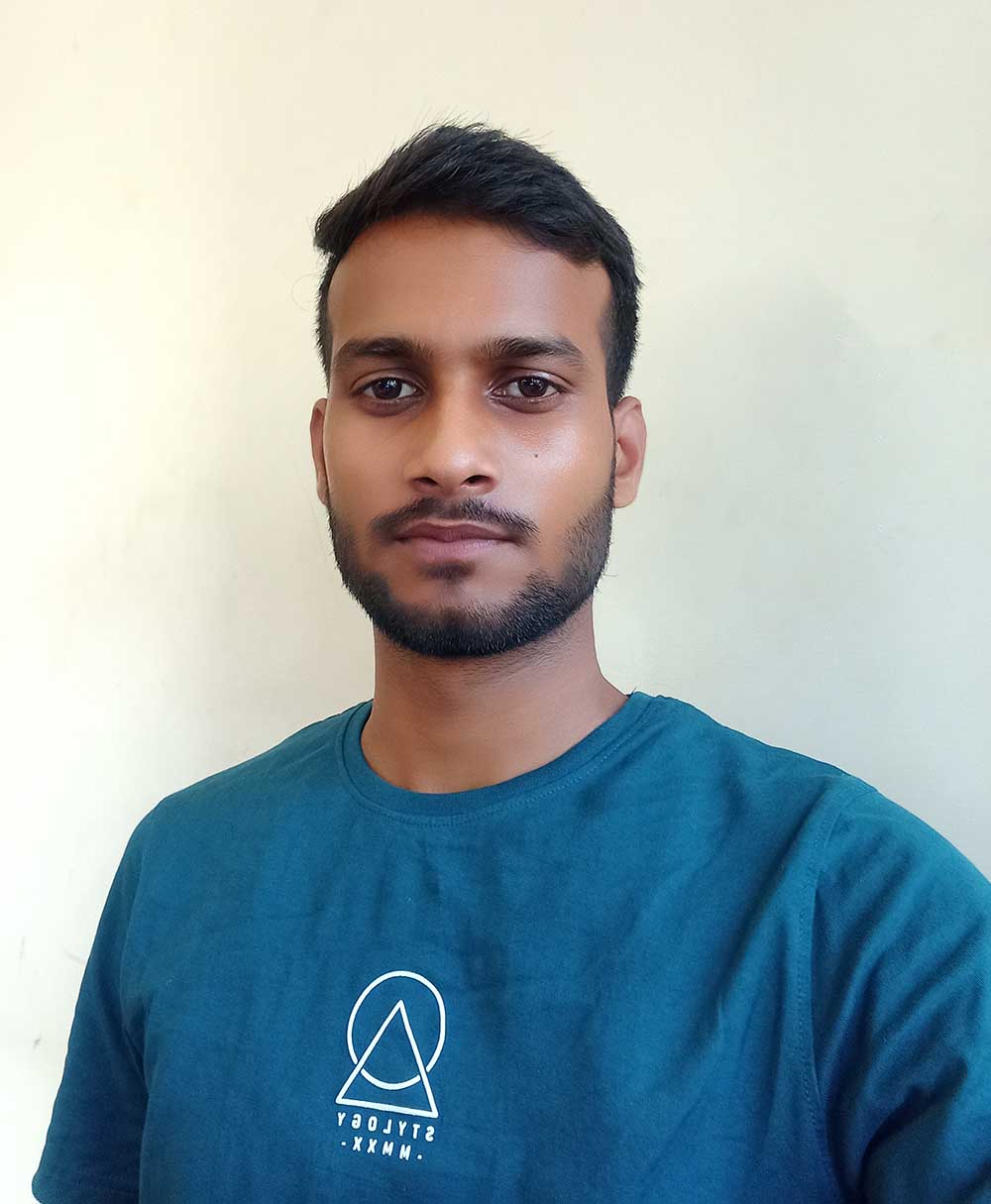 Ashok Kushwaha is Senior Editor at Digital Bachat with 5 years of experience covering mobile phone and computer technology. He enjoys sharing the most valuable smartphones and laptops.