How to Download WhatsApp Status: Photos and Videos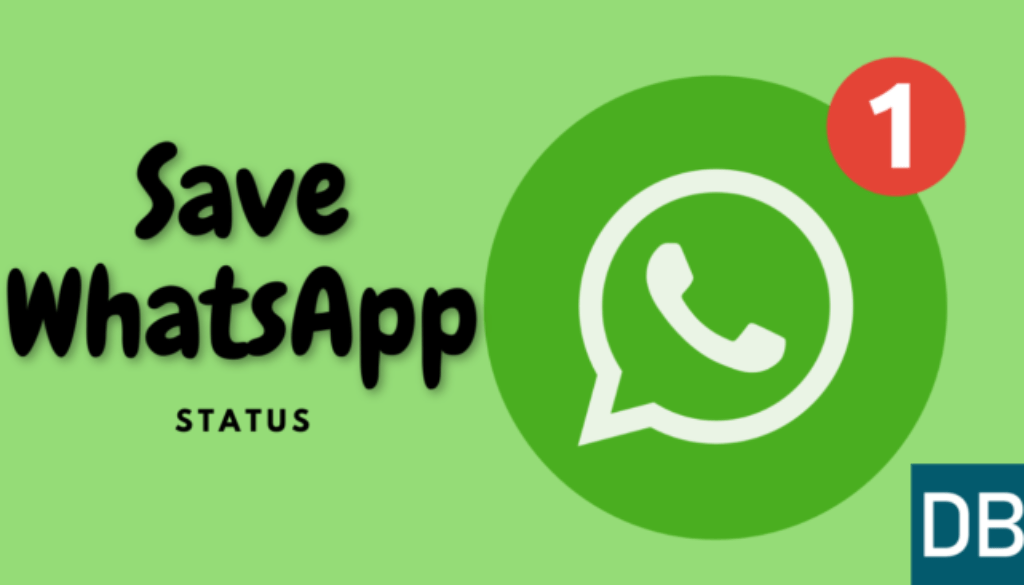 Do you want to share or copy someone's WhatsApp status? You can easily download WhatsApp status of anyone without letting them know, but how? Stick with this article to know how to download or save WhatsApp status.
Highlights:
---
WhatsApp is the most popular messaging app, its simple and easy-to-use User Interface makes it more attractive that's why people love to use it. According to reports, WhatsApp has a worldwide active user base of 1.5 billion which is quite a big number. So WhatsApp takes a lot of attention in updating its services.
In early 2017, WhatsApp introduced a new feature called Whatsapp status, through which users can share text, photos, and videos that are visible for 24 hours. Not only this, but we can also see stories of other people and reply to them.
After the introduction of this feature, people started comparing it to Instagram and Snapchat stories and started calling it a copy of other apps. But today, this feature has become very popular and everybody loves to share their daily activities using WhatsApp Status.
Sometimes we wish to reshare someone's story as our own WhatsApp status, but unfortunately, there is no option available to save or download the WhatsApp status of others. However, in WhatsApp, you do get the option of forwarding the stories directly, but you need to request them to send those photos or images.
Don't worry, in this article we have told some easy ways to download WhatsApp Status. But before that let us know more details about WhatsApp Status.
Whatsapp Status Feature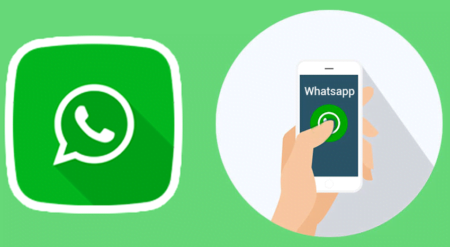 WhatsApp's new feature is totally inspired by Facebook and Snapchat's stories. It almost works exactly like stories on Snapchat or Instagram.
You can upload photos and videos up to 30 seconds as your WhatsApp Status. There you also get the option of privacy settings where you can select who can among your contact can see your WhatsApp stories.
How to upload a status on WhatsApp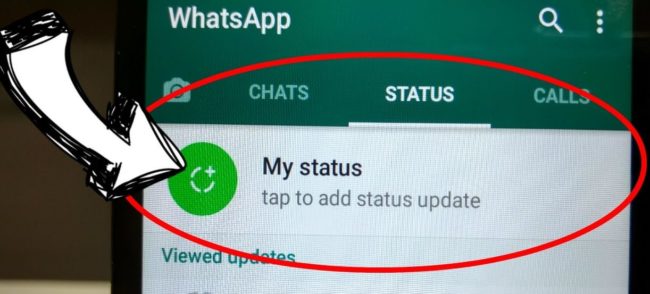 To upload a status on WhatsApp:
Open WhatsApp.
Tap on Status.
Tap on My Status. (If you've already got a status, tap the little circle with a + sign on the top right).
Take a photo by pressing the shutter button, or hold the button for a video. You can also select one from the camera roll (positioned at the bottom of the screen).
If you want to add a caption, tap on Add a caption, and then tap on the Send icon at the bottom right.
You can slide the screen down to up in order to view how many of your contacts have seen your status.
The WhatsApp status will disappear in 24 hours.
Video on Downloading WhatsApp Status
How to Download WhatsApp Status
There are two ways to download WhatsApp status, One is by using 3rd party apps and the other is by doing it manually by using the file manager. Both methods are explained in detail below. You can also use GB Whatsapp to download the video status of your friends.
Save/Download WhatsApp Status using File Manager
Do you know that whenever we play an audio or video or watch an image, it is first saved as a temporary file in your device, only then it is visible in your browser.
Similarly, WhatsApp saves the status files locally on the phone. But these files are erased after 24 after hours according to their uploading time. So you can copy or share them. Here's how: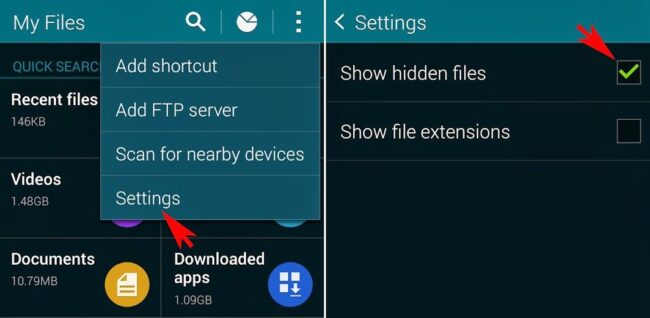 Note: You will need a File Manager to apply this method, you can use your device's default File Manager. In some devices, the default file manager doesn't work properly. So can use Google Files or ES File Explorer to do this.
View the status completely that you want to save or download to your device.
Open the File Manager App- Google Files, ES File Explorer, etc.
Go to Settings of File Manager
Enable "Show Hidden Files".
Now Navigate to the folder – Internal storage > WhatsApp > Media > .Statuses.
Just Copy the photos and videos which you want to save
Paste them into a different folder.
Now the copied videos and photos will be stored forever. You can rename them to clear the default messy video or image title.
---
Download WhatsApp Status files using the 3rd App
You can use an app in order to save or download WhatsApp Status. A status downloader app will let you download the status by a single tap. For example, we've used Status Saver App that will easily download the WhatsApp status for you:
Open WhatsApp and view the status/story that you want to save.
Now open Play Store and Install Status Saver.
Select the photos and videos which you want to save.
Tap on the Save icon.
Now the images and videos will be saved to the Internal Storage.
To access these saved photos and videos, open your file manager app, and navigate to the folder: Internal Storage > Status Saver.
---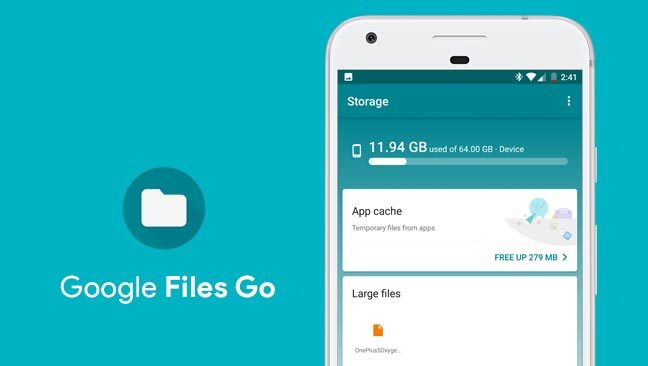 Note:
As we have mentioned above, these status files are temporary files that mean it will be cleared after 24 hours. So you have to download or save those files within 24 hours otherwise it will be cleared.
If you are using the first method, we highly recommend you use Google Files, as it is safe to use and from a trusted source.