WhatsApp's Status feature is a great way to share quick updates, photos, and videos with friends and family. Apart from daily activities, people enjoy sharing funny and interesting video clips and photos as status updates.
But what if you want to save a status you really like for later?
Sometimes we like the WhatsApp statuses of our contact friends and wish to use them as our own. For that, we ask them to send us personally, which is a little hesitant, especially when there's a chance they won't send.
But did you know that you can save someone's WhatsApp status to your device. In fact, you can download WhatsApp status without letting anyone know and then surprise them by adding it to your own WhatsApp status.
In this blog post, we'll show you how to download WhatsApp Status in just a few easy steps.
Ways to download WhatsApp Status
There are two ways to download a WhatsApp status:
Via file manager
Via third-party apps
1. How to download WhatsApp Status via file manager
When we view someone's WhatsApp status, whether it's a video or a photo, it's saved in your phone and then appears on WhatsApp. This means that the WhatsApp statuses you see have already been downloaded to your phone; all you have to do now is find them and share them as your WhatsApp status.
Note: You'll need a file manager that allows you to navigate to hidden folders, such as Google Files or ES Explorer.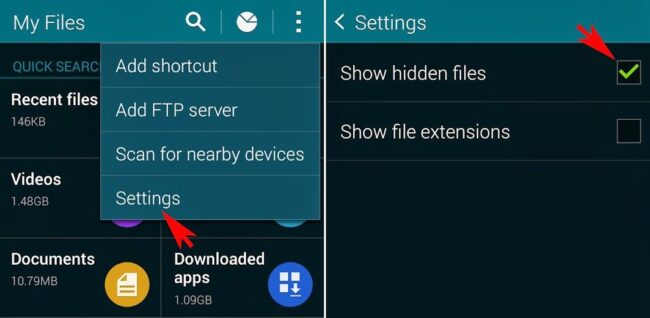 Here are the steps to download a WhatsApp status using the file manager:
View the WhatsApp status completely that you want to save or download to your device.
Open the file manager app on your phone.
Go to Settings of your file manager.
Enable "Show Hidden Files".
Now Navigate to the folder – Internal storage > WhatsApp > Media > .Statuses.
Simply copy the status photo or video which you want to save.
Paste them into a different folder.
Now the copied status video and photo will be stored in your device and now you can them to your WhatsApp status directly.
Also, it will be start showing up in your gallery and you can rename them to clear the default messy video or image title.
2. How to download WhatsApp status via apps
There are a lot of third-party apps that let you download anyone's WhatsApp status to your device. Some people use WhatsApp mods like GB WhatsApp, YoWhatsApp, FM WhatsApp as these have direct download option for status.
We highly recommend you not to use them as they are not secure and may risky. Instead, you can download the Status Saver apps like one we've mentioned in this tutorial.
Here are the steps to download WhatsApp status using apps:
Open WhatsApp and view the status you want to save.
Go to Play Store and install Status Saver app.
Open the app and select the status photos and videos.
Tap on the Save icon.
Now the images and videos will be saved to your phone.
To access these saved status photos and videos, open your file manager app, and navigate to the folder: Internal Storage > Status Saver.
Note:
As we have mentioned above, these status files are temporary files which means it will be cleared after 24 hours. So, you have to download or save those files within 24 hours otherwise they will be cleared.
If you are using the first method, we highly recommend you use Google Files, as it is safe to use and from a trusted source.
Video on downloading WhatsApp status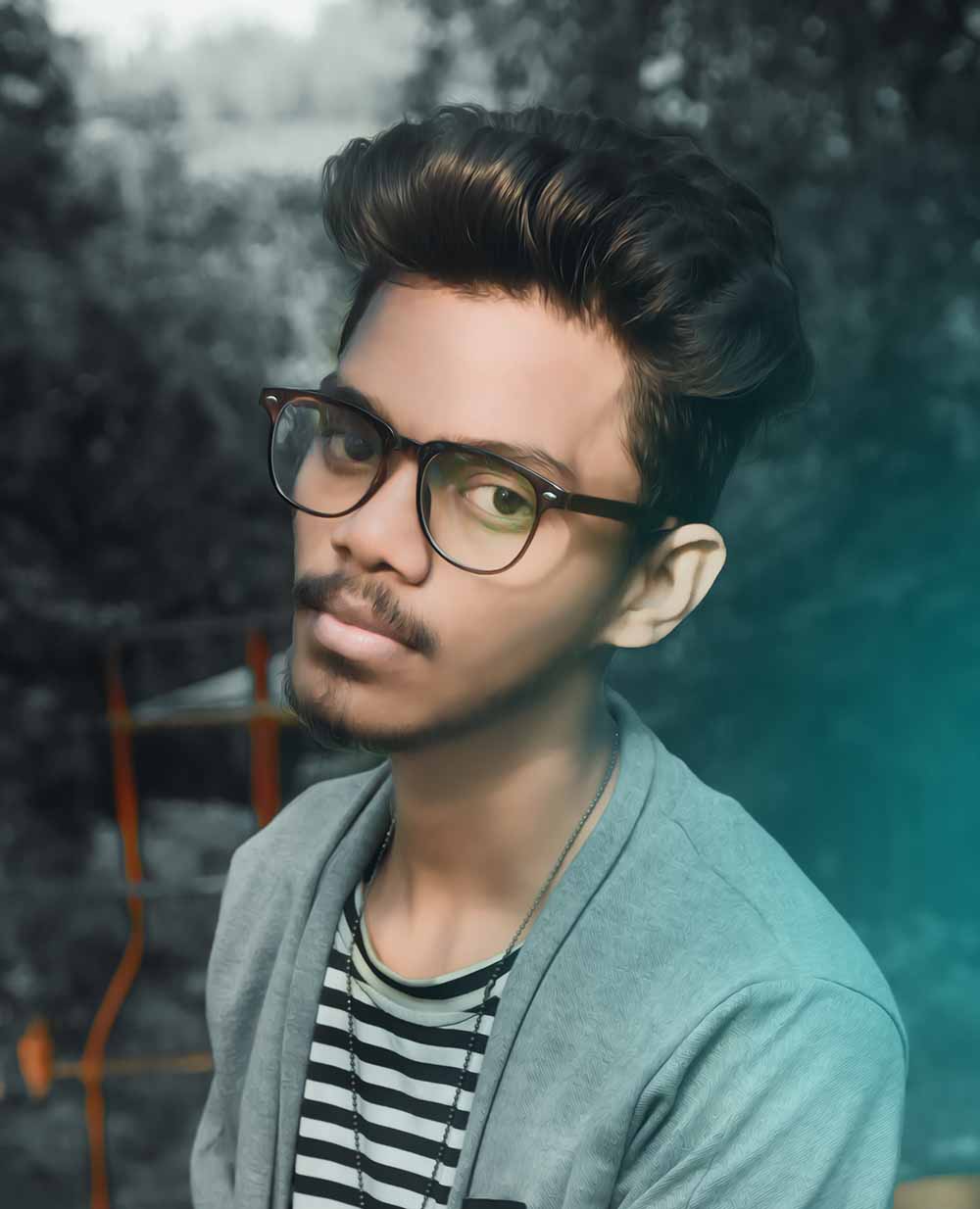 Chandramohan is a tech geek who enjoys writing about the Internet of Things, social media, and emerging technologies. He is an MCA student at GG University in Chhattisgarh with a strong foundation in computer science.