Instagram stories are the best method for sharing your photos and videos for up to 24 hours. But what if you want them to be visible on your account forever? This is where Instagram highlights are used.
Instagram highlights allow you to keep your Instagram stories on your profile indefinitely, similar to a digital scrapbook. Instagram stories you share are archived on your account. These archived stories can be shared as highlights.
Instagram highlights are the most efficient method of creating curated collections of photos and videos. This way, you'll be able to view, share your old memories whenever you want. You can even download your Insta highlights. But how exactly?
In this blog post, we will walk you through the process of downloading Instagram highlights so that you can save them to your device or repost them on other platforms.
Ways to download Instagram highlights
There are two ways to save Instagram highlights. The process of downloading Instagram highlights depends on whose highlights you are downloading.
If you want to save your own Instagram highlight, you can use Instagram's save highlight feature. If you want to download someone else's Instagram highlights, you'll need to use an online Instagram highlights downloader like StoriesIG, Save Insta, Snapinsta, or something similar.
How to download Instagram highlights from own account
Instagram users can download their own highlights directly from the app. You can download your Instagram highlights with a single click and without using any app.
To download your own Instagram highlights, follow these steps:
Step 1: Open Instagram app on your device.
Step 2: Open the highlight you want to download.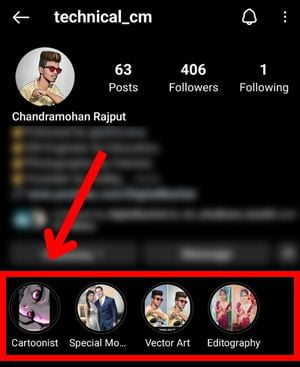 Step 3: When the highlight is playing, swipe up.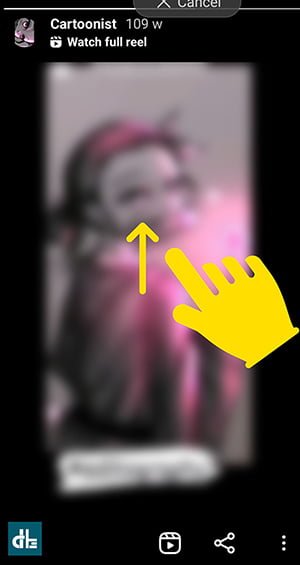 Step 4: Tap the download button.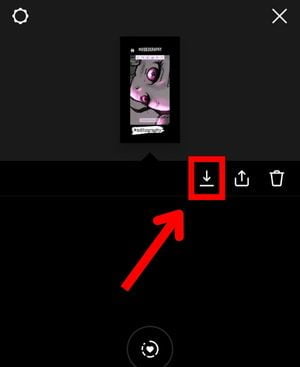 Your Instagram highlight will be saved to your device and will show up on gallery. You can download each highlight by repeating the steps above.
How to download Instagram highlights from other account
Instagram does not allow you to download someone's highlight. However, you can use some third-party apps to download an Instagram highlight simply by entering the highlight's link or username.
To download Instagram highlights from other account, follow these steps:
Step 1: Open the Instagram and go to Profile.
Step 2: Open highlight and copy the link.
Step 3: Open your browser and visit saveinsta.app.
Step 4: Paste the link and tap on "Download".
Step 5: Hit the "Download Video" button.
Done, your Instagram highlight will now be downloaded to your phone. You can view it in your phone's gallery.
You can even view or play the highlights within the browser by tapping the play button. We strongly advise you to use the most recent browser, such as Google Chrome, Edge, etc.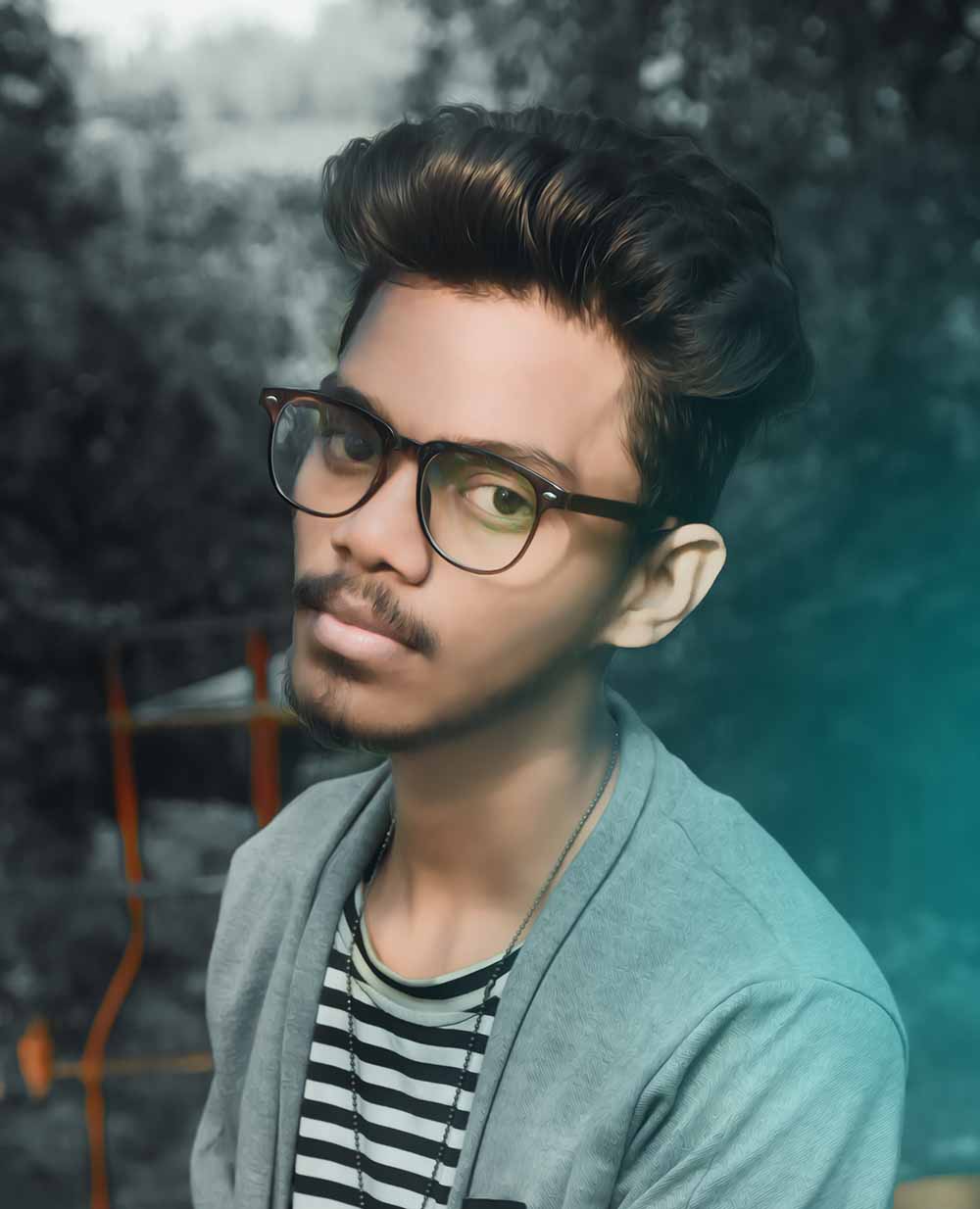 Chandramohan is a tech geek who enjoys writing about the Internet of Things, social media, and emerging technologies. He is an MCA student at GG University in Chhattisgarh with a strong foundation in computer science.