WhatsApp is testing new edit button features in its beta version, which will allow you to remove or edit the content you send. It will be available for users of Android, iOS, and desktops.
WhatsApp is the most popular messaging app owned by Facebook. Due to its popularity, most app developers try to modify it to add additional features to WhatsApp. WhatsApp users will soon be able to edit typos and errors in text messages they have sent.
WhatsApp users have been awaiting the option to alter text messages for years. It looks such functionality will soon become a reality.
According to WABetaInfo, WhatsApp is apparently working on a message editing button/feature that will allow users to modify messages even after they have been sent.
Although similar functionality was requested long ago for Twitter, it has not yet included the editing option. Let's see how quickly WhatsApp adds editing message features.
Currently, users can delete content only for themselves or for everyone in the conversation, but this functionality will allow them to change or delete it. Let me tell you, the edit button will be tested on the beta version of Meta's messaging app.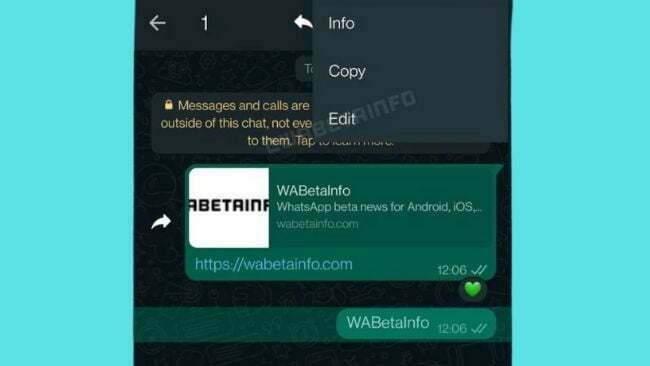 WhatsApp is working on allowing users to modify text messages in the WhatsApp beta for Android, iOS, and desktop/computer.
It also indicates that to replace text, you must first click on it and then choose editing options from the pop-up menu, which also includes Copy and Info.
The release date of this feature has not been announced by WhatsApp yet. When it is released on WhatsApp, you will definitely find these editing features.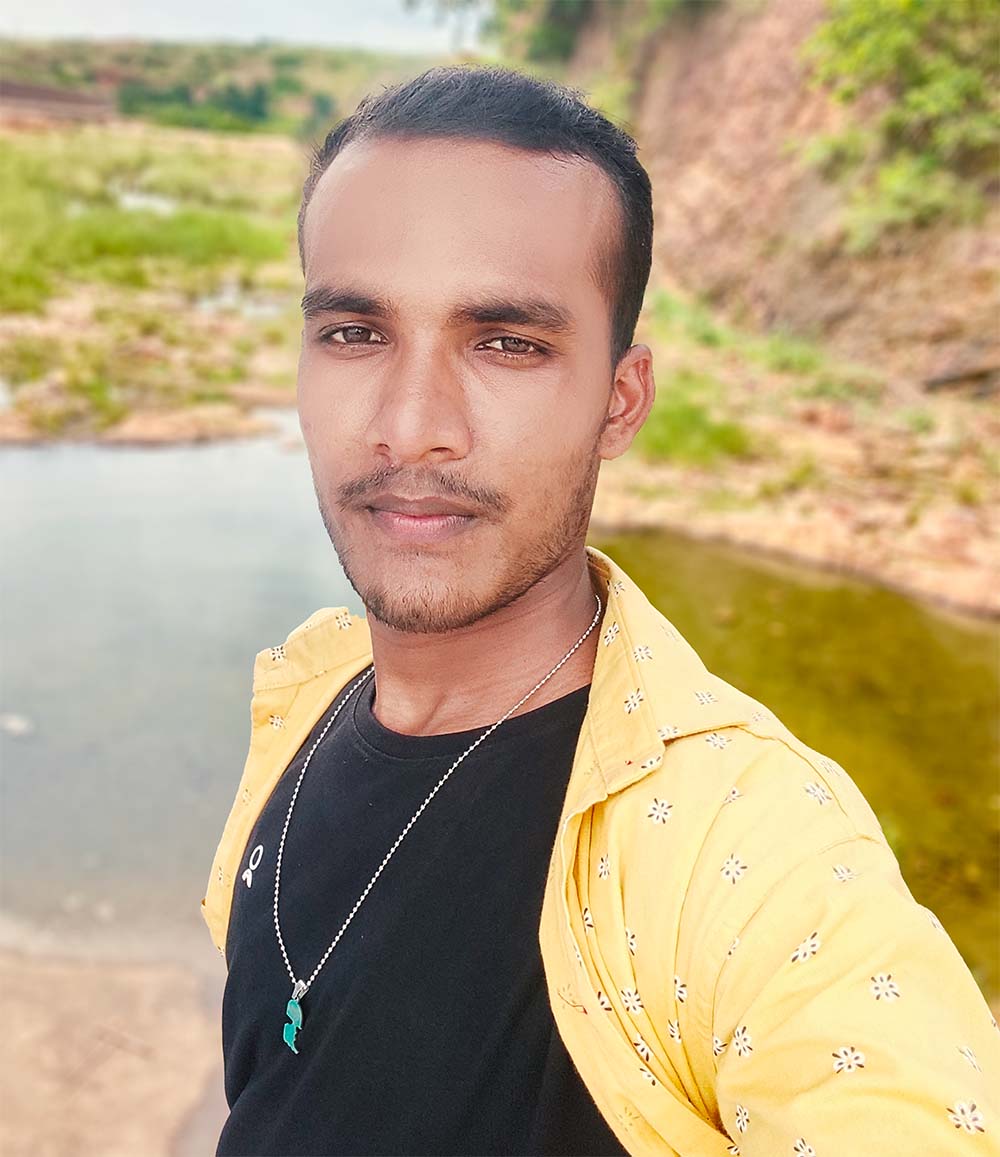 Chandan Kushwaha is chief editor at Digital Bachat. He has a mastery in computer applications and hardwares, which is why he has been covering computer and laptop topics for three years.