In China, the Redmi Note 11SE smartphone was released. This phone has an internal storage capacity of 128 GB and up to 8 GB of RAM.
Redmi has released a new smartphone, the Redmi Note 11SE, to expand its smartphone lineup. This is a low-cost phone from the firm that supports dual SIMs and dual 5G networks.
This Redmi phone was recently released in China. It is available in two sizes: 4GB+128GB and 8GB+128GB. Deep Space Blue and Shadow Black are the two color options available from the manufacturer.
Redmi Note 11SE Features and Specifications
The manufacturer has included a 6.5-inch Full HD + Adaptive Sync display with a resolution of 1080×2400 pixels in this smartphone. The phone's display automatically adjusts between refresh rates of 30Hz, 50Hz, 60Hz, and 90Hz thanks to this technology.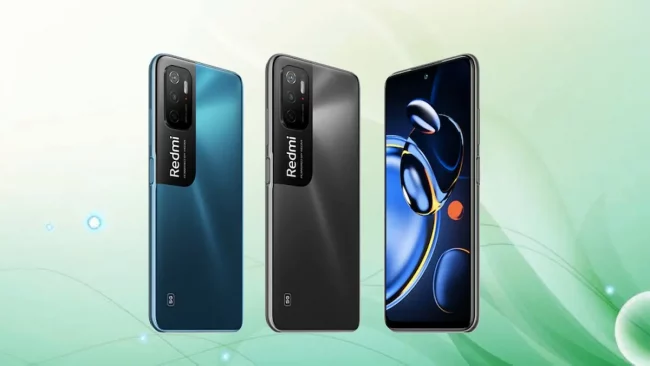 Up to 8 GB of LPDDR4 RAM and 128 GB of UFS 2.2 storage are available on this phone. This phone comes with a MediaTek Dimensity 700 chipset as a processor. This phone company offers a dual back camera configuration with LED flash for photography.
It has a 48-megapixel primary sensor and a 2-megapixel secondary sensor. This phone sports an 8-megapixel front camera for selfies. With the camera setup included in the phone, full HD video can be shot at 30 frames per second.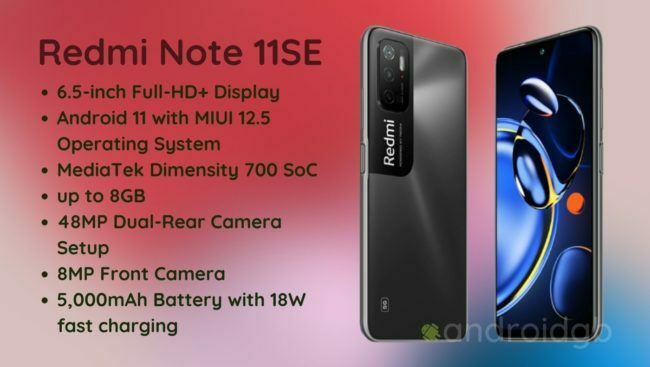 A fingerprint sensor is located on the side of this smartphone. This phone features a 5000mAh battery. Which supports fast charging at a rate of 18 watts. When it comes to the phone's operating system, it runs MIUI 12.5 on top of Android 11. This phone has all of the normal connectivity choices, including Wi-Fi, Bluetooth, and Dual 5G SIM.
Price of the Redmi Note 11SE
The price of the Redmi Note 11SE with 4 GB RAM is 1099 Yuan (about 13 thousand rupees). At the same time, the 8 GB RAM edition of this phone is priced at 1399 Yuan (about 16 thousand rupees).
This smartphone is available in two colors: Shadow Black and Deep Blue. In China, this smartphone is now available for pre-order. There hasn't been much information released about its global launch as of yet.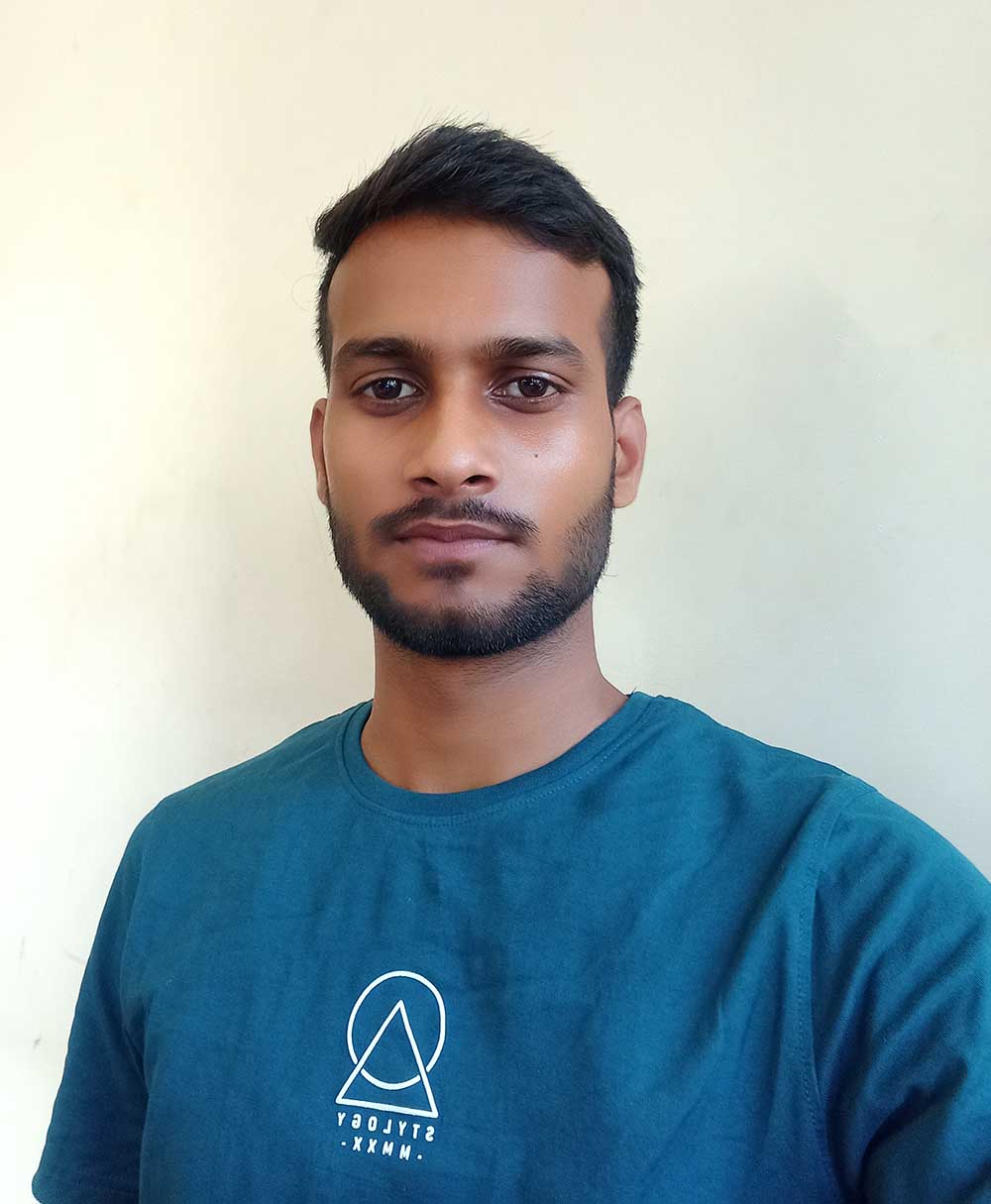 Ashok Kushwaha is Senior Editor at Digital Bachat with 5 years of experience covering mobile phone and computer technology. He enjoys sharing the most valuable smartphones and laptops.