BGMI players tend to stick with the game more on Saturdays and Sundays than on other weekdays. This means, you also might take long sessions of BGMI with your friends as it's the weekend. But did you know, you can spice things up by showing off legendary items.
As usual, Krafton has provided the latest BGMI redeem codes that offer exciting rewards such as outfits, skins, emotes, and more for free. You can redeem these codes to claim the rewards on your BGMI account.
BGMI redeem codes for today, June 24, 2023, carries free in-game rewards such as character outfits, emotes, weapon skins, UC (Unknown Cash), Premium voucher, Diamond voucher, character effects, etc. You can show off these free items in your matches and leave a long-lasting impression on your friends in BGMI.
Battlegrounds Mobile India releases redeem codes daily to let the players get free items and enhance their gameplay. These BGMI codes consist of up to 16-digit alphanumeric random codes which offer free in-game items for the player.
BGMI redeem codes for today: June 24, 2023
Today, the BGMI redeem codes for June 24, 2023, are only valid for 12 hours of release. So grab them up before someone else does.
Here are the active BGMI redeem codes for today (June 24, 2023):
BTOQZHZ8CQ
TQIZBZ76F
5FG10D33
GPHZDBTFZM24U
KARZBZYTR
JJCZCDZJ9U
UKUZBZGWF
TIFZBHZK4A
RNUZBZ9QQ
PGHZDBTFZ95U
R89FPLM9S
BMTCZBZMFS
5FG10D33
TQIZBz76F
BMTFZBZQNC
SD14G84FCC
RNUZBZ9QQ
If the above BGMI redeem codes do not work, it is possible that they have already been used. Wait for the new redeem codes to be updated before trying again.
Steps to redeem codes in BGMI
Follow these simple steps to redeem these codes in BGMI and claim your rewards:
Step 1: Visit the official BGMI redemption website via a web browser on your device.
Step 2: Enter your BGMI Character ID, Redemption Code, and Verification Code in the given field.
Step 3: Once entered, tap on the 'Redeem' button.
Once you redeem the code, you will now get the associated reward via an email on your BGMI account. You have to head to the email section in Battlegrounds Mobile India and collect the reward.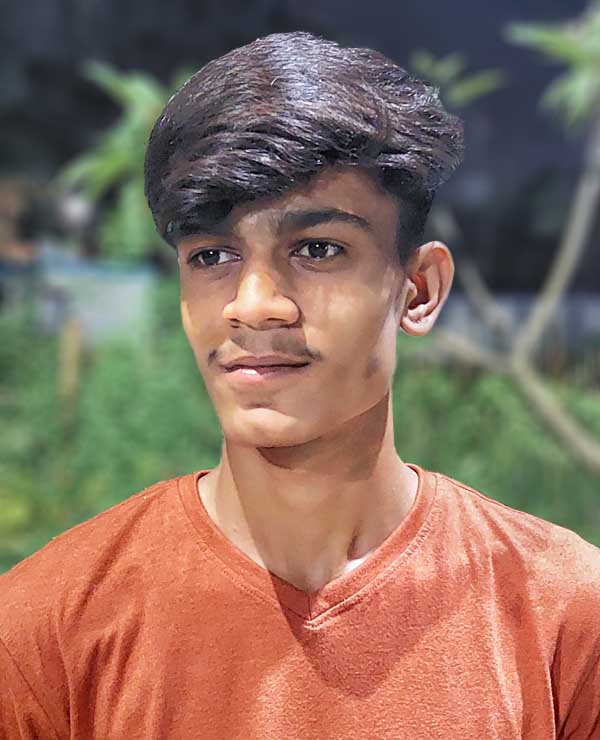 Aayush Mishra is a BCA student who enjoys gaming. He is a gaming enthusiast who covers the latest game news, reviews, and other gaming-related topics. He is particularly fond of horror and battle royale games.