Today, Apple iPhone users have increased a lot in the whole world. As of April 2017, more than 728 million iPhones have been used worldwide.
We have heard and seen a lot of goodies about Apple devices or iPhones so far, but today we are going to tell you about the iPhone's advantages and disadvantages.
iPhone Advantages and Disadvantages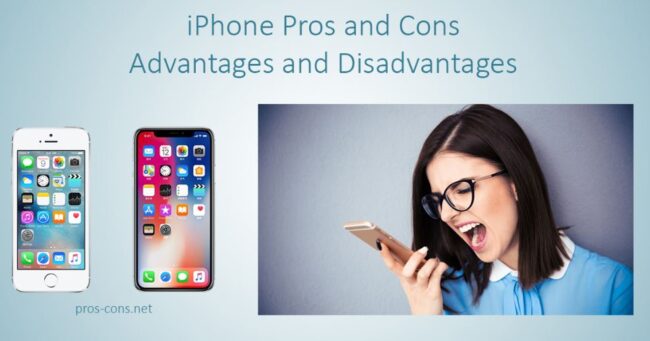 If we talk about iPhone advantages and disadvantages, it has many types of iPhone advantages and disadvantages. So, Let's see
iPhone Advantages
1. Security
Apple is by far the most trusted brand to its users. Because Apple does not make any kind of agreement about the security of its users. So that's why Apple is the most trusted and popular brand.
2. Two-Stage faster than the Android devices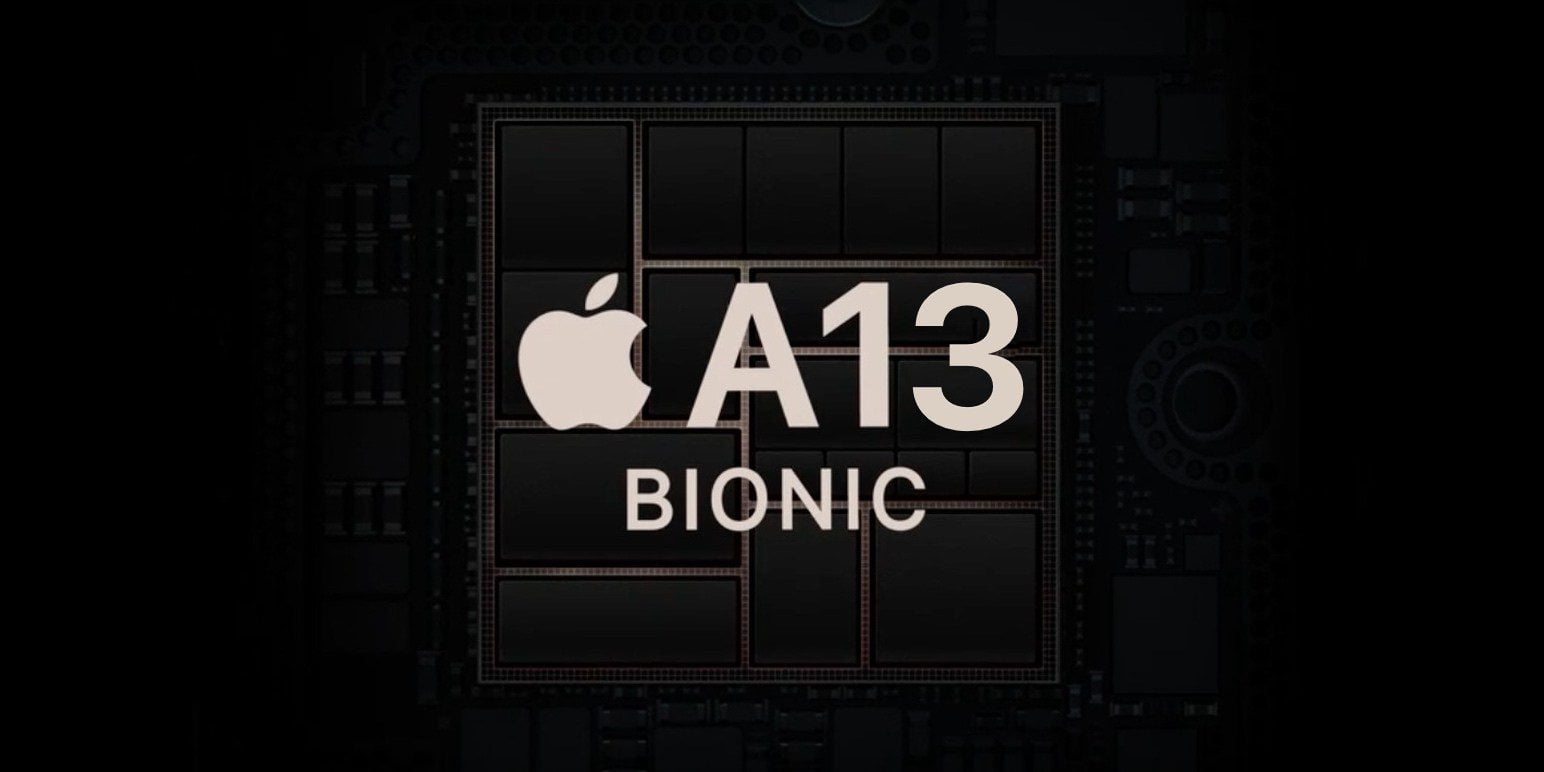 The best thing about Apple's devices is that its processor (iPad / iPhone) is two stages more advanced than the upcoming Android processor. This is the reason, the latest chipset (SD 855+) of Android has not yet been able to compete with the chipset in the 2-year-old iPhone X.
So this is why it has not required more than 4 GB of RAM in iPhone yet. Its processor is very advanced and powerful because the Hexa core chipset of the iPhone beats the 8-core (octa-core) chipset of Android.
3. Price drop on the iPhone series
Two years ago, the iPhone X was launched, which was very expensive, and most users could not afford it. Keeping this in mind, Apple launched a new phone that was the new iPhone SE, which was made available for only $ 400, the iPhone 11 for $700, and the iPhone 11 Pro for $900. All three phones Come with the latest A13 Bionic processor.
iPhone Disadvantages
1. No call recording option
For iPhone users who use more voice calls or have a habit of recording all calls, the biggest unhappiness is that call recording cannot be done on the iPhone. But some more knowledgeable users jailbreak their iPhones.
What is jailbreak?
Jailbreak means that the phone has to be forced to give the command and follow it. Just as a processor or GPU is overclocked to make its initial clock more powerful, and rooted to Android, the iPhone has jailbreak.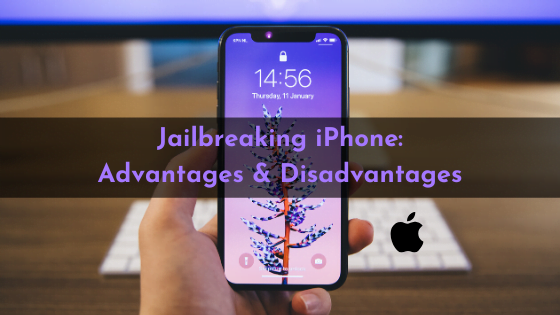 With this help, the call can be recorded, but due to jailbreak, the warranty of your phone can be voided. Therefore, neither doing jailbreak can be a better option.
2. No file explorer
The biggest and major problem of the iPhone is that it does not get to see File Explorer, like Android OS. This option is the most important thing. how much storage is free? How much storage is full?
If you want to know etc, then the phone has to be found by going to settings, and storage options. From this process, the details of storage can be seen, but this process is quite lengthy.
3. No Expandable storage on iPhone
storage capacity cannot be increased by a memory card like Android. This is also a big problem. Because iPhones are very expensive, and not everyone has the ability to purchase high variants of the iPhone, so they have to buy iPhones with lower or lower storage capacity.
4. Not accessible on Windows PC
Another major problem with the iPhone is that, if you have any other Apple devices along with the iPhone, such as an iPad or MacBook, you can transfer files very easily. But instead of MacBook, if you have a Windows PC or laptop, you can only transfer images and videos captured from that iPhone.
As soon as the iPhone is connected to the Windows PC, the camera automatically goes to the only option, meaning that you cannot use it as all files or Pendrive like Android devices.
5. No 3rd party installation
No 3rd party apps can be uninstalled on iPhone, that is, you cannot install downloaded apps i.e. Unknown Source Software by browsing or other sources. If you want to install an app, you can easily install it with the help of the Apple App Store.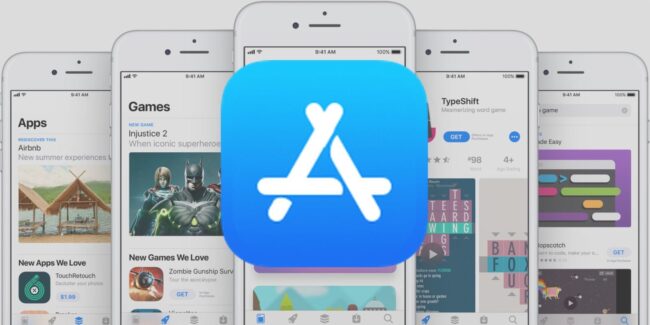 This unknown source software installation has been blocked because Apple runs keeping the security of its users in mind. On the other hand, Android users can install 3rd party apps from Unknown Sources.
Because of this, Android users are at increased risk of getting data leaks or malware attacks.
Disclaimer: Don't install MOD apps or 3rd party apps on the phone, this may increase the risk of the virus on your phone.
6. No customization options
Most Android users keep customizing the apps on their home screen, that is, there is an option to move the app size, and design, slide the app anywhere on the phone screen, etc. But there is a displaying thing in the iPhone that apart from the background wallpaper, no other type of customization can be done.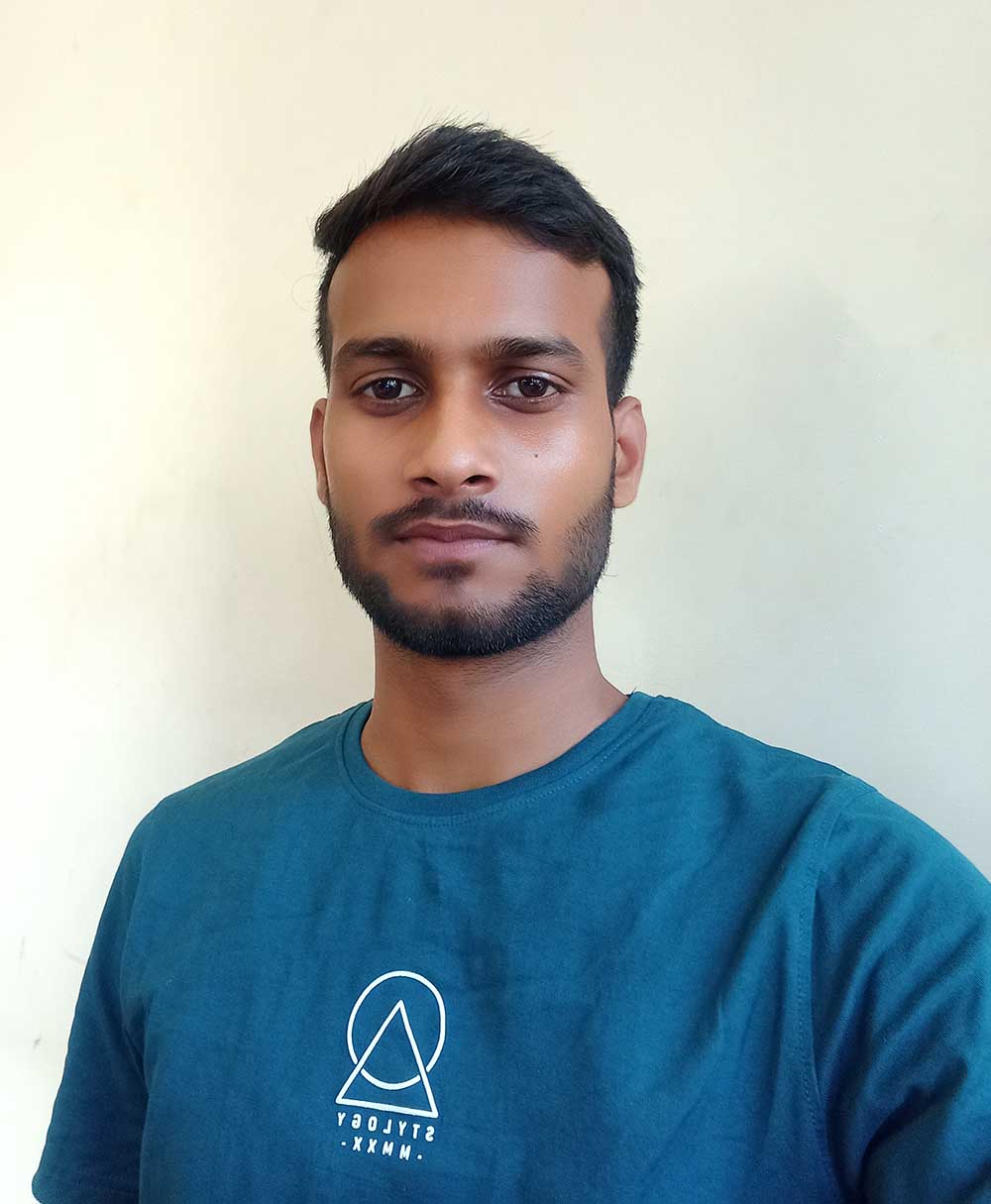 Ashok Kushwaha is Senior Editor at Digital Bachat with 5 years of experience covering mobile phone and computer technology. He enjoys sharing the most valuable smartphones and laptops.