Whenever you enable Airplane Mode on your phone, it turns off the cellular data in your phone, but here is how you can use the Internet in Flight Mode.
Getting your phone into flight mode or enabling airplane mode turns off all radio signals – Wi-Fi, mobile data, Bluetooth, etc. You cannot use the Internet in flight mode unless you disable it or you connect your phone to Wi-Fi.
There are a few reasons you might want to put your phone into flight mode—you might want to charge your phone faster and reduce battery consumption, or you might want to temporarily block incoming calls and messages.
What if you want to use the Internet in flight mode? Unfortunately, there is no such option to use mobile when airplane mode is on. But thankfully there is a trick that you can apply to use the internet on airplane mode.
How to use Internet in Flight Mode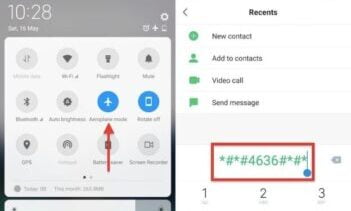 Follow these steps to use mobile data in airplane mode:
First, enable the mobile data and turn the Airplane mode on.
Open your phone's Dialer.
Dial the code number *#*#4636#*#*. (This will open the testing screen)
Now select 'Phone Information'.
Look for 'Set Preferred Network Type' options and toggle on 'Mobile Radio Power'.
Once you are done with the above process, just wait a few minutes and you will see that VoLTE will be running on your phone and will be able to use mobile data, even airplane mode is on.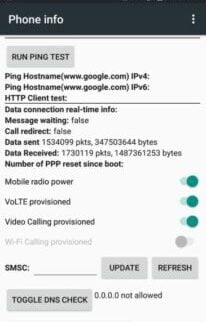 Video Tutorial on Use Internet on Flight Mode
Conclusion
Note that this trick does not work on Samsung phones as there is no option to activate 'Mobile Radio Power', although you can access these settings by rooting your phone.
We tested this trick on many phones and it works on most phones, especially on Xiaomi and Redmi phones. So if you have a phone running on MIUI, you can easily access internet in airplane mode using the above trick.
Also, keep in mind that it is mandatory to have Airplane mode on while traveling in flight. So do not use this trick while traveling on airplanes.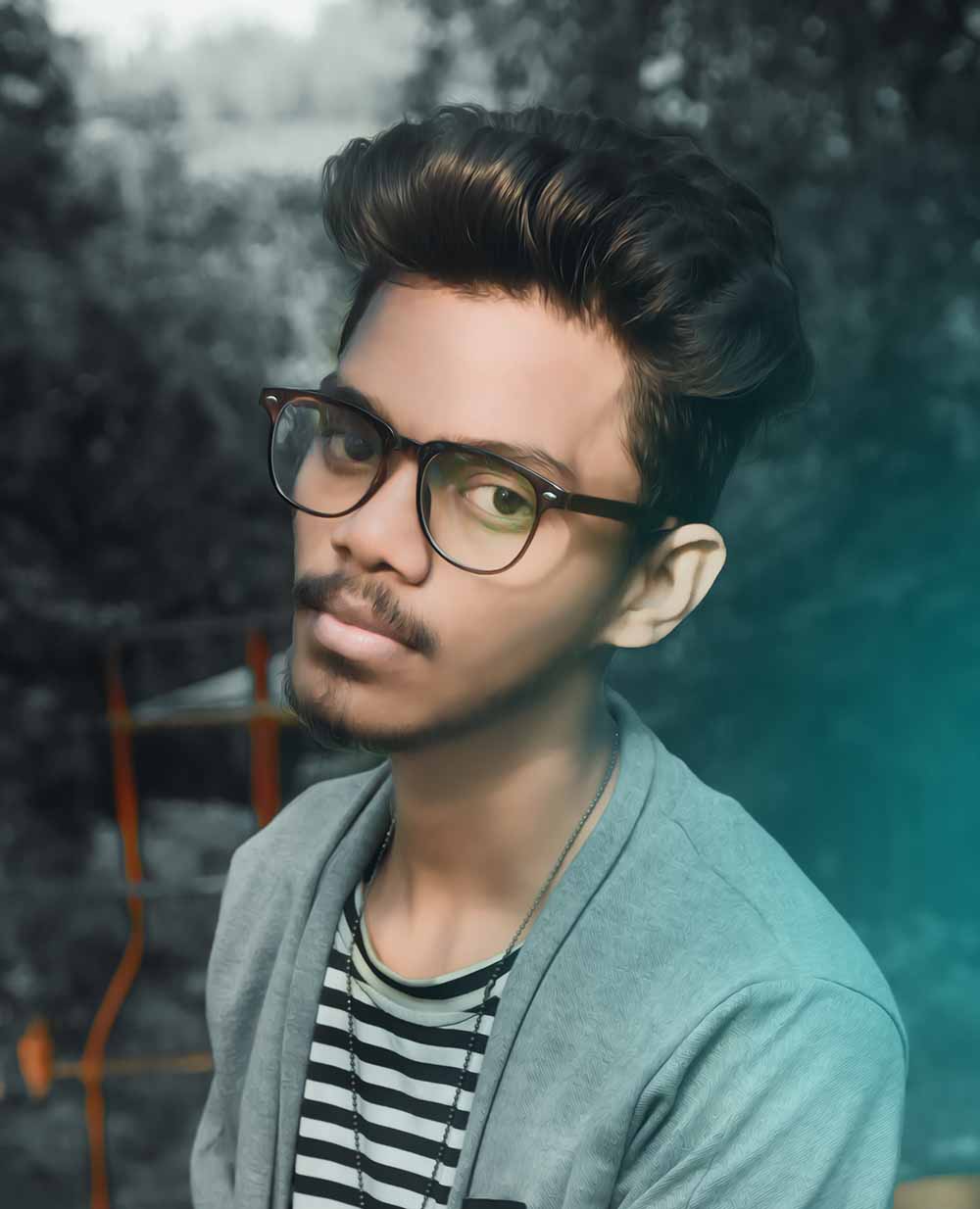 Chandramohan is a tech geek who enjoys writing about the Internet of Things, social media, and emerging technologies. He is an MCA student at GG University in Chhattisgarh with a strong foundation in computer science.