You can activate caller tunes in Airtel without any service charges. You can use USSD codes or Wynk Music App in order to set caller tune in Airtel, but how? Here's the complete guide.
Highlights:
---
Whenever someone calls us, they hear a ring-ring that is quite boring and irritating, you can change your caller tune using the Airtel Hello tune service and get people to get rid of those boring sounds. Like other operators, Airtel also allows its users to set their favorite song as a caller tune.
Apps like Wink Music, Airtel Thanks provides free caller tune services where you can set unlimited caller tunes in Airtel — you just need to have a valid recharge pack on your Airtel number.
Back in the olden days, Airtel used to charge Rs. 30 for every caller tunes in a month, but now the telecom scenario has changed. The caller tune services are completely free now, you will require only a valid pre-paid or post-paid plan to get eligible for free Airtel Hello Tunes.
What is Airtel Hello Tune Service
Like Jio tune service, we get to see Hello tune service in Airtel, so that users can set any number of callers you want on your Airtel number for free, so now you will not have to pay for these services just on your number Recharge with Rs. 129 or more.
Video on how to set caller tune in Airtel
https://www.youtube.com/watch?v=ALNkwPa1T0A
How to set caller tune in Airtel 2021
There are so many ways to set caller tune in Airtel, you can use any of them to activate or deactivate this service on your Airtel number.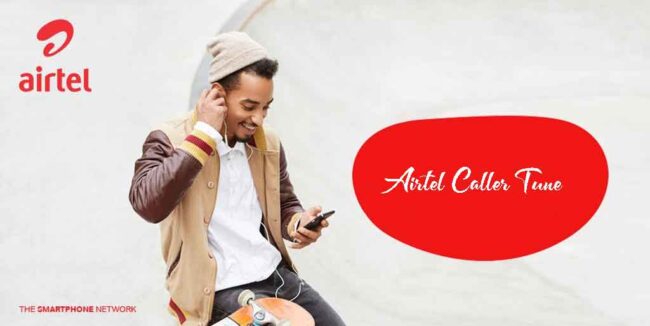 1. Activate Airtel Caller tunes using USSD Code
You can activate Airtel caller tunes by using USSD codes, dial *678#, and wait for the menu options. Now select any song mentioned on the list and just confirm. This will set a caller tune on your Airtel number.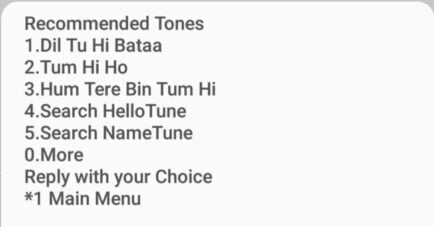 2. Activate Caller Tune on Airtel via Voice Call
To set caller tune in Airtel via voice call:
Call on 543211 and say the language of the song that you want to search for. (For example, if you want to search for Hindi Songs, just say "Hindi")
Once you select the language, just say the name of your favorite song/album/movie.
Now the system will play every song that matches your voice search.
Just select a song and confirm.
Note: Please note that Hello Tune via call service is not working currently, but you can give it a try or check the other methods.
3. Activate Airtel Caller Tune via SMS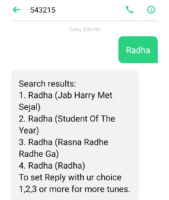 To set a caller tune in Airtel using SMS:
Open the Messaging app on your phone.
Send the name of a song/movie/album to 543215.
A list of songs will appear, just find out your song. (If you can't find your song, just send '0' for more)
Once you found it, just select the song.
Now you will receive a confirmation message on your Airtel number.
4. Activate caller tune in Airtel using Wynk Music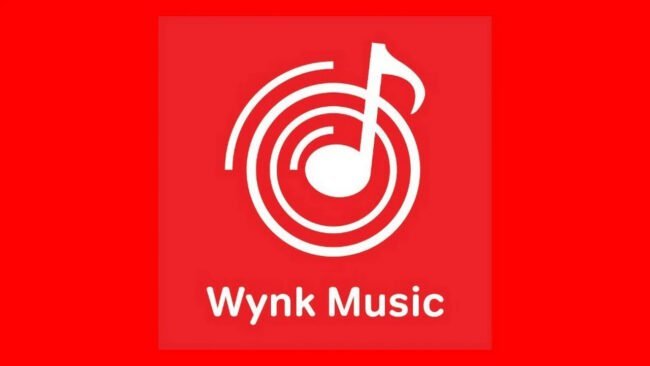 You can set a caller tune in Airtel using the Wynk Music app. To activate the caller tune:
Download the Wynk Music app from Google Play Store.
Open the app and tap on the Airtel Hello Tune icon placed on the top right side.
Now you will see a list of millions of songs that you can set as a caller tune on your Airtel number.
Just select/play a song or music.
Now you will see a Hello Tune option, just tap on it.
Note: You'll need to recharge your number with a valid plan in order to get eligible and set a caller tune for free in Airtel.
5. Set caller tune in Airtel using Hello Tune website
You can use the official webpage of Airtel to activate a caller tune. You can select any song or music for hello tunes, it's just like a web service of the Wynk Music app.
To activate caller tune in Airtel using web service:
Visit the Airtel Hello Tune webpage.
Search for your favorite song and select that.
Now you will see the Get It option, just click on it.
Then enter your Airtel mobile number to get OTP.
Just enter the OTP and your song will be set as your caller tune.
How to Deactivate caller tune in Airtel
You can deactivate your caller tune service by sending an SMS or a phone call. Just send an SMS "Stop" to 543215 or call on 543211808 which is a toll-free number.
This will deactivate your caller tune song and bring that Tring-Tring sound back.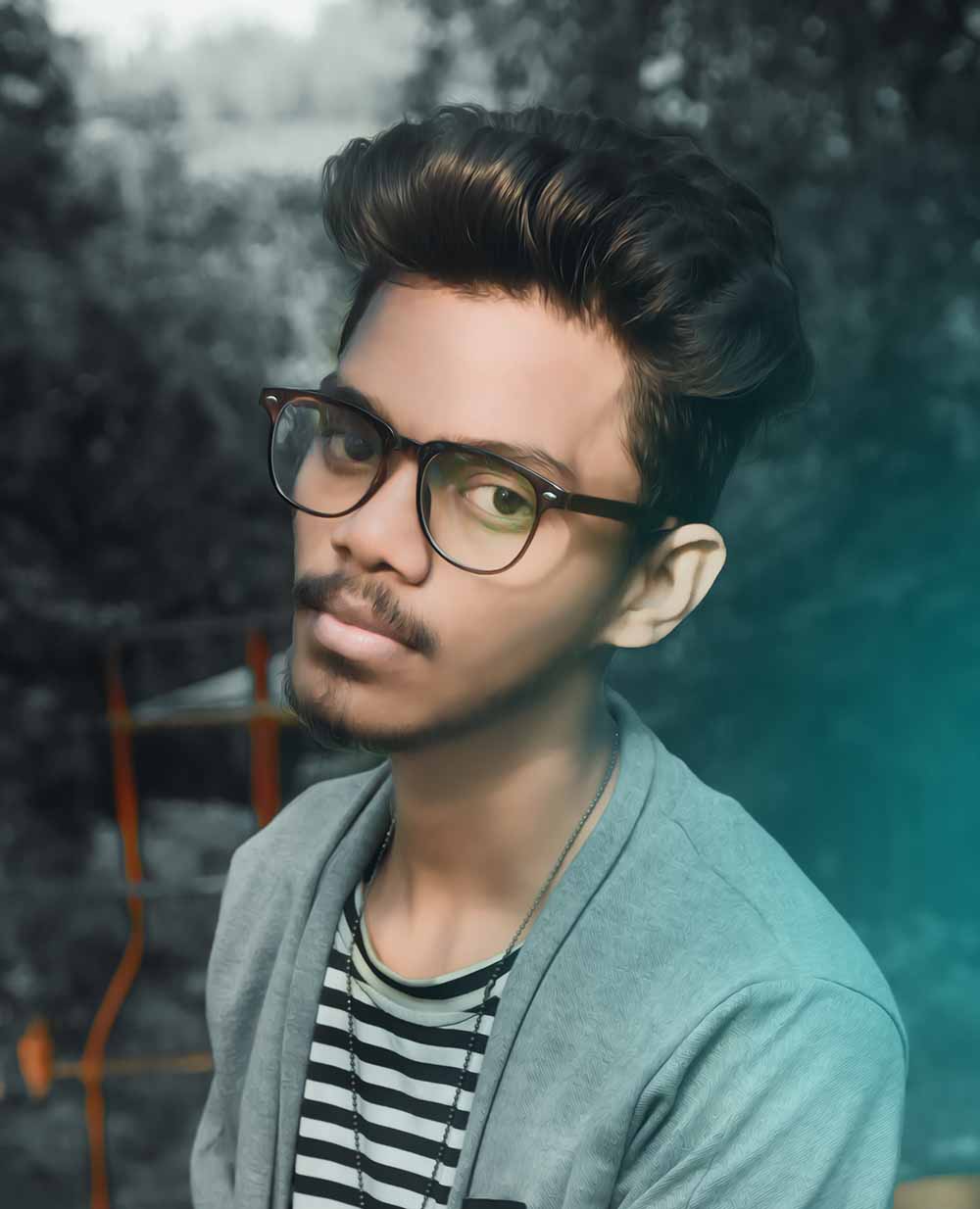 Chandramohan is a tech geek who enjoys writing about the Internet of Things, social media, and emerging technologies. He is an MCA student at GG University in Chhattisgarh with a strong foundation in computer science.