The Government of India has made it simple for members of the Indian Army to obtain everything by using only the Humraaz App. Humraaz was launched in 2017 for serving Indian Army personnel.
The app enables Indian soldiers to easily access their monthly pay slips, pension, and insurance information, leave and attendance, and other necessary details.
If you are new to the Indian Army, you may not be familiar with the Humraaz App. Although this app is simple to use, you must first sign up with the Humraaz app. After signing up, you will receive a user id and password that you can use to access Humraaz.
How to Sign up on Hamraaz app
To sign up for the Humraaz app, you'll need your PAN card number, mobile number, and email address. The PAN number will be used for identity verification, while the mobile number and email id will be used for OTP verification.
Follow the steps below to sign up on Hamraaz app:
Step 1: Open the Hamraaz app and tap the "Sign up" button.
Step 2: Enter your PAN number in capital letters, followed by the captcha code.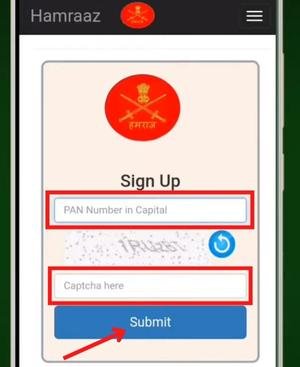 Once entered, tap the submit button.
Step 3: It will now show you three verification options: Try Another Way, e-Mail ID (OTP), and Mobile (OTP). Proceed using any method you want.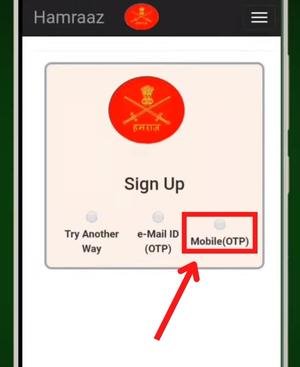 For example, select Mobile (OTP) and enter your mobile number. You will now receive an OTP on your mobile number; simply enter it and tap "Submit".
Step 4: Now, it will display your name for confirmation. If it shows your name correctly, tap "Yes"; otherwise, tap "No".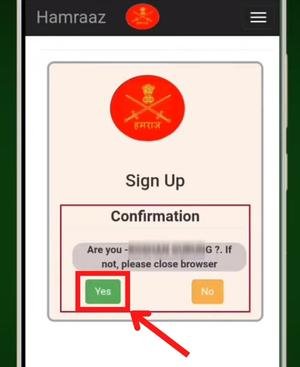 Step 5: Tap on "Agree" to accept the terms and conditions.
Step 6: Now enter the password that you want to set and confirm it by typing it again.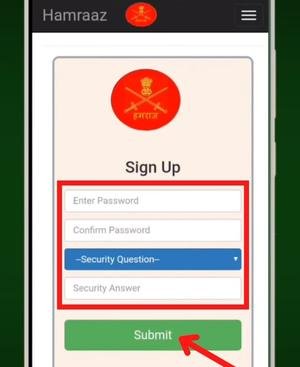 Next, select the security question and answer it in the box below.
Step 7: When you've finished entering your password and security question, click "Submit".
Done. You have now registered for the Hamraaz app. You can log in to your account in the app by entering your PAN number and the password you created during registration.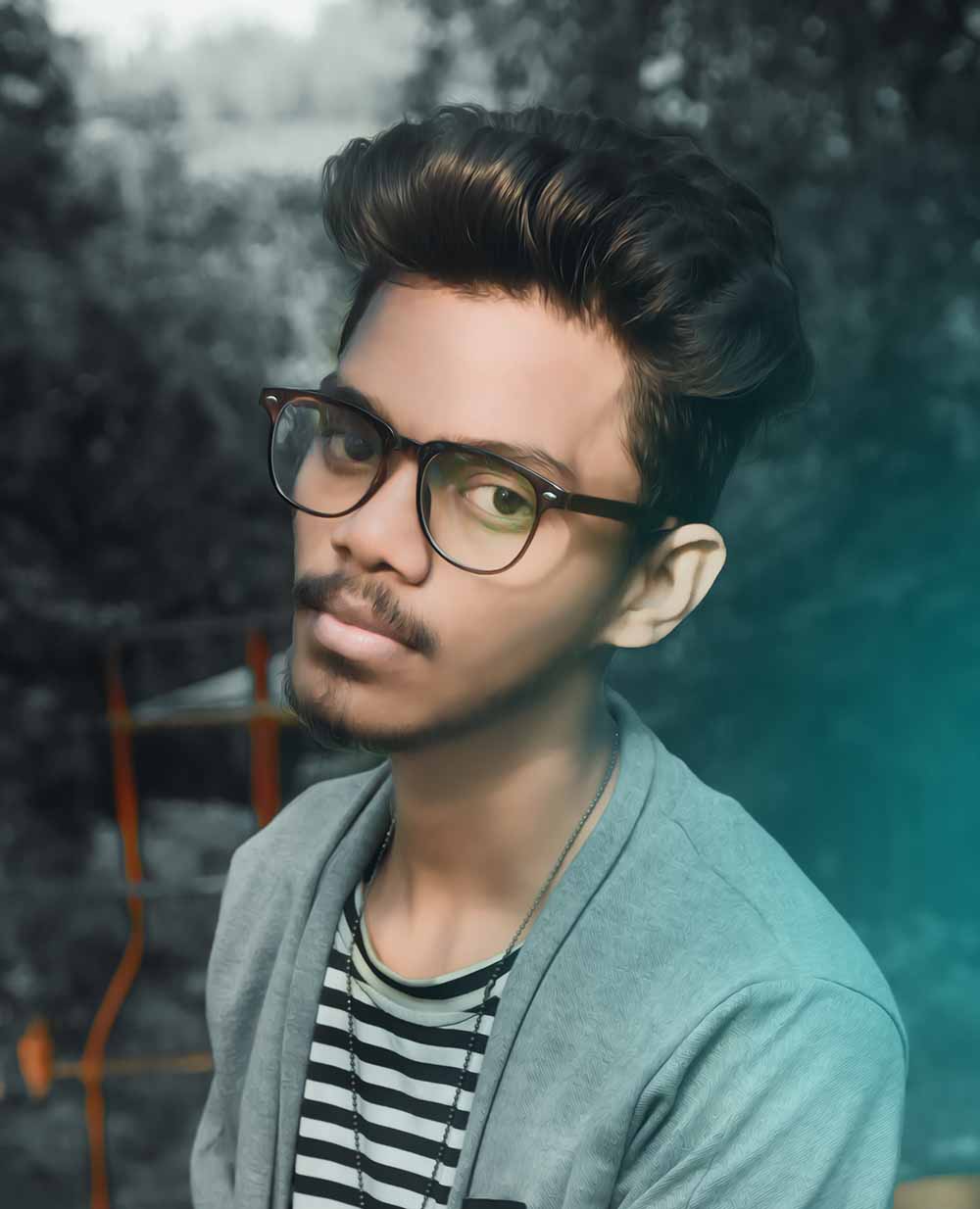 Chandramohan is a tech geek who enjoys writing about the Internet of Things, social media, and emerging technologies. He is an MCA student at GG University in Chhattisgarh with a strong foundation in computer science.