Do you also get those annoying promotional calls and messages on your Airtel number? You can easily stop or reduce spam calls and messages by activating the DND service on your Airtel number. Here's the complete guide on how to register or activate DND on Airtel 2021.
Short Summary
---
Airtel Telecom has the largest user base as compared to other telecom companies after Jio. Like other telecom companies, Airtel also gives a lot of push messages to its users to promote their offers and services. Hence users have to face many spam calls and messages.
So how can you get rid of these annoying spam calls and messages? Unfortunately, there is no way to get rid of it permanently, but there are some ways to reduce it. Users can use some third-party applications to intercept these spam calls and messages.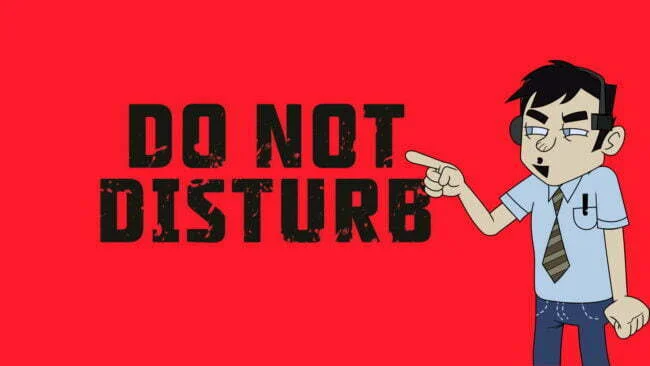 Another way to fix this annoying spam is to use the DND mode that comes with the latest smartphone. DND mode allows users to disable notification and block popup call interface when using any application. But the biggest drawback of this feature is that you cannot specify calls and messages. So if you turn on DND mode, you will not get any information whether it is important or not.
The most commonly used method to intercept these annoying messages is the DND (Do Not Disturb) service that Airtel provides.
What is DND
Airtel's DND helps you to stop unwanted commercial spammy phone calls and SMS on your Airtel Mobile. To avoid unwanted telemarketing calls or SMS, you have to register your telephone number in Airtel's Do Not Disturb registry.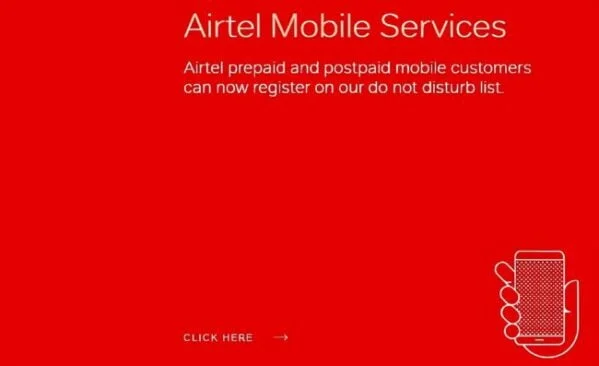 How to Activate/Register DND on Airtel Online
Follow these steps to activate the DND service on your Airtel number:
Go to the Airtel DND registration page.
Find the registration section and Click on the Click Here button.
Enter your Airtel Number.
Click on Get One Time Password.
Enter the OTP that you received as an SMS on your phone.
Now, click Stop All. (You can customize them also)
Click Submit.
This will Activate the DND Service on your Airtel number.
How to activate DND on Airtel number via SMS or call
Users also can activate the DND service on Airtel by calling or messaging a specific number.
To activate the DND on Airtel via Calling, follow these steps:
Call on 1909.
Follow the IPV prompts.
This will activate the full DND on your Airtel number.
To activate the full DND on Airtel via SMS, follow these steps:
Open your phone's messenger.
Send START 0 in an SMS to 1909.
To activate DND for a specific category, you have to change the number as follows:
 (1) Banking/Insurance/Financial products/credit cards.
 (2) Real Estate.
 (3) Education.
 (4) Health.
 (5) Consumer goods and automobiles.
 (6) Airtel Products & Services/Communication/Broadcasting/ Entertainment/IT.
 (7) Tourism and Leisure.
 (0) Fully Blocked.
It will take a week in order to activate the DND on your Airtel number. This all depends on the telecom companies, you just have to wait several days. Once the DND service is activated, you will get fewer promotional calls and messages on your Airtel number.
Video Tutorial on Activating DND on Airtel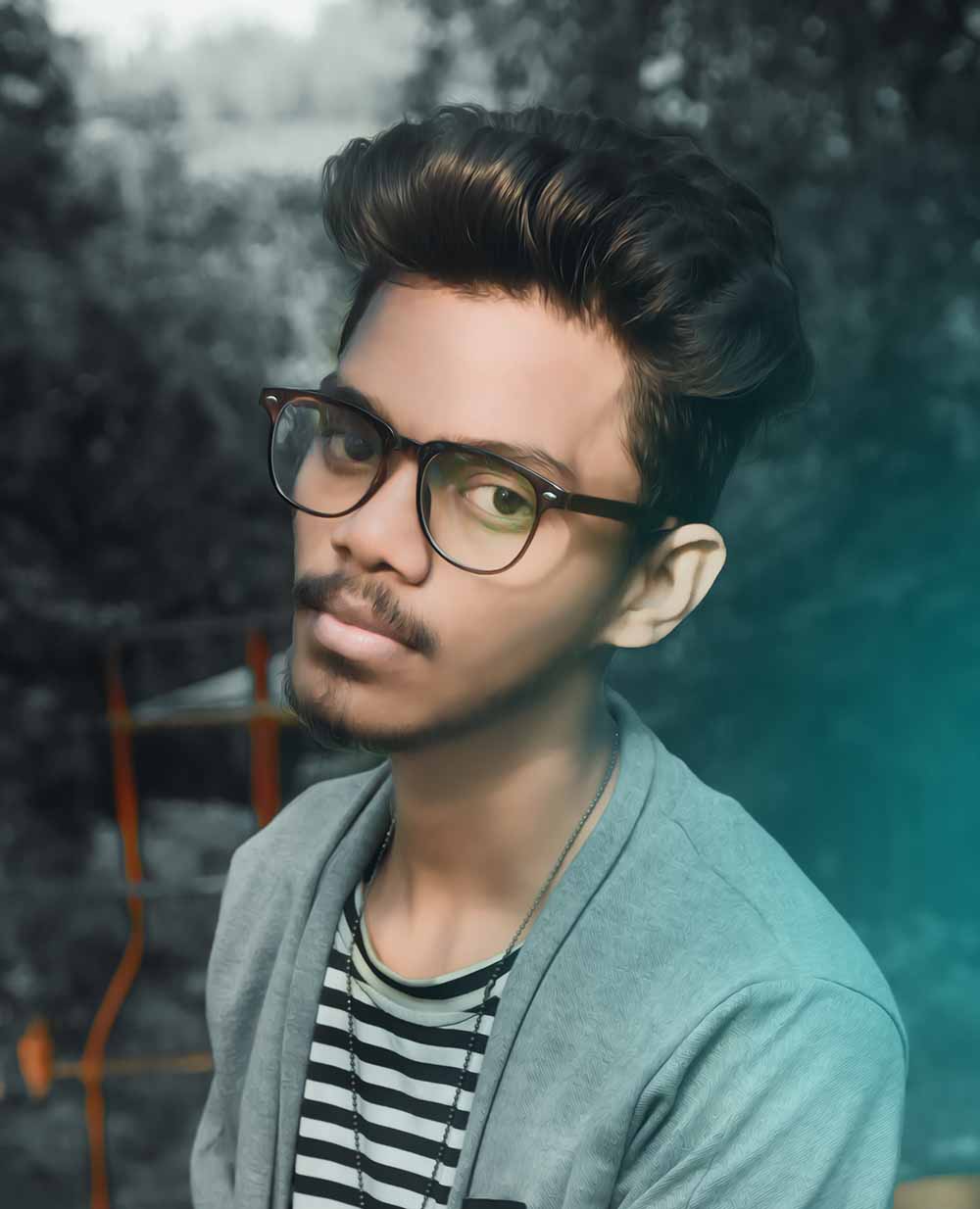 Chandramohan is a tech geek who enjoys writing about the Internet of Things, social media, and emerging technologies. He is an MCA student at GG University in Chhattisgarh with a strong foundation in computer science.